This is America's fastest growing restaurant brand
It might also be easy to assume that America's fast food marketplace is very over-crowded, but that is not necessarily the case.
With so much hype being given to healthy eating and the so-called 'vegan-movement' you would be completely forgiven for assuming that everyone in the world had suddenly become a yoga instructor and turned their backs against junk food entirely.
Well - this then may come as a bit of a surprise.
Apparently the fastest growing restaurant brand in the US is a business named Dave's Hot Chicken and what they sell is certainly not healthy by any stretch of the imagination and it contains a lot of meat products.
What is intriguing is the story of how the business started:
Dave's Hot Chicken was created by four best friends in 2017. Dave, one of the four friends and a chef trained in Thomas Keller's (French Laundry - one of the best restaurants in the world) organization set out to create the perfect Hot Chicken by searching, tasting, and frying.
The four friends scrounged up $900 to put a tiny stand in an East Hollywood parking lot with a portable fryer and picnic tables from their backyards just five years ago.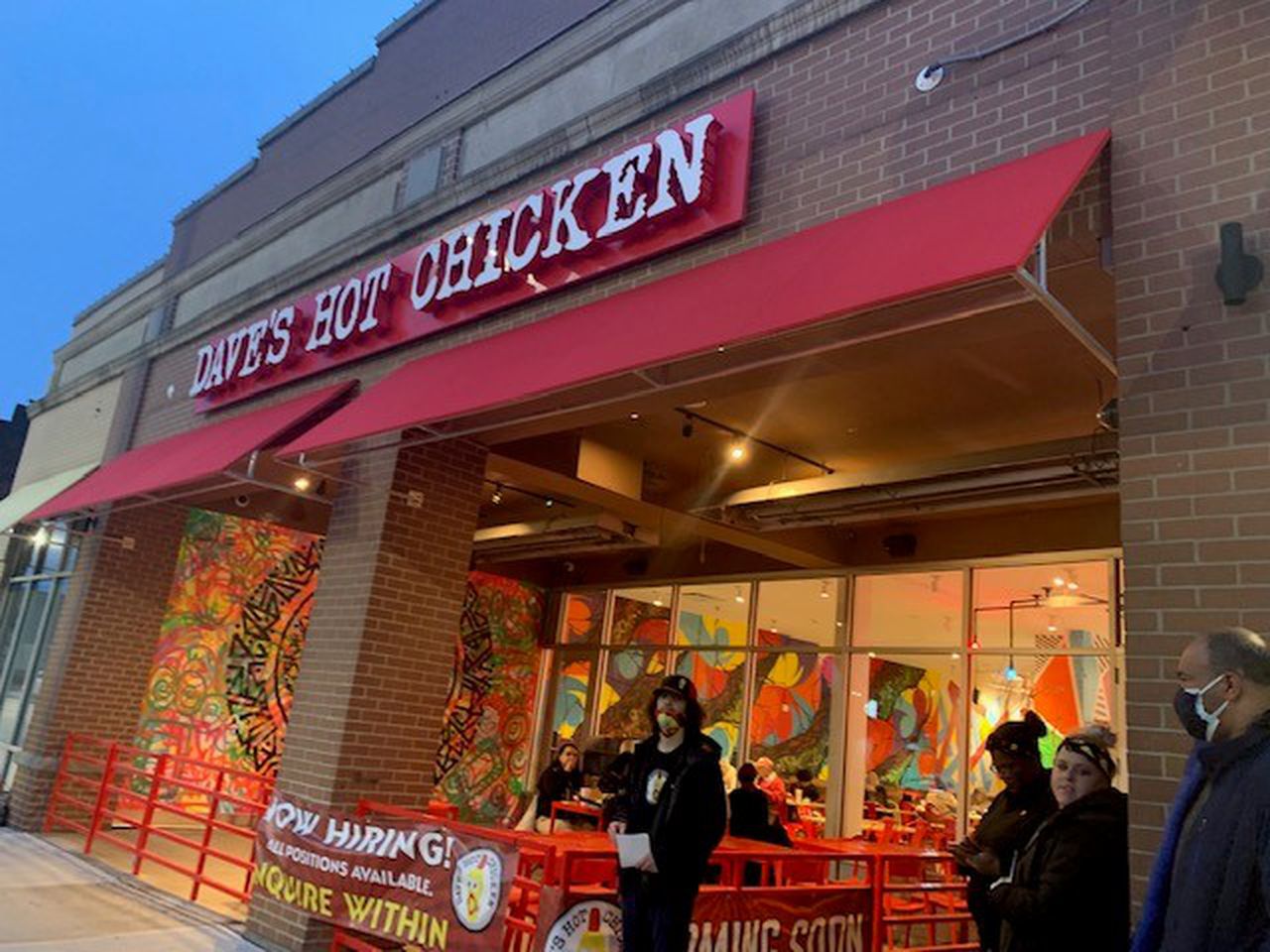 Since then they have taken investment from Drake and the founders have sold the franchise rights to 600 outlets, with an additional 700 stores still in the pipeline.
In many ways it might also be easy to assume that America's fast food marketplace is very over-crowded, but clearly that is not necessarily the case.
Powered by cool, colourful branding, a focus on a young, hungry market that demands greasy, fried meat products and leveraging the power of celebrity there is still a lot of room to manoeuvre in this category.
What might be a bit misleading about the story is the throw-away line in the PR blurb that one of the founders is actually a very qualified and capable chef.
There is clearly a lot of thought and expertise that has gone into a product that honestly looks like it was imagined by a Disney character.
Changes like this one, that happen in big, important systems, have a systemic knock-on affect and can significantly alter the conditions under which a business will need to operate in the future. Agile leaders take these 'scanning hits' and workshop them to better understand the threats and opportunities that they may create. Cherryflava editor, Jonathan Cherry, has extensive experience facilitating these workshop sessions with organisations; feel free to get in touch using the 'Contact' tab above, to arrange yours.
---
Related: