Famous brands buys Lexi's
Was this a good idea?
Famous Brands buys who? - you might be saying...
Unless you live in Sea Point, consider a day wasted without going to yoga, and swimming every morning at the Saunders' Rock tidal pool, you have probably never heard of a small vegan eatery called Lexi's.
Unbelievably the little vegan chain was only started in 2018 - then 2-years of lockdown hit it; and now 4-years later they've sold 51% of the business to JSE-listed food logistics business, Famous Brands, for 'an undisclosed sum of money'.

Famous Brands say that they like the business because it gives them a step into the growing plant-based trend that is increasingly becoming quite popular.
Fire in their massive logistics machinery and possibly we could all be noshing on a beetroot falafel before a flight to Joburg instead of that obligatory Spur Goodie Burger.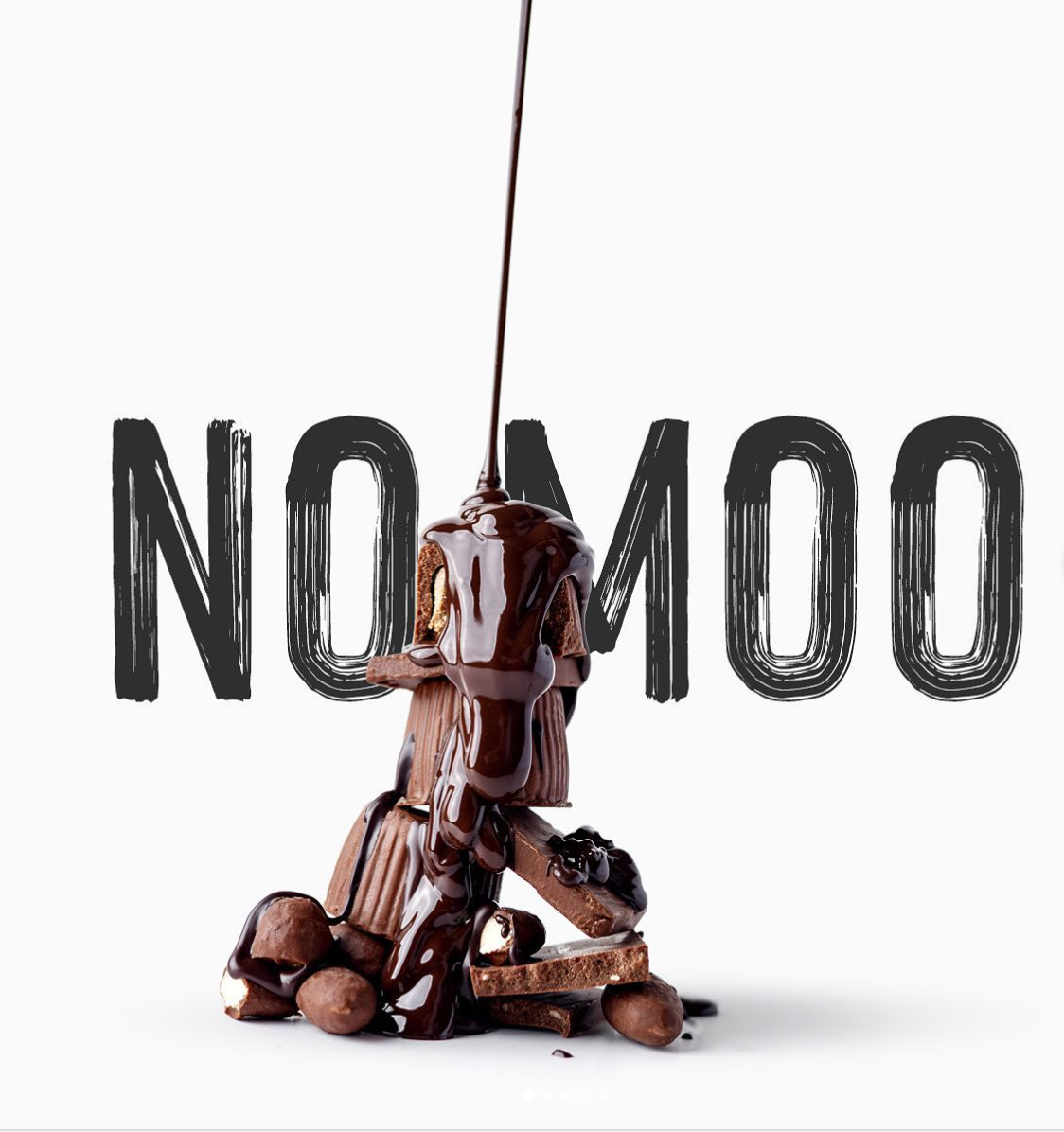 They're not the only massive food business acquiring small startups that focus on the plant-based market.
Tiger brands also recently announced that they bought into a South African food innovator called Herbivore Earthfoods (who appear to have somewhat of a cheeky angle when it comes to promoting their products) - their first real stab at owning a niche, treehugger business.
One wonders however how the market that supports these brands will take to the new capitalist overlords?
Things haven't gone so well for Oatly since they chose to take money from Blackstone (who are also behind massive efforts to deforest the Amazon). Supporters of the Swedish dairy-alternative have vowed to boycott their favourite oat milk in protest of the decision.
The point is that people who choose to eat vegan food, go to yoga and swim in cold tidal pools are not just making one simple choice in their lives - 'should I eat a cow that was exploited by the food industrial complex that might also be bad for my health and wellbeing; or an organic carrot that was grow by a local farmer, who uses the money to improve the community, which is also far better for my own health than more mainstream alternatives.'
Veganism is not just about food - it's an overall mindset that rejects exploitative capitalism, inequality, gender bias and corporate corruption.
On a purely transactional level these deals make total sense for big business, but if you go a little deeper, if you submerge your thinking a little further into the subterranean layers of the collective mindsets of what Lexi's customers are actually buying when they sit at Lexi's, in time the founders of Lexi's might kick themselves for having pulled this trigger as soon as they did.
There are many, many imperfect ways to grow a business and change the world - exiting to big business is just one.
There is a lot more to authentically growing a vegan restaurant chain than simply injecting lots of capital and an efficient supply chain.