About us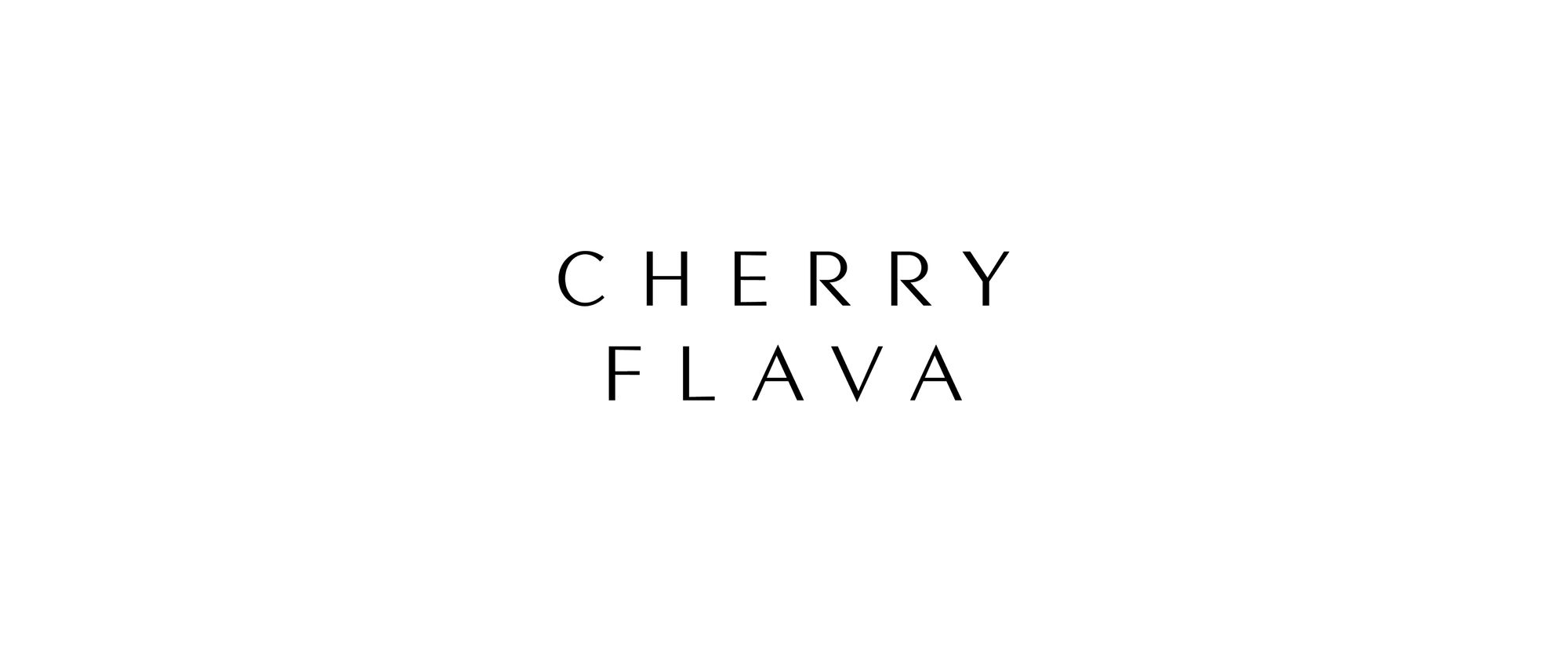 Founded in 2004, Cherryflava is an opinionated commentary on strategic opportunities, trends and innovation.
The site is for strategists, marketers, brand builders and entrepreneurs who value an informed perspective on where opportunities lie to innovate.
Founded in 2004 by Jonathan Cherry.
Comments on Cherryflava are most welcome - please join our community by becoming a member and following the suggested community guidelines.