Founded in 2004, Cherryflava scans and provides strategic insights on marketing trends and innovation in a rapidly changing customer landscape.
Cherryflava offers insightful business and marketing intelligence for teams and organisations wanting to reduce their risk and increase their confidence to pursue innovation in a contextual consumer landscape underscored by unprecedented change and uncertainty.
Cherryflava's unique marketing futures research is an invaluable resource for strategists, CMOs and CEOs who are conducting horizon scanning and trends research as part of their strategy program, and value an alternative, informed perspective on change, strategy, business innovation and where opportunities may lie.
---
Futures research services from Cherryflava Media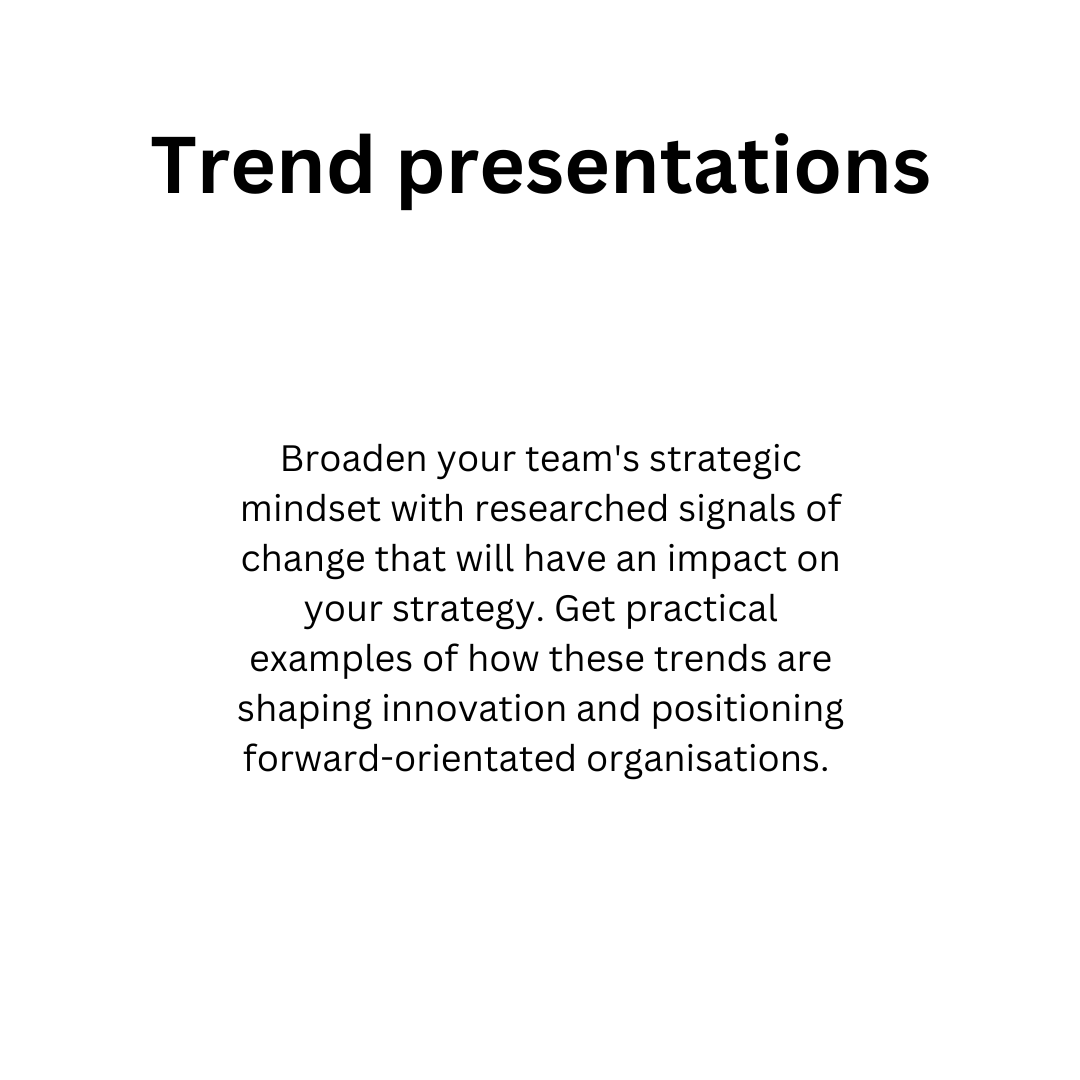 ---
Branded content creation
We do work with appropriate brands and stories to create branded content pieces that are right for our site and readership.
Get featured on Cherryflava