About us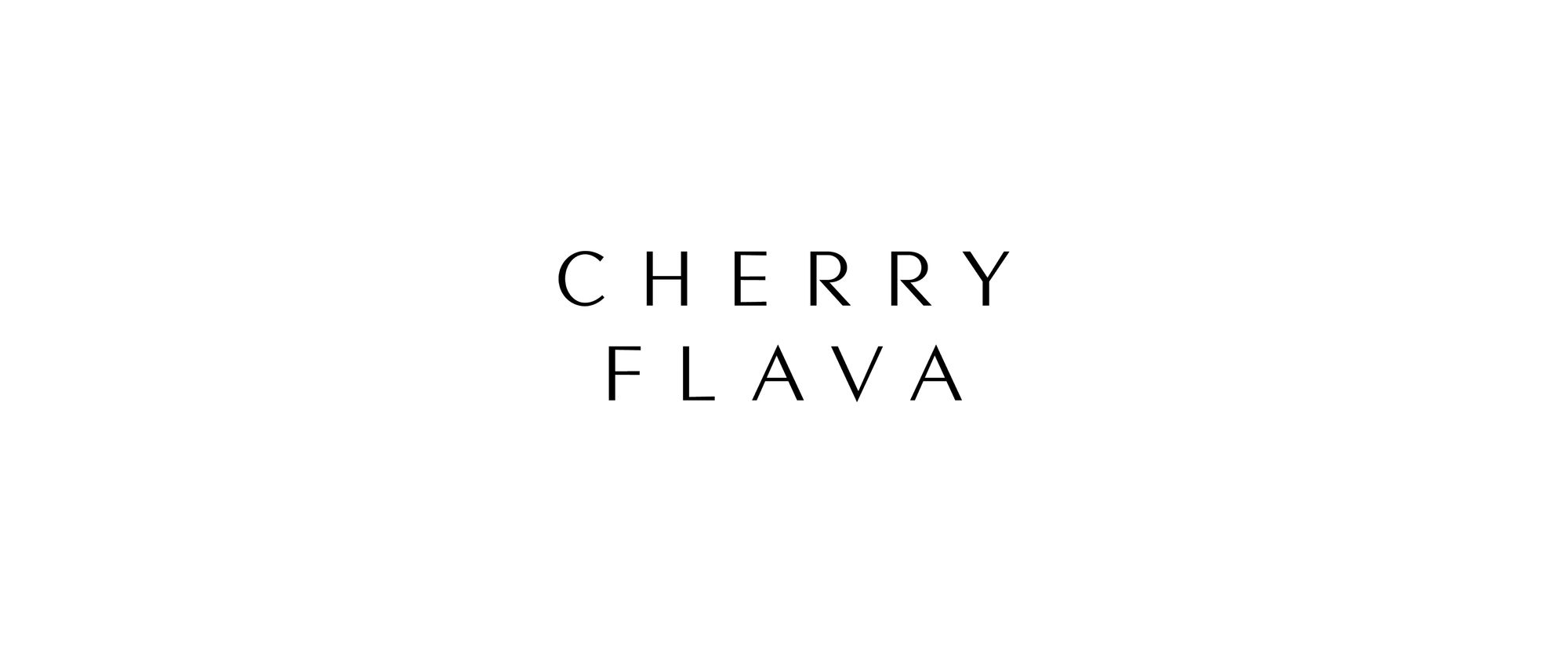 Founded in 2004, Cherryflava is an opinionated commentary on trends and innovation.
The site, and our in-depth reports and presentations, are invaluable resources for improved strategy design.
Our business intelligence products help company strategists, CMOs, CIOs, CEOs and executive teams who value an informed outsider's perspective, keep up to date with change and where strategic opportunities lie to innovate.
Our network of intelligence resources includes a dynamic mix of global thought leaders and topic experts, who as a collective produce actionable insights for business leaders.  
Founded in 2004 and edited by Jon Cherry.
Jon helps forward-orientated organisations improve the design and implemention of great strategy to realise their growth ambitions.
Comments on Cherryflava are most welcome - please join our community by becoming a member and following the suggested community guidelines.