Trust me - all of the people that were partying at The Playground in the 1990's are either, not with us anymore, or they've become runners.
As we mentioned the last time we had a look at an indie running brand, not everybody who runs wants to be thought of as a moving billboard for Nike - especially people who still think of themselves as punks.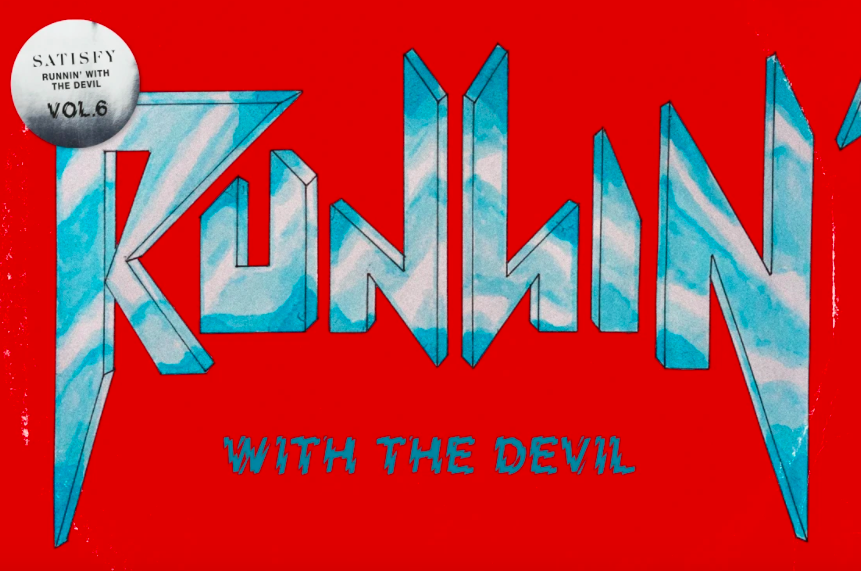 Satisfy Running is a Paris-based alternative running label that believes that amateur athletics and punk music are a perfect match.
We just love the overall feeling that we get from this brand and what's super rad for those ex-Playground pavement-pounders is the sick running track lists that Satisfy have put together on Spotify.
Who doesn't want to do an early morning run while pushing a baby pram and listening to Slayer's South of Heaven.
Within recognised cultures there are always multiple sub-cultures who are probably being ignored, overlooked and underserved.
There's very little point in serving customers that are already seemingly satisfied - rather target those that nobody else is talking to.
---

Get a monthly dose of invaluable futures research by subscribing to The Cherryflava Monthly Strategic Futures Briefing now. Find out more here.