NOMU reminds us again where it all vegan
NOMU spots something out of place in our previous post.
Spotting a little brand dig by South African healthy-eating brand Herbivore Earthfoods in our previous post, NOMU have quickly responded to Herbivore's cheeky Instagram post with a gentle reminder of their own.
Although you certainly want to be taking it nice a slow when you savour a swirlingly-decadent mug of piping hot NOMU Decadent Hot Chocolate this winter, their razor sharp marketing team are no slouch when it come to quickly thinking up fiery responses to annoying chirps by upstart imitators.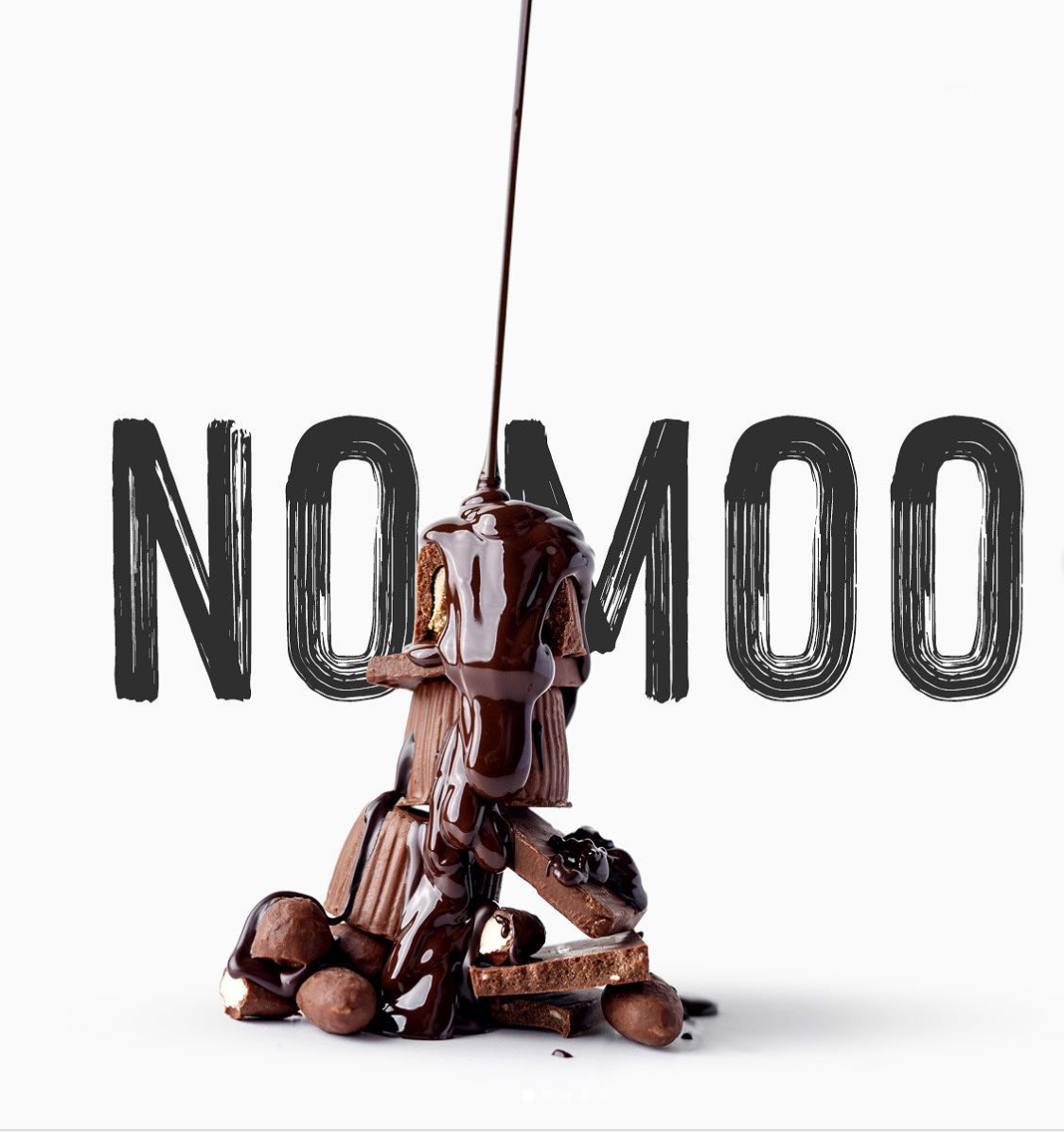 The winner is obviously the one that tastes the best; a contest that we look forward to adjudicated this weekend.