Why practical systems thinking training is essential for management teams
What is important to add to the thinking repertoire of management teams is a practical understanding and proficiency in systems and futures thinking.
The gold standard, when it comes to thinking, for 99% of all management teams around the world, up until this point in time...has been analytical thinking.
Analytical thinking is what we are all taught in school, at university - and is the logical, deductive-style of rational reasoning that we all trust and welcome; it's what we universally 'know to be true'.
Analytical thinking has produced some of the most astounding and lauded innovations of our time, that have propelled the trajectory of humankind to where we are today, but this style of thinking has also increasingly boxed the world into a tight corner that more recently has produced some dark and disastrous consequences.
Climate change, the extinction of vast numbers of plant and animal species, economic inequality, pandemics, unsustainable business practices, the lack of innovation within organisations - are all manifestations of an over reliance on reductionist, analytical thinking.
It's not that analytical thinking is bad or is no longer of use, but rather - in a hyperconnected society where actions are amplified by powerful technologies; it should not be the only style of thinking that is relied on by management when making critical judgements and key decisions.
"We can not solve our problems with the same level of thinking that created them." —Albert Einstein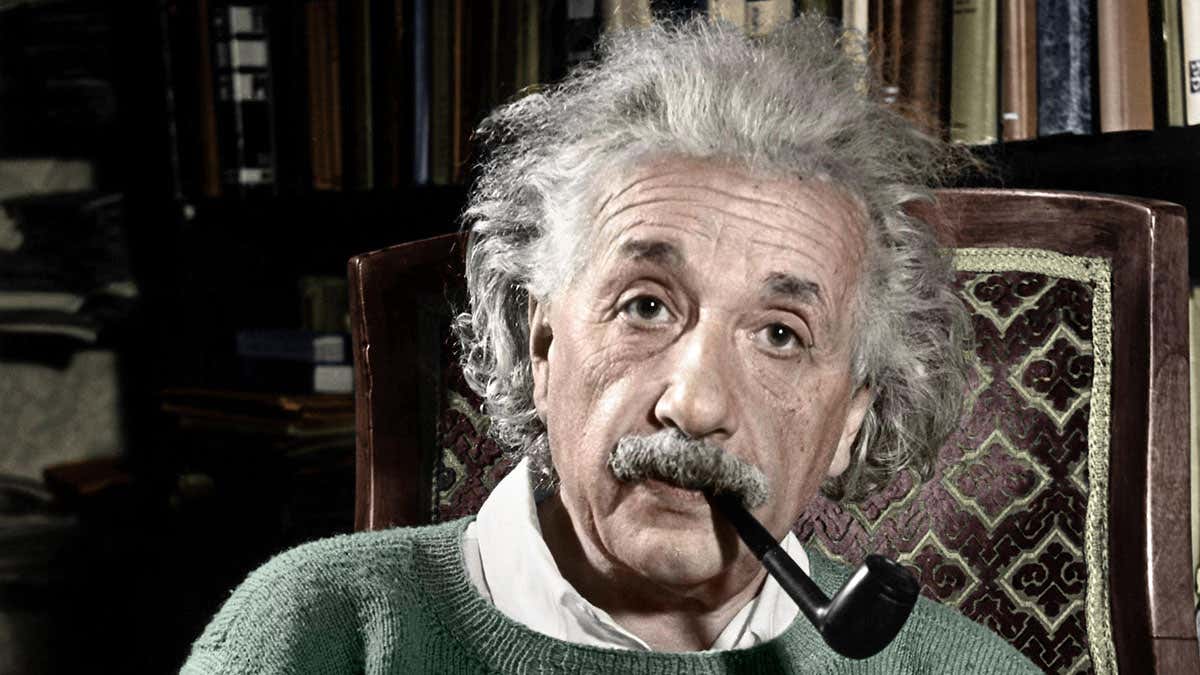 What is however very important to add to the thinking repertoire of management teams is a practical understanding and proficiency of systems and futures thinking.
These are thinking styles that are vastly different from analytical thinking, but when used in combination with analytical thinking, problems can be viewed and dissolved in uniquely different and highly-effective ways.
Systems thinking does not deny the complexity of the world in which we live.
Systems thinking is open to diversity of perspectives, it thrives under conditions of collaboration and partnership and is the appropriate style of thinking for organisations dedicated to innovation and creative problem solving.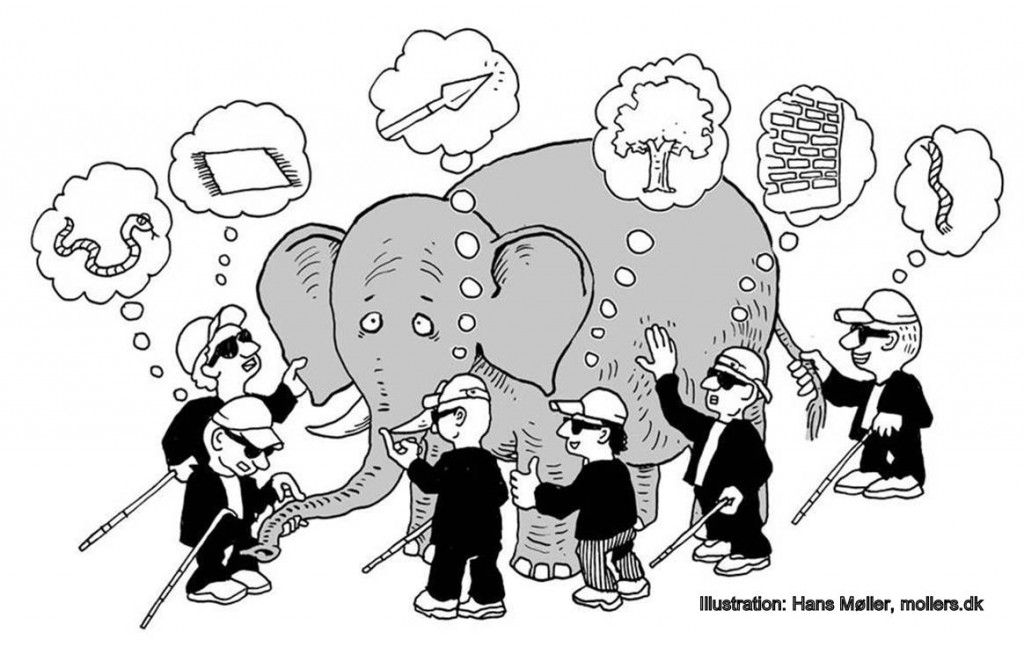 Systems thinking is holistic thinking, it sees the 'wood and the trees' and equip us with the tools to begin to design sustainable systems that are more resilient to the reality of radical global complexity.
I use systems thinking everyday in the practical innovation consulting work that I do with my clients.
I use the methodology not only to solve some of the nagging management problems that my clients face, but also to design the ideal strategies to leverage opportunities and holistically assess risks in the competitive environment.
Two weeks ago I hosted a practical systems thinking workshop with one of the audit teams at one of South Africa's leading financial services companies.
This team is highly-skilled at analytical thinking, but were incredibly open to learning how they could apply systems thinking to improve the effectiveness of their analysis and management reporting.
We spent the day understanding the value of systems thinking as well as practically workshopping real-life problems and risks so that everyone was comfortable with the methods and techniques of the discipline.
The feedback from this group was that systems thinking opened up their minds to the fact that there isn't just one 'root cause of a problem' and gave them the tools to creatively uncover a multitude of new influencing factors that had never been considered before in their analysis.
This is a vital new skill that will undoubtedly save this company a lot of time and money as this team applies this new systems thinking perspective to their processes.
---
If you would like to do systems thinking training in your organisation, then please get in contact with me to discuss options as well as prices for a practical, hands-on session with your team.