Get in touch!
For keynote presentation bookings, workshops, strategy facilitation, content production, team & leadership coaching and all other enquires about business and brand development consulting; get in touch with Jonathan Cherry via these contact details: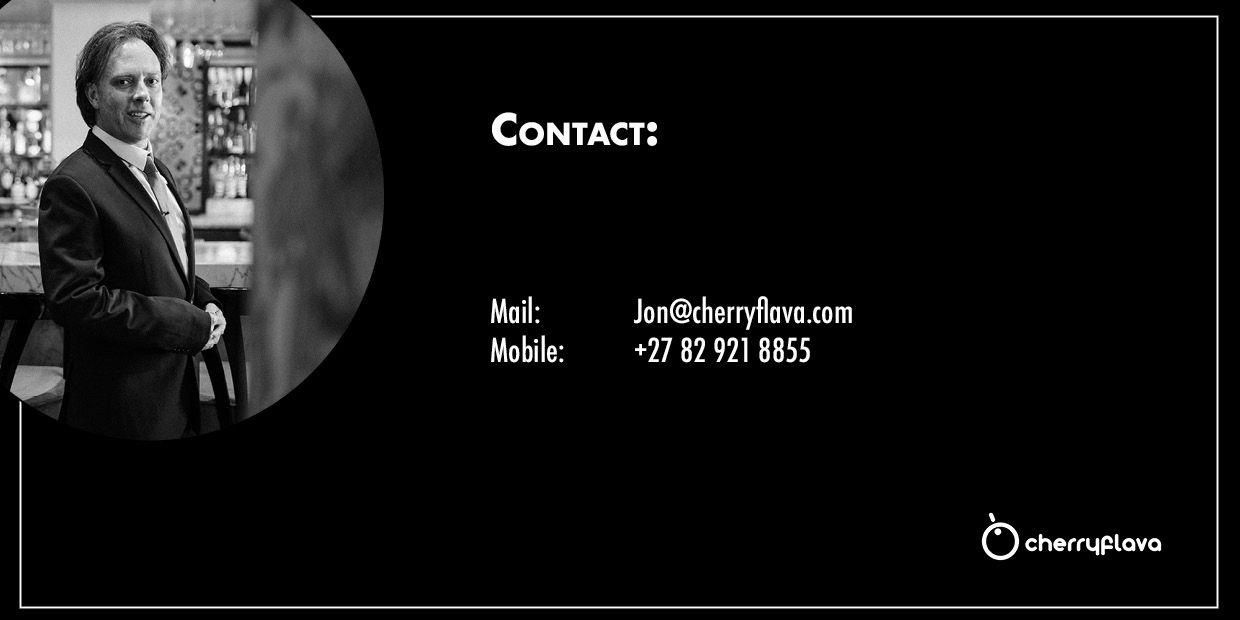 Subscribe to the weekly Cherryflava newsletter here.
Podcast: Subscribe to the Cherryflava podcast on Soundcloud or Spotify or on iTunes.