Who are the hottest influencers right now?
Celebrity gamers themselves are now in high demand as endorsers of products and promoters of brands.
Influencers are incredibly powerful if you are focused on growth hacking.
The rise of influencer marketing is nothing new, but what is rapidly emerging is the increasing power of one particular category of influencer.
Gamers.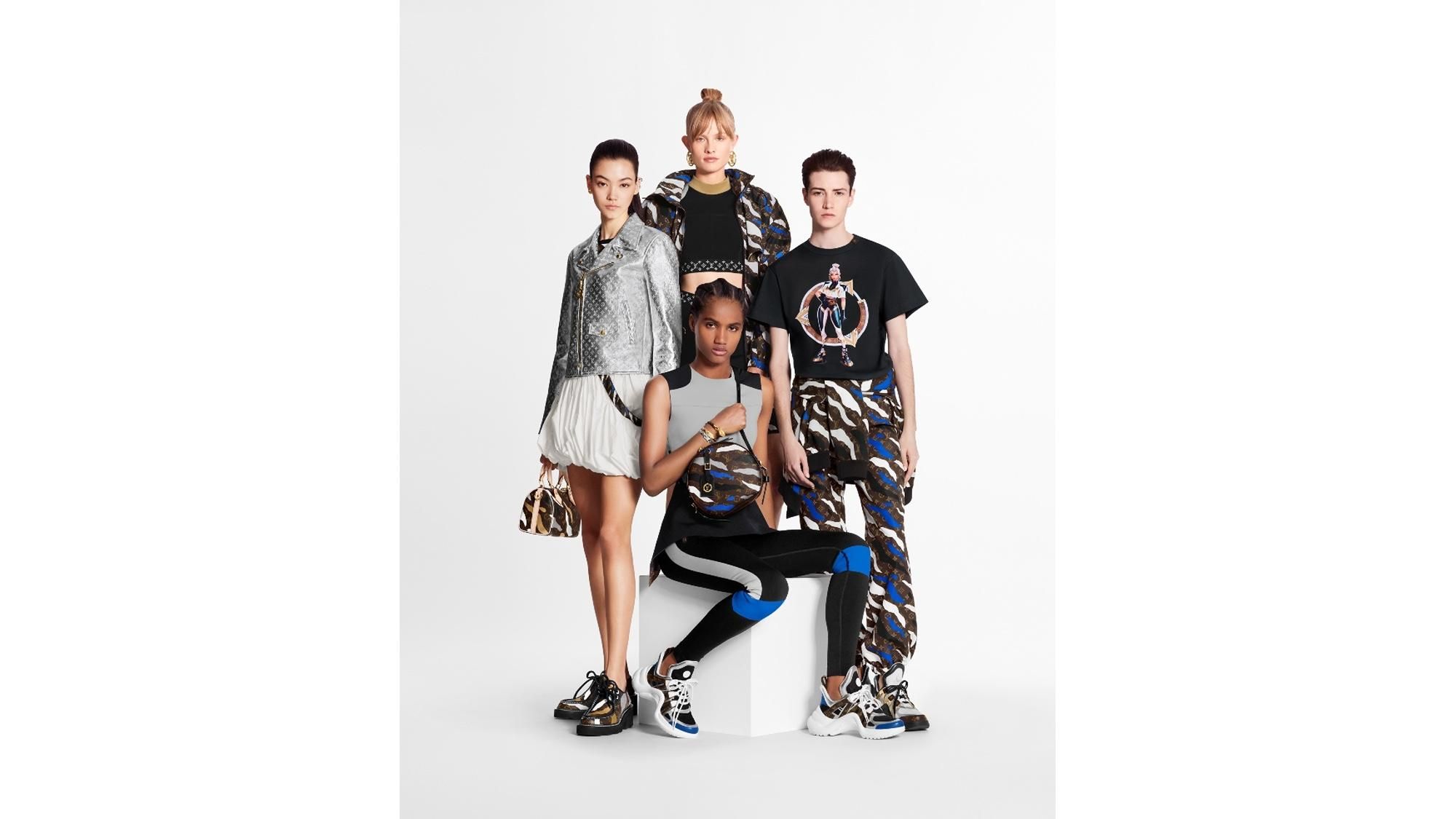 It's no secret that gaming has taken off around the world and as we all know - gaming is a far bigger industry than Hollywood or the music industry.
But celebrity gamers themselves are now in high demand as endorsers of products and promoters of brands.
There are apparently over 2.6 billion gamers around the world.
Take a ride on public transport in places like Singapore, Taipei and Tokyo and you'll quickly realise that just about everyone around you is playing some kind of electronic game on their phones or tablets.
Females make up half of all gamers and actually play more often than males. You may think of gamers as smelly teenagers who are banished to the dark basements of their parent's council flat, but a substantial percentage of gamers are parents, have regular jobs and may even drive a Volvo.
'A gamer is now a fashion expert, a fitness enthusiast, a connoisseur of food and drink, a keen traveller and a tech guru. This correlates to the amount of gaming influencers who now hold a second "lifestyle" channel which captures their time outside of playing games.'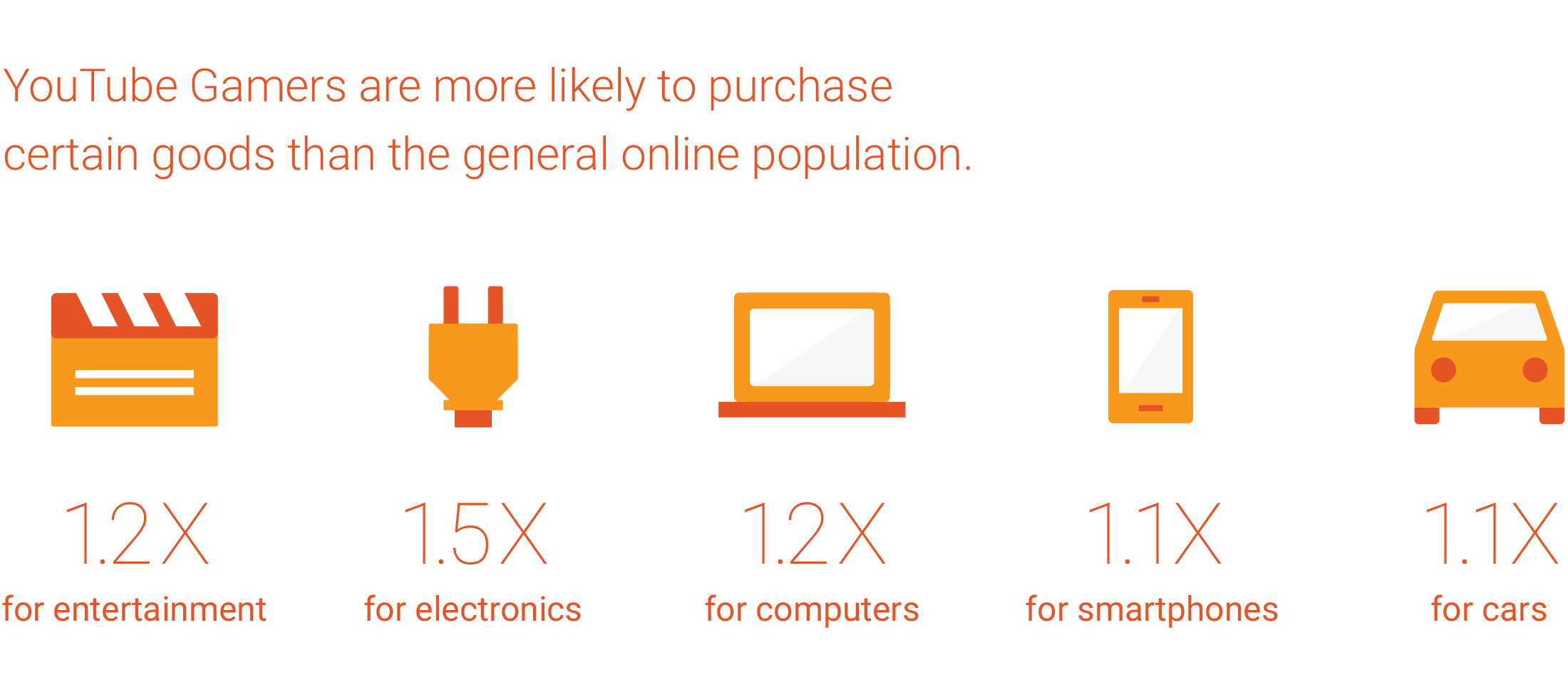 'Consumer research group Magid found that Gaming Enthusiasts, those who game for  10 hours or more a week, have disposable income that is double that of non-gamers. When we relate this to the earlier point around the gaming audience having interests outside of gaming, the proposition becomes a lot more attractive for a marketer looking to advertise their products or services to audiences with higher spending power.'
'BUT, it doesn't stop there, as someone who has come from a retailer background I would challenge "but what is their interest in buying my product". The report by Google we mentioned earlier also discussed the gamers as "uber consumers", stating, "74% of YouTube Gamers surveyed said they would pay more for top-quality media and entertainment products and services. Eighty-five percent said they are willing to pay more for top quality consumer electronics products and services. And 73% made the same declaration regarding top-quality food and beverage products and services" (Thompson, K 2015) . So we know that gamers have access to higher disposable income, and that they are open to spending more on products that are deemed worth it.' - via
The kicker however is that gamers are fickle.
They won't just promote a brand because you throw money at them. Brands need to have meaning to them before they put their name behind it. So this is not a strategy for every brand, but if you're got the goods - then considering gamers as a part of your influencer strategy is a no-brainer.
More: