What's your lunch price?
How much do you think lunch with you is worth?
Every year Warren Buffett - the 91-year old American billionaire - auctions off the opportunity to sit down and have lunch with him.
Proceeds from the sale of "Power Lunch with Warren Buffett" go to charity, and this year somebody was prepared to pay a staggering $19 million (that's US Dollars) or just over R300 million (ZAR) for the opportunity.
Bidding started out at a reasonable US$25 000, but ended a very long way away from that.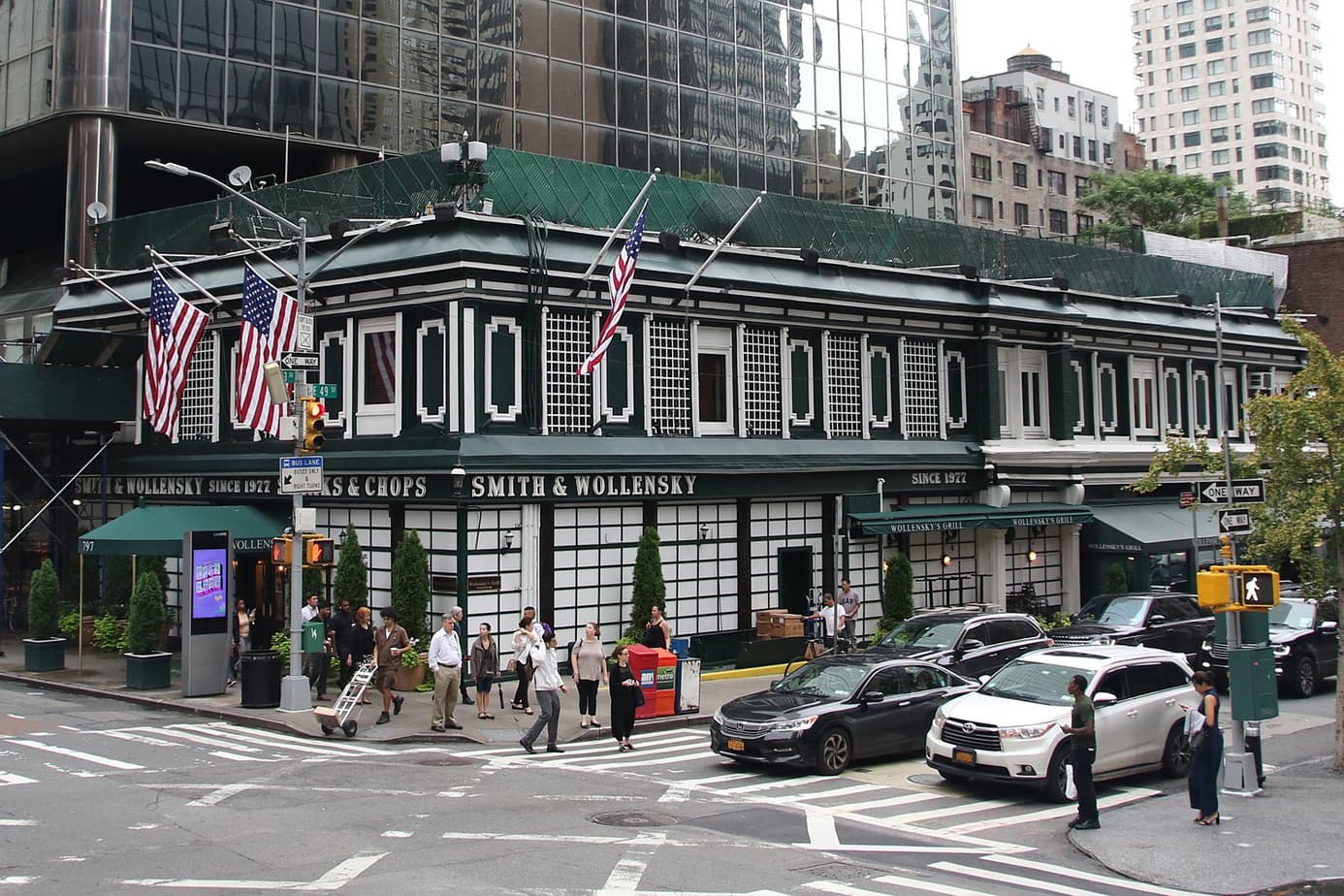 The lucky winning bidder gets to join Warren at the famous Smith & Wollensky steakhouse in Manhattan - and is eligible to bring seven other guests to the lunch.
Apparently during the lunch Warren is happy to talk about anything, except his investment plans.
One of the previous lunch bid winners, Ted Weschler, a hedge fund manager who won twice in 2010 and 2011, was hired by Buffett asa portfolio manager a year after the lunch meeting. He has stayed with the firm since then and has even been mentioned as a possible successor at Berkshire Hathaway after Buffett retires.
So even though the money may, or may not, be a path into Buffett's heart, R300 million for an hour or so of Warren's time - that's quite a fee, but a good indication of what the 'Warren Buffett personal brand' is worth.
What do you think your lunch price is? How might you go about increasing the price?