What's happening in pop culture right now?
Old-school is cool...still.
Fashion moves fast and the global pandemic has certainly accelerated certain trends throughout the world.
So what is hot and trending in the world of pop culture now?
A rise in 'Cottagecore' - think Biggie Best adored on Instagram.
Partly due to people spending more time at home and in their gardens, maybe because everyone is so tired of modern life - young people are gravitating towards a trend which has been labelled 'cottagecore'.
Cute houses in the countryside, French poodles wandering gleefully in open poppy fields, baking bread, vegetable gardens, flowing dresses and sun hats - #cottagecore is something your grandmother would have aspired to in the 80's.
Suffering from future shock - many people are yearning for the simple life and finding it in this particular trend.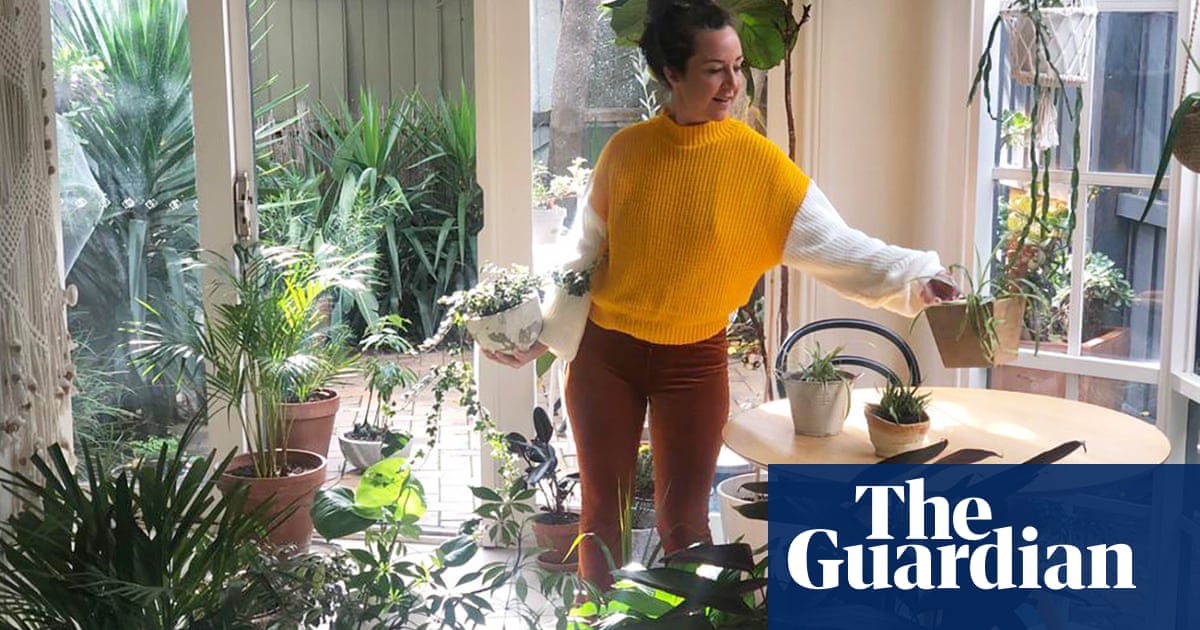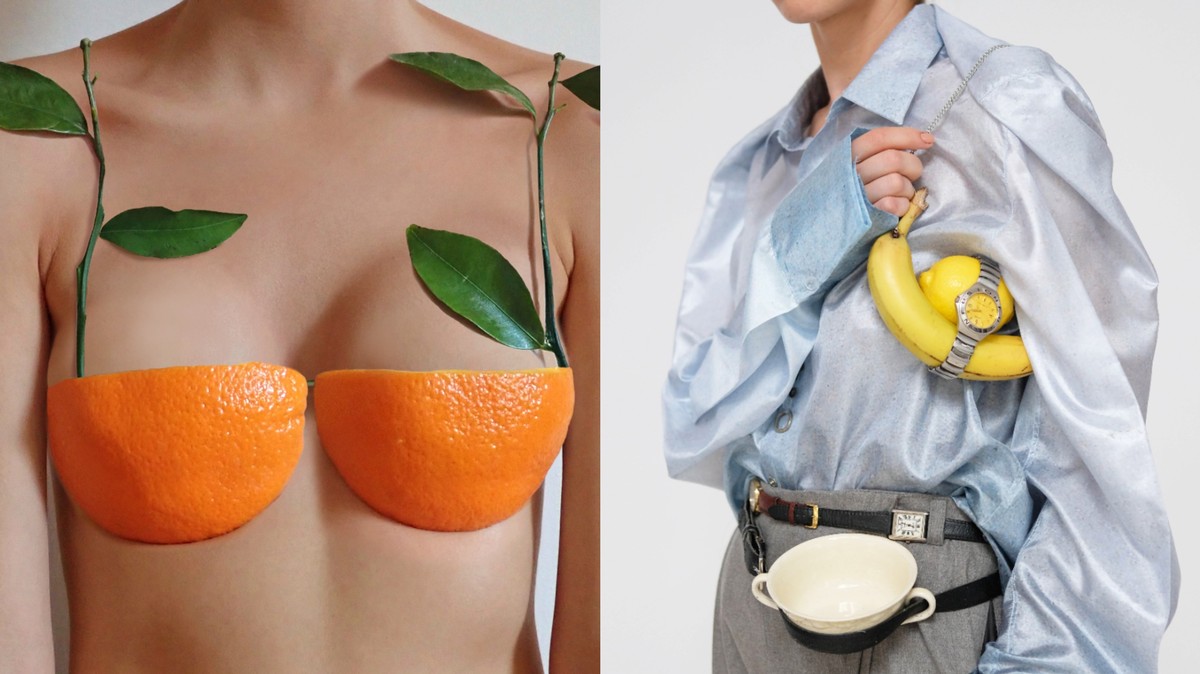 Natural wine
Wine generally has a number of additives that make it somewhat manufactured. Much like the sourdough trend, young hipsters are increasingly demanding and buying natural wine.
Natural wines are wines made -as far as possible - with no chemical or mechanical intervention.
'Natural wine has been fermenting in France since the 1970s, but recently such epiphanies have turned it into a phenomenon. The magazine Wine Business International (WBI) estimates that natural accounts for less than 2% of global sales, but, in hotspots such as New York, Copenhagen, London and Paris – where a small, fast-growing network of militant bars sell nothing but natural – it is very much a thing.'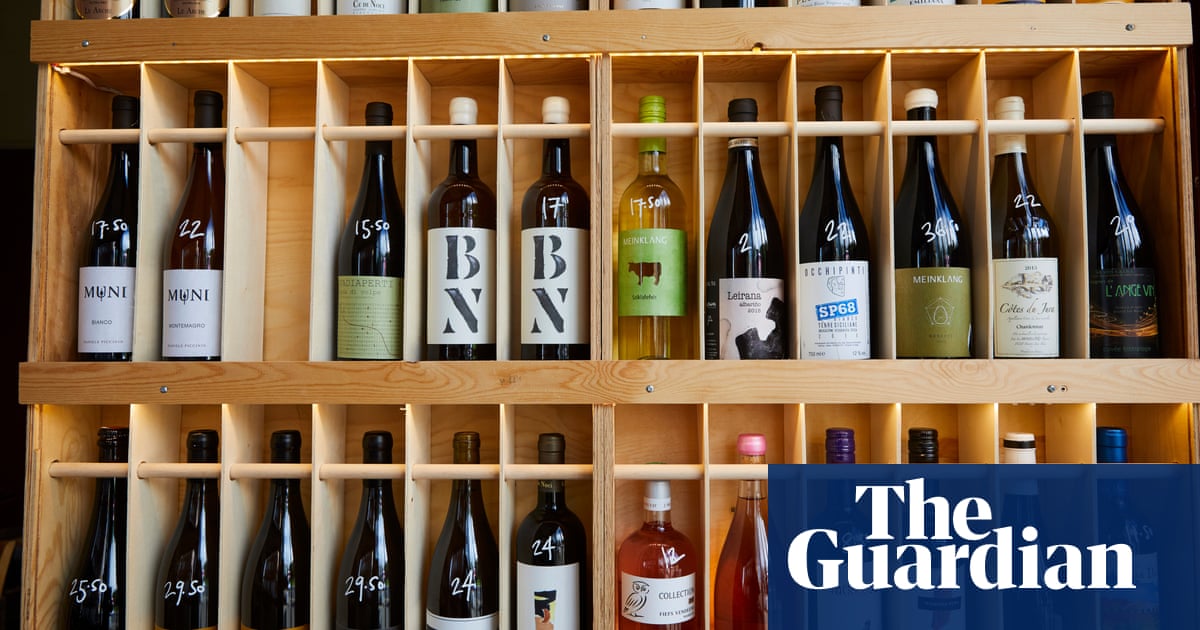 In summary then - in circles that matter - people are choosing 'considered consumption' over fast, mass-produced hyper-consumerism.
Driven in part by the pandemic, but also as a result of lower levels of trust in big multinationals and a life, that for many, has begun to lack any kind of higher purpose - people are turning to a simpler, more organic way of living.
Not everyone, but in WASP-y circles; old-school is very much cool again.