What South Africa can learn from Norway
Norway is a fascinating country and culture to visit as a South African.
Over the festive season I took a two week trip, with my wife, to Norway. We went on a cruise to see the Northern Lights and stopped at just about every little port from Bergen to Kirkenes in the north.
It was an unforgettable experience - also bitterly cold [it's was the middle of winter], dark most of the time and outrageously expensive, but despite these unique attributes it was also a fascinating country and culture to visit as a South African.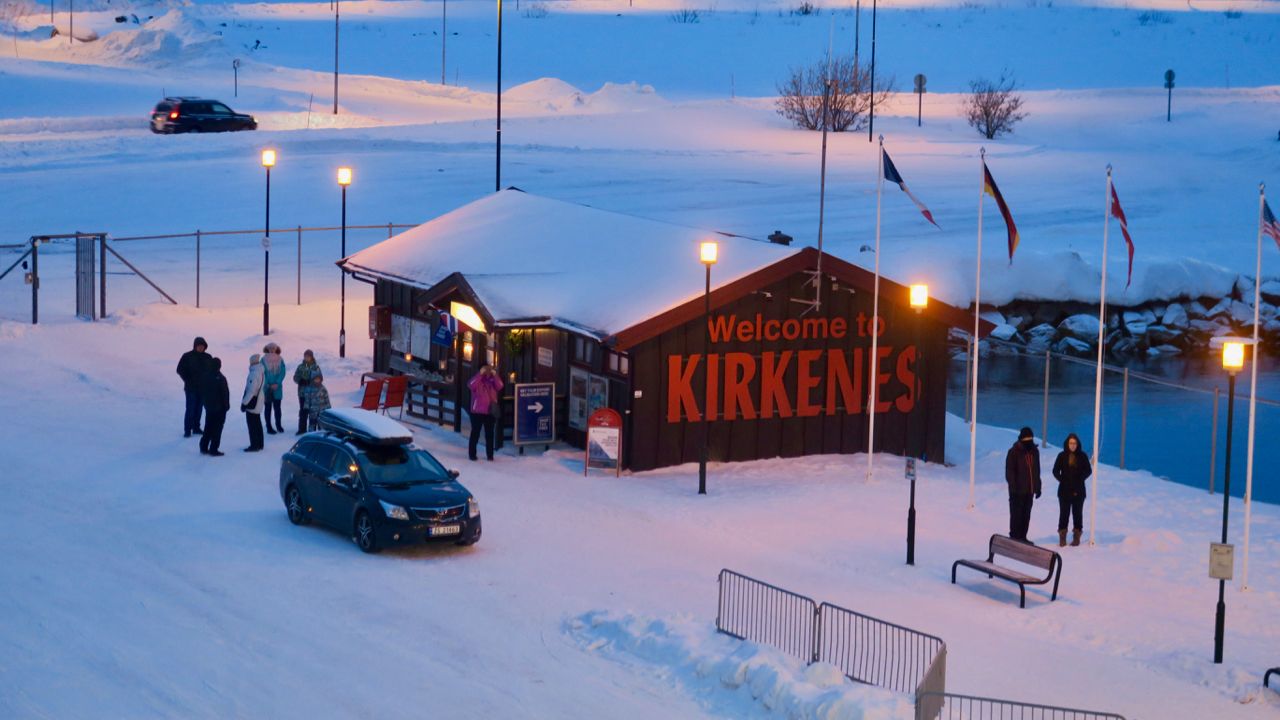 Fascinating because Norway has mostly become the second wealthiest nation on earth because they were blessed with an important abundant natural resource, which has powered they economy since the 1960s.
Oil and the state-owned entity that owns and exports it, has transformed Norway from a country, that at one time wasn't any more capable than Greece, to an economic powerhouse that trumps the world thanks largely to a very effective system of state capitalism.
The problem now however is that their oil resource has a limited future time horizon.
The cash cow is drying up and the forecast demand for oil doesn't exactly look very good.
The Norwegian government have also, for the longest time, relied almost exclusively on the oil industry to fuel their economy (pretty much neglecting to invest in anything else) and now have to scramble to incentivise new industries that are fit-for-the-future to lead the country towards their next economic boom.
This story strikes a very familiar cord with observers of the South African economic story - at least the bit where the government relied on the assumption that selling mineral resources - and other commodities - would naturally produce the much needed foreign revenues and jobs well into the future.
Unlike Norway however, the South African government is lacking a concrete, future-focused economy transitional plan.
Without a significant sovereign wealth fund, South Africa has rising debt levels, a stagnating and directionless economy and is struggling to even generate enough electricity from our existing resources to keep the lights on.
Realising that they needed to incentivise new clusters of industries that would produce the economic conditions under which the country would thrive, in 2006 the Norwegian government created 12 "centers of expertise" to facilitate new business growth.
An industrial cluster is a local or regional concentration of companies within the same industry or field of technology, as well as relevant knowledge operators. The purpose of a cluster is to start dynamic interaction among the companies which provide growth, regional development, and improved profiling. Over the last ten years, cluster development has become an increasingly important part of innovation policy both in Norway and elsewhere.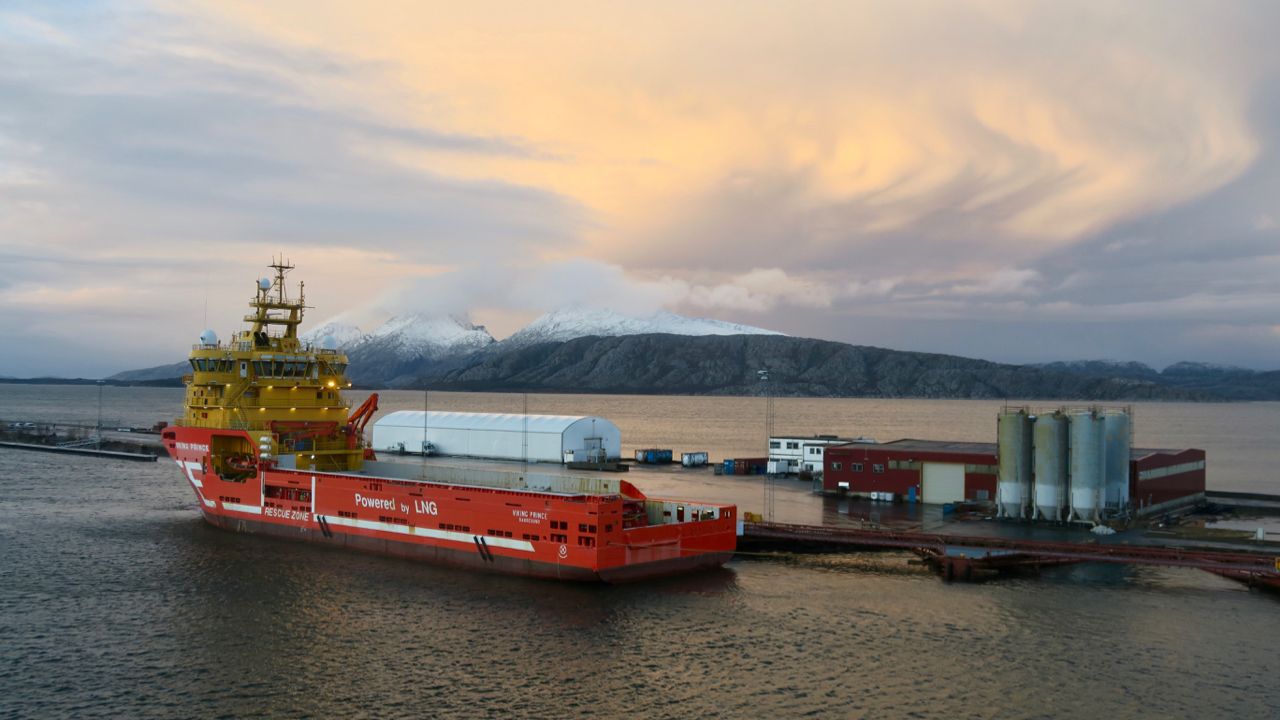 These 12 clusters are:
NCE Maritime is a world leader in the design, building, equipping, and operation of advanced vessels for the global oil industry
NCE Systems Engineering Kongsberg comprises knowledge-based companies active in the subsea, maritime, automotive, aircraft, defence, and aerospace industries
NCE Raufoss is involved in the manufacturing of products in lightweight materials by automated production primarily for automotive and defence industries
NCE Instrumentation represents expertise in the field of sensor technology and advanced control and communications solutions
NCE Micro and Nanotechnology, which includes companies in the Norwegian electronics and ICT fields
NCE Oslo Cancer focuses on developing new cancer treatments and diagnostics
NCE Aquaculture focuses on creating value and innovation associated with commercial production of farm-raised fish and seafood
NCE Culinology's objective is to strengthen the knowledge and innovation in gastronomy and culinary differentiation for the benefit of Norwegian food production
NCE Tourism's objective is to make the Fjord region a leader in themed tourism
NCE Node operates within four niches: offshore drilling; offshore loading and unloading; mooring and anchoring; and active heave-compensated cranes
NCE Energy and Emissions Trading is dedicated to tackling changes in business conditions, market designs and policy instruments that pose significant challenges for the energy industry
NCE Subsea focuses on markets for maintenance, modification, and operation as well as innovative and leading edge technical products. [via]
So weirdly, outside of these structured innovation areas - the Norwegian society doesn't seem to bother too much in growing anything else with too much enthusiasm.
Retail in Norway leaves a lot of be desired, there are very few restaurants and coffeeshops and other than a few hair salons and a bottle store here and there the towns are almost primarily focused on shipping, fishing and oil & gas.
The future of innovation is most certainly regional and local collaboration and partnerships build through facilitated relationship building.
Let's hope that at some point the South African government can possibly take a hint from the Norwegians and explore the idea of industry clusters here too. It certainly seems like a plausible idea to explore.