Trends affecting the future of the humanitarian sector and possible responses
There are a number of global macro-trends that will have an impact on the need and effectiveness of current humanitarian efforts.
---
How might the global humanitarian sector rethink their purpose by leveraging foresight and engaging with communities most at risk of future threats?
I have a look at the opportunity in this short briefing.
[Title image courtesy of The New York Times.]
---
Non-governmental humanitarian agencies are key international societal pillars crucial for the restoration of stability following the occurrence of disasters and the consequential displacement of people.

The number of recorded displaced people around the world is now estimated to be in excess of 80 million, which according to Filippo Grandi, the UN High Commissioner for Refugees, is a doubling of the official number in the last decade.  
This suggests that there has been a rapid escalation of this complex problem in the last ten years, which will no doubt be further amplified in years to come by the economic and political after effects of the recent covid-19 global pandemic and widespread economic shutdowns.

In addition to this challenge, there are a number of global macro-trends that will have an impact on the need and effectiveness of current humanitarian efforts; these include:

Climate change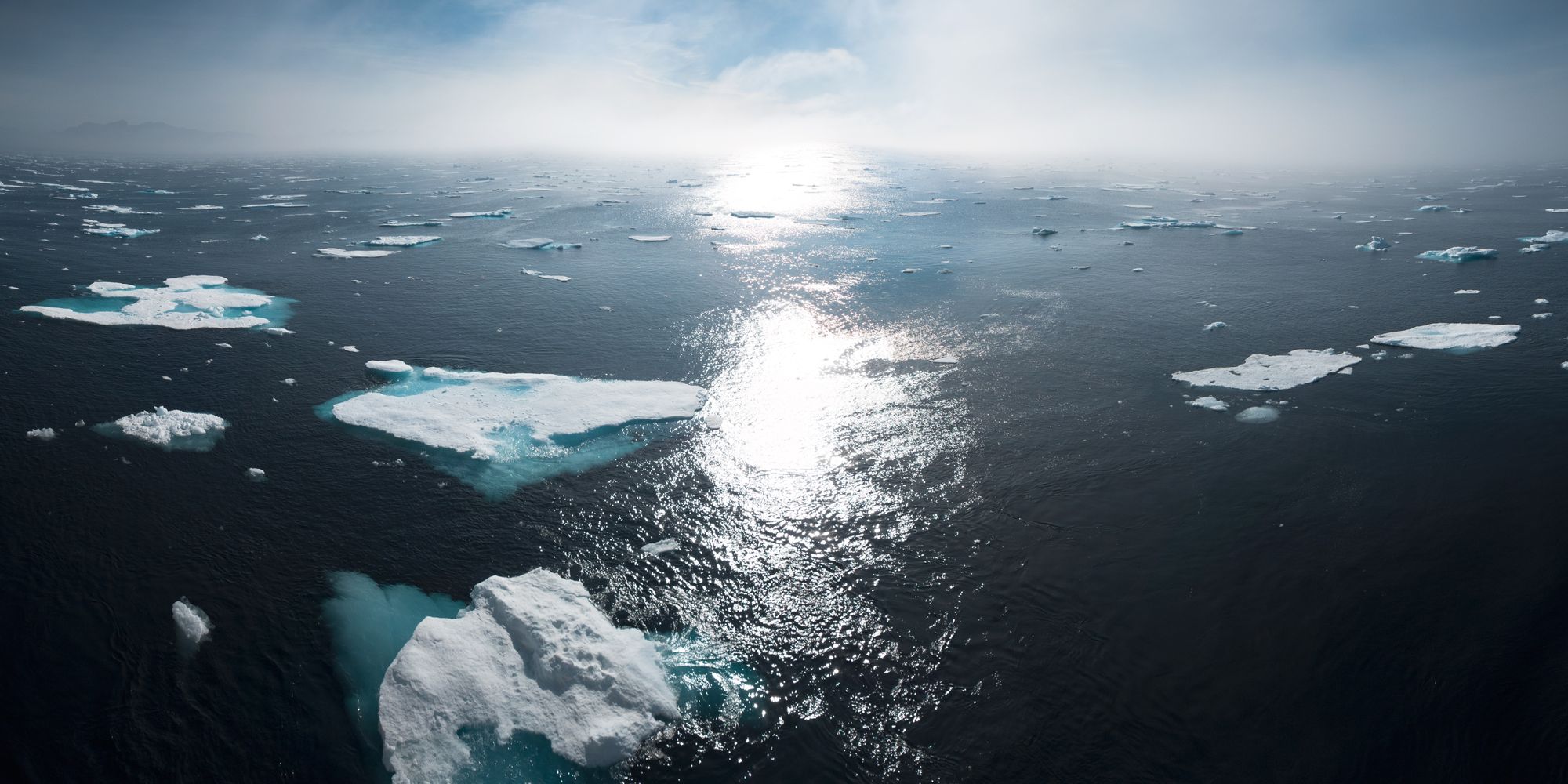 Rising carbon dioxide emissions and the global community's inability to collectively decouple economic growth from environmental destruction has already had a devastating effect on fragile societal systems. This destabilisation has accelerated mass urbanisation, putting increased pressure on already stretched infrastructure and housing of the emerging megacities.

Currently, climate change and the negative effects that it has on marginal populations is forecast to increase substantially in the future. An increase in the threats of widespread drought, flooding, deforestation, insect plagues, crop failure and the increased prevalence of zoonotic diseases are all consequences that can be linked directly to climate change.

These will have an exponential impact on society, forcing millions of people to leave their homes and seek better prospects in urban centres and other parts of the world that are regarded as more stable. This mass migration of humanity will put significant strain on the resources of humanitarian agencies who will be relied on to be the frontline interface between the crisis and the world's response.

Global debt crisis and corruption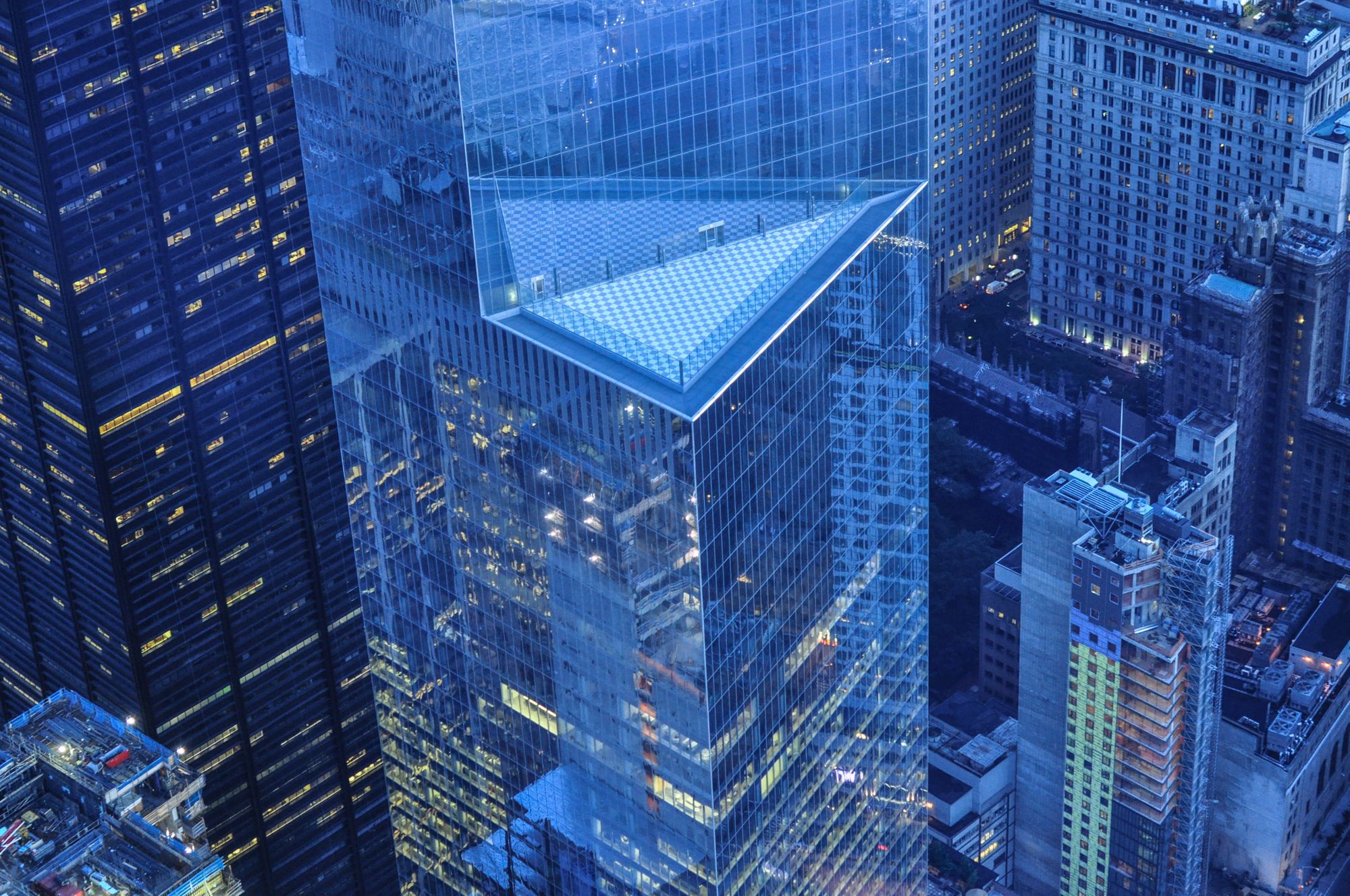 Connections can arguably be drawn between the 2008 financial crisis and the previously mentioned escalation of displaced persons around the world. Many economists now warn that this past crisis should be seen as merely a prelude to the pending global public debt crisis that is now brewing as a result of the paralyzing covid-19 pandemic and government's urgent response to trying to rescue their stagnant economies with unprecedented levels of monetary stimulus.

Combined total global debt now stands at over 320 percent of global GDP, which is clearly not a sustainable position for the world to operate from, but also suggests an evaporation of surplus money which would have been assigned to the funding of humanitarian efforts around the world. Already as a result of the pressure on fiscal debt, the US military has increasingly withdrawn their support for critical stability operations in many parts of Africa. This worrying trend is set to continue as even developed nations face the very serious prospect of possible default on the debt obligations, putting increased political pressure on policy makers to restrict funding for projects not seen as critical, including existing donor relationships.
In addition to less money being available to address the challenge of displaced people, the money that is assigned to critical public expenditure is increasingly being affected by corruption.

In their latest findings, Transparency International indicates that Sub-Saharan Africa in particular is currently experiencing an alarming increase in extreme poverty, while at the same time the covid-19 pandemic has highlighted serious accountability gaps in healthcare systems and the public procurement mechanisms meant to effectively allocate scarce resources.

Corruption is a very serious issue for countries around the world, but in particular for vulnerable societies it can be directly linked to the breakdown of social capital within communities that can lead the way to significant destabilisation and displacement.
Proliferation of terrorism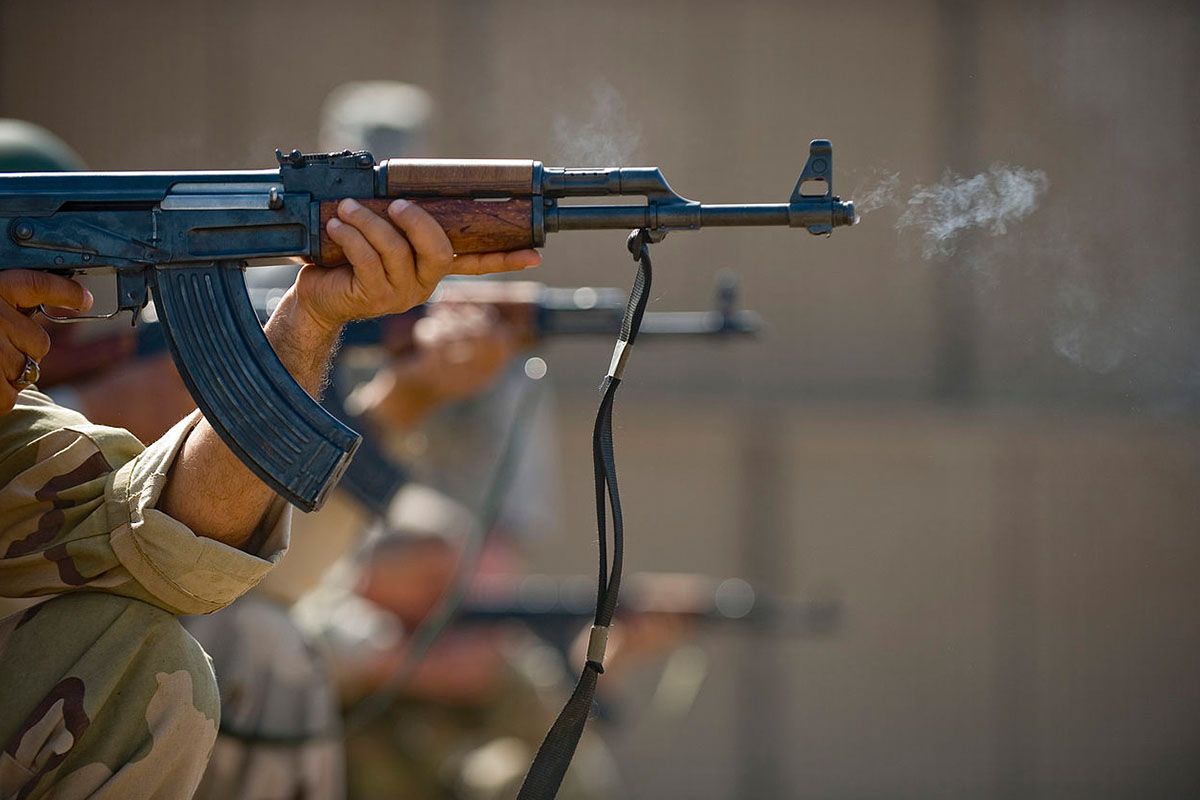 Violent insurgency linked to the growing Jihardi-movement is spreading rapidly across Africa.

Recently the United States officially labeled insurgency groups in Northern Mozambique and Congo as terrorists with links to Islamic State, and; with diminishing military assistance for much needed counterterrorism efforts in areas of East Africa, Northern Africa and Nigeria, all indications are that terrorism is forecast to increase substantially over the coming years in the region, putting at risk much of the economic and social progress that has been made in recent years by developing regions of the world.

Dissatisfaction in the way in which governments have managed the covid-19 pandemic, as well as ongoing conditions of poverty and economic inequality, are fuelling the popularity of the radical ideologies of many of these terrorist groups causing a swelling in their popularity and  further threatening to destabilise regions.

Suggestions for effectively addressing these threats

Traditionally the humanitarian sector is regarded by most people as 'the responders who deal with a humanitarian crisis after it has already occurred. The sector's positioning on the world's time horizon then is historical; humanitarian resources are brought into play as a reaction to a crisis.

While there is still most certainly an important need for the sector to still react to humanitarian crises as they develop, this function should be more strongly coupled with more of a proactive communicative role.

The value of strategic foresight is that it amplifies the sector's capacity to be a powerful proactive resource, highlighting potential future problem areas, as well as their possible global impacts, and preventing a possible crisis before it occurs.

For vulnerable communities, the sharing of foresight services offers members the opportunity to develop alternative 'memories of the future' that can help to make people more resilient to the possible consequences of climate change and terrorism and prepare them for unimaginable futures which may manifest in an uncertain future.

This heightened capacity of futures consciousness will have a far-reaching stabilising effect; saving lives, livelihoods, communities, economies and ensuring that the resources that are assigned to humanitarian efforts are more effectively spent.

Possibly the most effective tool to mobilise a proactive global response to a potential future humanitarian crises is creating widespread awareness and effectively communicating that credible future threat.

Through the leveraging of powerfully vivid, future-focused narratives (that paint a moving picture of what the future may look like as well as the possible global implications of each future), generated by an ongoing program of structured and consistent scenario planning; that are then shared in a compelling way on social media platforms in partnership with influential media partners, this ambitious challenge can be tackled.

The effective response to these future humanitarian threats cannot be addressed by the humanitarian sector alone, but rather by mobilising society as a collective and driving the effective co-creation of possible solutions with multiple stakeholders and agents.
What is crucially needed however is a trusted source of sense-making of where, how and why these complex threats might arise and what the future global implications of their accelerating emergence might mean for everyone.  

The humanitarian sector is well-positioned to lead as that credible and trusted source of sense-making - an early warning ecosystem for future humanitarian catastrophes.

The post-covid world is now far more aware of the interconnectedness of the global society and the devastating consequences of not ensuring that all people are protected from significant threats like climate change, corruption and violent extremism.
The timing right now is therefore perfect to highlight additional, often overlooked, societal challenges that only a collective global effort will begin to fully address.
---
Sources: