In particular, the future of the fashion business looks uncertain in light of the growing concern about climate change and the hugely negative effect consumerism is having on the planet.
The clothing industry is one for the world's biggest polluters. According to the New York Times, the global fashion industry accounts for 8 percent of the world's greenhouse gas emissions, and a majority of new clothing gets incinerated or tossed into the rubbish bin within a year.
On of the best ways to lessen the impact of the clothing industry is for everyone to simply buy less of it.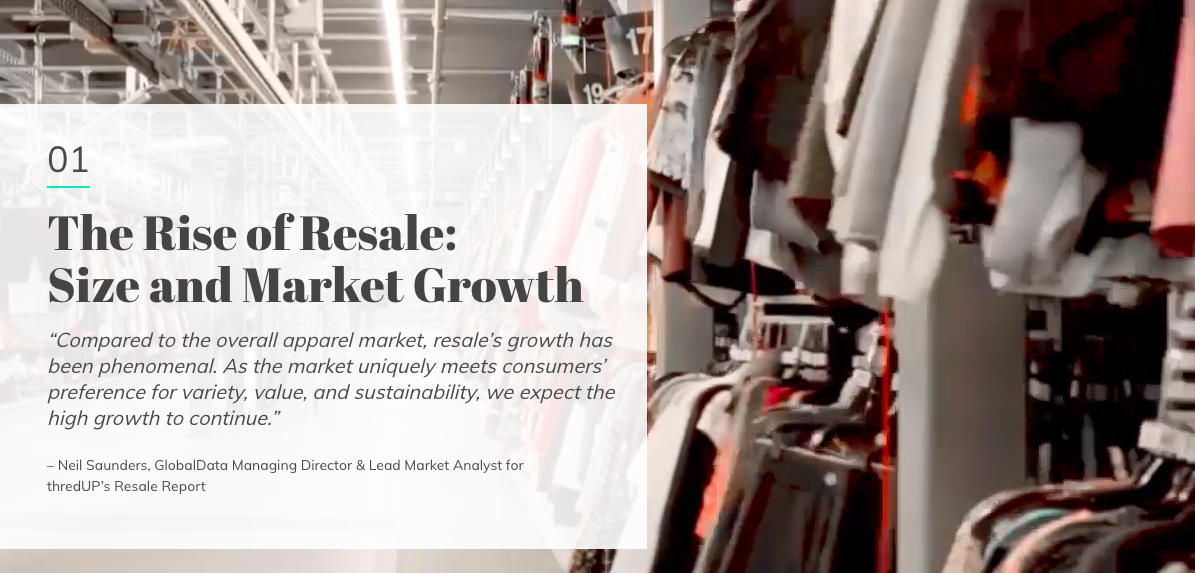 Another is to buy clothing second hand - and it is this route that is really starting to take off in a big way. Some estimates indicate that the clothing resale business could be worth up to US$51 billion by 2023 - double what it is now.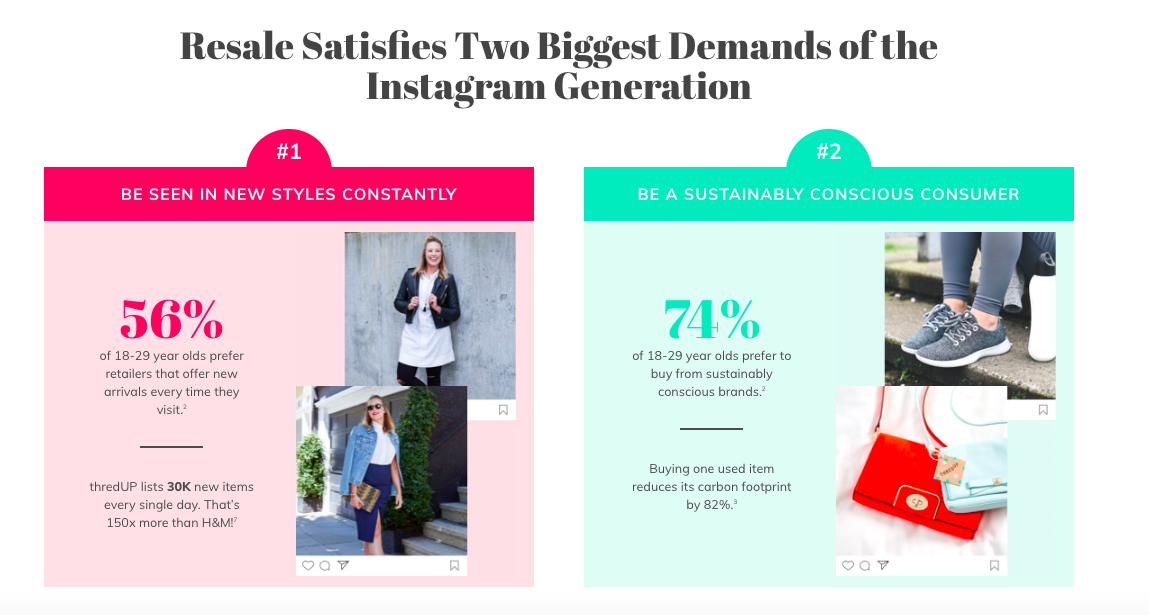 It's not just shoppers that are seeing the opportunity in the resale route - venture capitalists have invested heavily in companies like StockX, Rebag, ThredUp, Vestiaire, Grailed, Depop and more.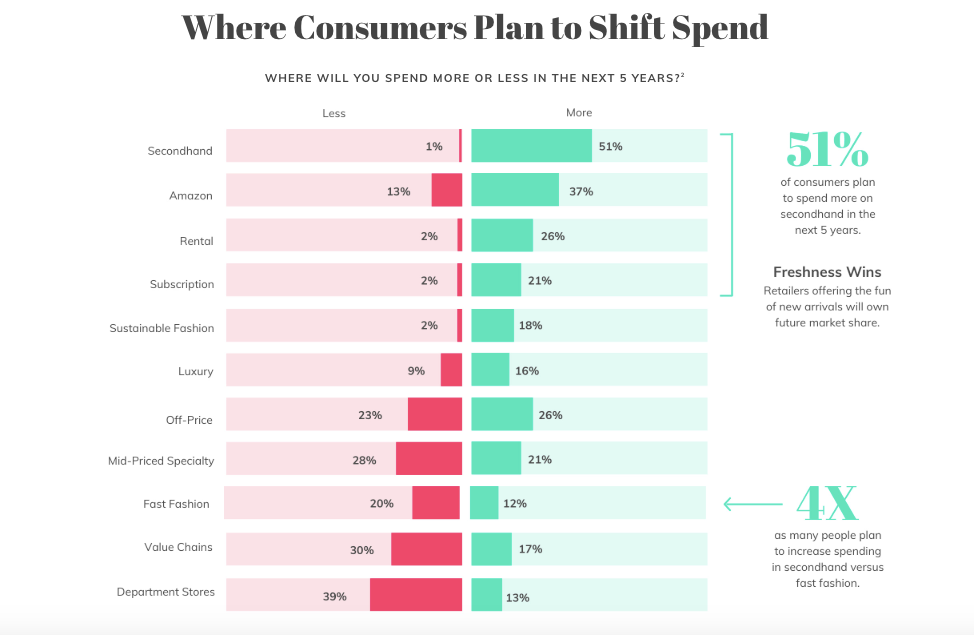 So what does this mean for the long-term prospects for brands like H&M, Cotton On, Mr Price and Zara? It obviously very much depends on where you find yourself in the world.
In more developed markets, where there is a ready supply of great secondhand clothing available it makes perfect sense that shoppers would choose quality labels that just so happen to be secondhand in place of buying a new fast fashion item.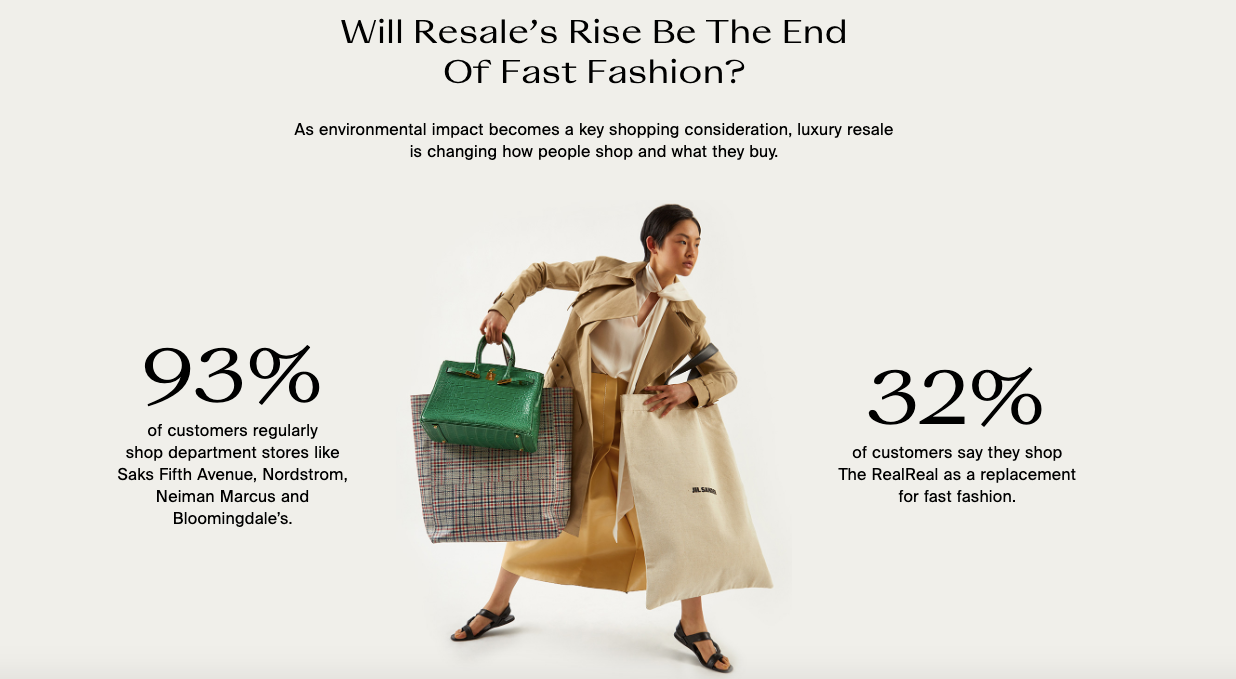 In developing markets however there would be a serious constrain on supply, but that's not to say that there isn't more than enough that can possibly be brought into those developing markets from abroad.
The opportunity here is for local clothing brands to recognise their responsibility to be responsible before the market starts asking for it. LVMH have partnered with Stella McCartney to improve their sustainability efforts and many other well-known brands are committed to re-looking their value chains to ensure that they are innovative sustainable solutions now regulations get imposed to force them to do something about it.