Be honest - which of these brands do you personally trust at the moment?
Facebook
TikTok
SAA
Vodacom
Cell C
Steinhoff
Superbalist
According to research from Edelman - trust is set to become the most important factor when it comes to whether or not consumers will choose to buy from a brand in the future.
In South Africa, 73% of respondents agreed with the statement that 'brands need to ensure that their organisations are racially representative.'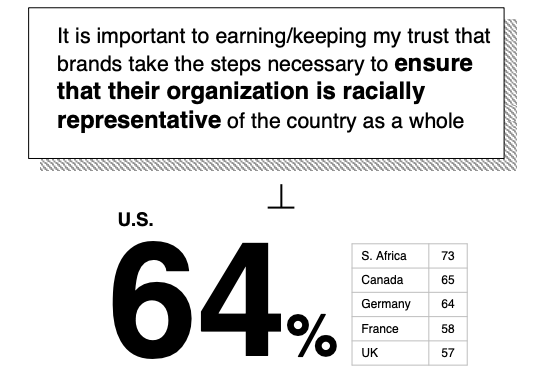 Currently, trust is second only to price when it comes to whether or not to support a brand.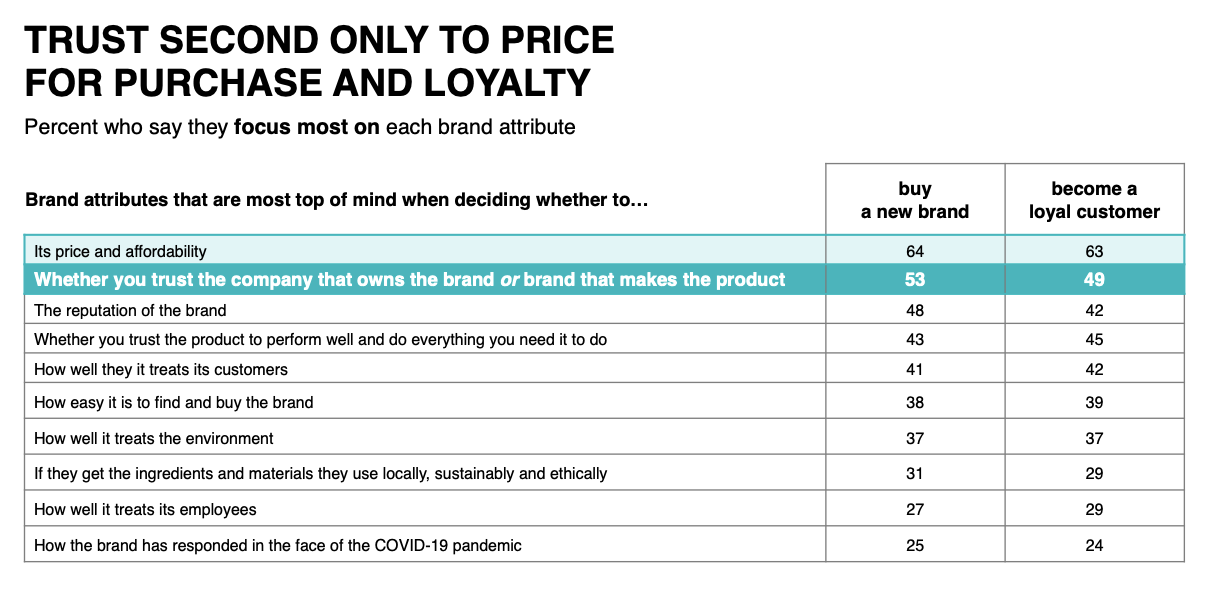 So how can brands earn the trust of consumers in the future?
The answer lies in a heart-felt commitment to solving problems.
If you are able to stay true to virtuous societal norms and rather than simply making profit for shareholders, you actually endeavour to make a positive contribution to society - you will be justly rewarded with loyalty and long-term brand trust.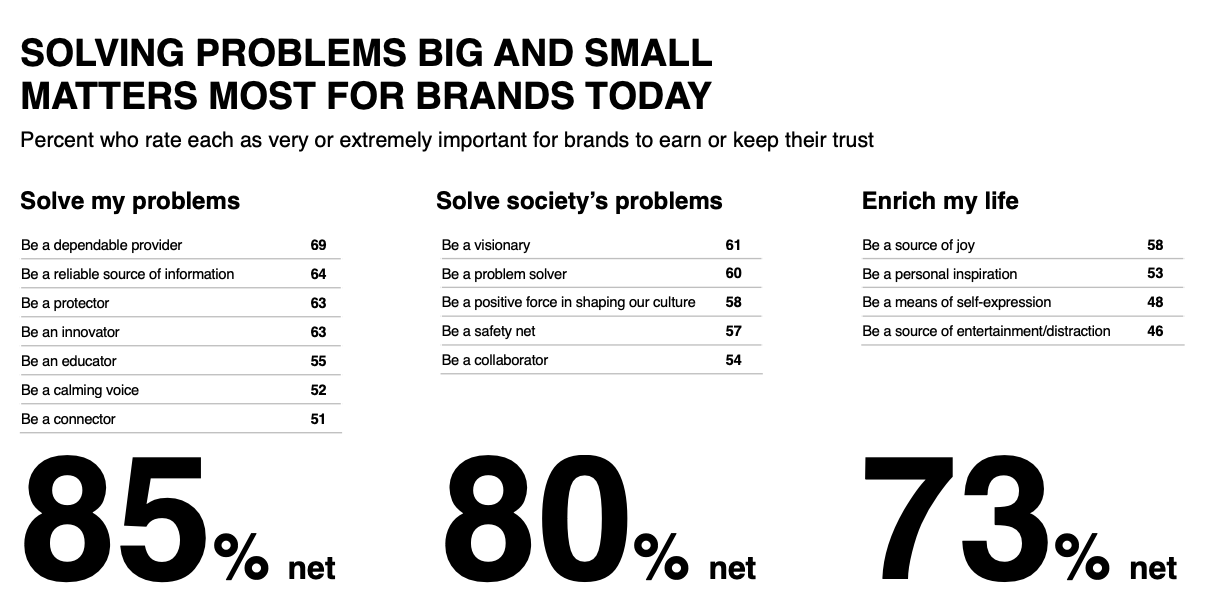 Brands that are making a stand and speaking out against racism and discrimination will most probably be viewed in a more favourable light, but only if their position on these matters is sincere.
You can access the full report from Edelman here.