One of South Africa's biggest exports is wine, but even though South Africa produces a good product and has been focusing on improving its supply into foreign markets - the industry only accounts for 4% of global wine sales.
The exciting thing however is that wine is a product that is going through a radical transformation.
Gone are the days where wine was the sole preserve of the rich; something that was stored in a musty cellar and needed a special language to describe. Wine has become a mainstream consumer product - thanks to an entire universe of Wednesday evening 'book clubs' and it now being so readily available in supermarkets.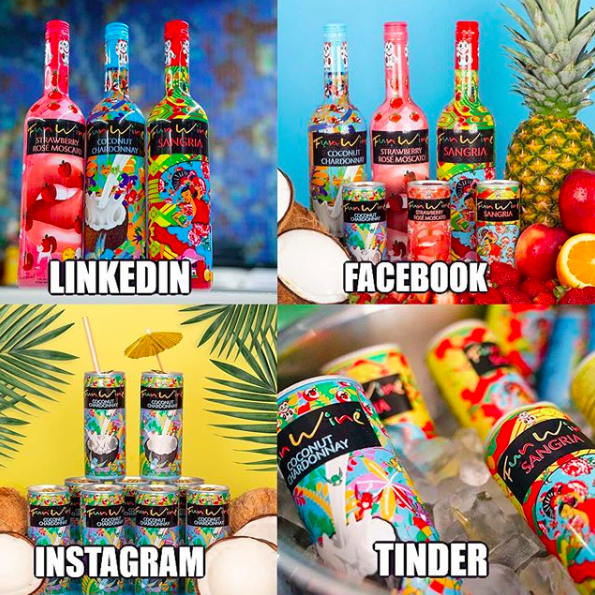 Unlike more establishing wine regions like France, Italy and California - South Africa doesn't as yet have an entrenched brand that it needs to uphold. The region then is free to explore and innovate new ideas in product, packaging, distribution and promotional strategies.
I think there is massive opportunity in the aggressive international marketing of Chenin, different kinds of Rose, innovations in packaging, explorations into vegan wines, low-alcohol and low-cal wine, alcohol- free wine, a consolidated and collaborative marketing of South African MCC; and so much more...
One of the biggest opportunities is that up until now, South African wine has either been undervalued by producers or sold as a commodity. There is therefore enormous scope to specialise, differentiate the value proposition and shift the mindset away from the industry being in the 'agricultural space', to rather focus on being in the 'brand development' space.
Having worked with industry bodies and individual labels over the years, and currently being a shareholder and consultant to an extremely exciting startup beverage entity - I'm aware of the challenges that the sector faces.
But experience has shown me that a shift in mindset and perspective can yield fantastic growth if properly facilitated and structured.
It's hard to un-see the enormous amount of opportunity that is currently being presented to South Africa wine - what will be key is for the right kind of partnerships to develop and for plans to be actioned effectively in order for that opportunity to be properly leveraged.