We all wear masks.
The masks and armour that we select for ourselves is how we as human beings choose to present ourselves to the world. It makes up our personal sense of self - our brand.
For older generations (Boomers, Gen X) our masks may be a power suit, a BMW, or an MBA, but for younger members of society; it's how you portray your life on Instagram, your Fortnite avatar, your cosplay character and now...wearing extreme makeup.
Many young people now spend hours in their bedrooms, perfecting extraordinarily intricate looks to put up online.
'Once, young people used makeup as visual code to gain admittance into different subcultures: black lipstick for goths, winged eyeliner for punks. Now, makeup is a subculture all of its own. In communities centred around Instagram and YouTube, young people gather virtually to look for inspiration, swap product tips and master tricky techniques.'- via
Avatar branding is becoming big business. Fortnite streamer, Tyler "Ninja" Blevins, recently signed a multi-year apparel deal with Adidas which is part of a string of commercial deals that the online gamer has lined up.
What is really being sold here is not necessarily an endorsement of a professional player alone, but more so an alignment of a leading brand to a character in a game, which just so happens to be crafted by Tyler Blevins.
Zach 'Sneaky' Scuderi is a professional League of Legends player, and prominent cosplayer. He recently sent Twitter into a frenzy with his cosplay interpretation of 'Pool Party Caitlyn'.
The trend is not such a far cry from the avatar generation concepts that were pitched in the 1995 movie classic, Hackers. The characters of Zero Cool and Acid Burn launched the foundations of style that the Avatar Generation has not taken offline and into real-life.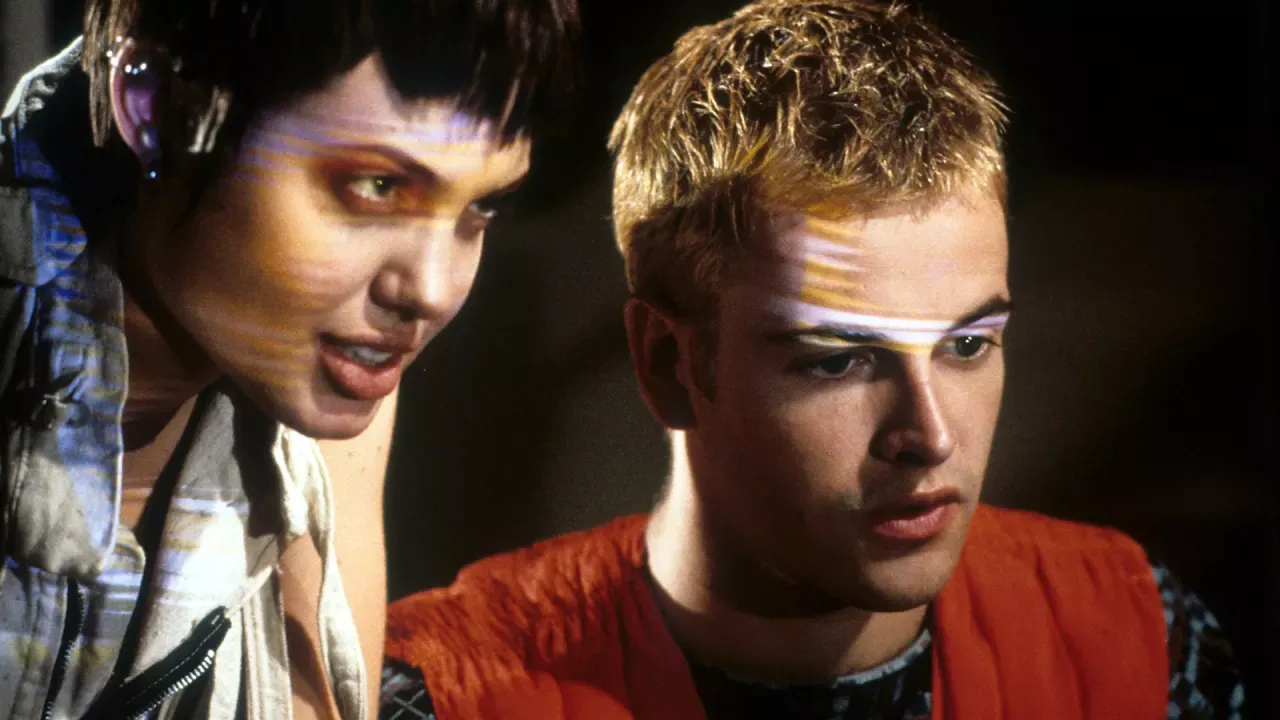 On our recent trip to Japan it was clear that over there the commitment to fantasy character has gone mainstream. Harajuku is a major tourist attraction with both locals and foreign visitors flocking there to see the cosplay characters in action.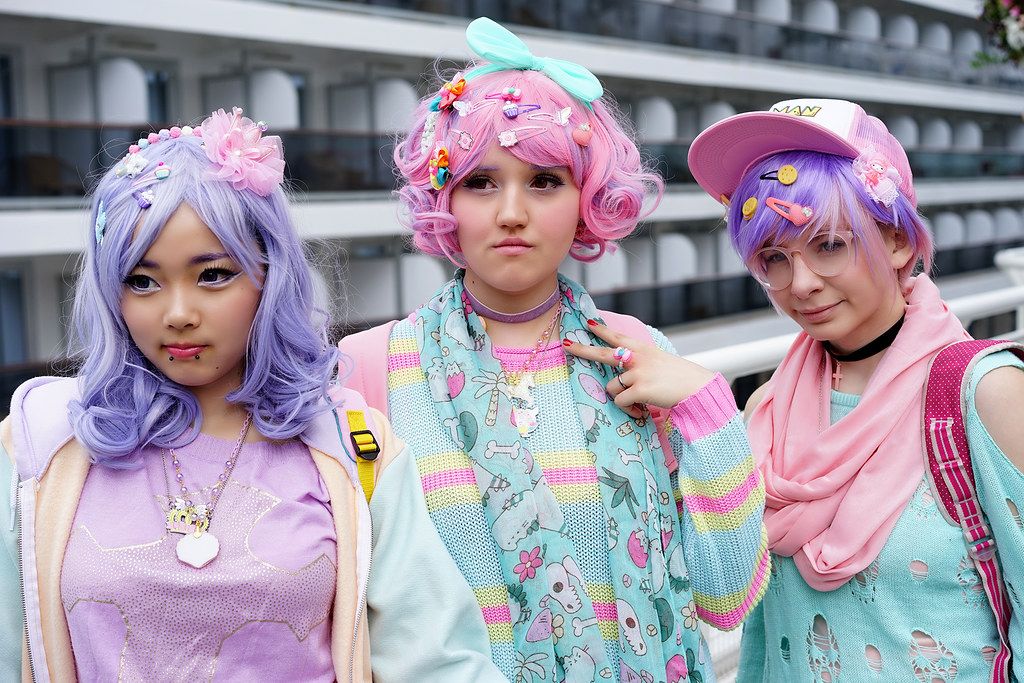 What does this emerging global trend mean for business?
'Subcultures have always been consumer-adjacent: you buy records, safety pins, miniskirts. But the act of consumerism isn't peripheral to this emerging beauty subculture – it's integral to it. This is consumerism as subculture. Sheeraz estimates she has spent about £1,000 on products from brands including Anastasia Beverly Hills and Huda Beauty, whose palettes retail for £40 to £60.' - via
This is creative fandom where individuals literally immerse themselves, physically, into the brands and characters that they want to adorn themselves with. It's an extreme level of brand association - one where the mask is literally an integration of someone's appearance and personality.
It reaffirms the importance of storytelling in how we communicate & interact with each other; and in many ways counteracts the sterile, algorithm-fuelled, characterless reality of business and brands that are obsessed with efficiency.
The Avatar Generation feels like a rebellion against the system, just like grunge was a defiance against the excesses of the 1980's for Generation X. Unless you're 'in the know' you might not be too aware of its existence, but the movement is bigger than what you might think. With over 125 million active Fortnite players around the world - it's certainly something to pay close attention to.