The reinvention of the office
Once it was just 'an office', in the future it'll be a key part of an organisation's strategic advantage.
It's safe to say that how we define 'the office' has radically changed in the last two years.
No other physical space, in our collective mental models, has cause as much angst and disruption in this time.
'The office' has had the same fractious and dividing affect on us as if Elon Musk had been magically transformed into a room and then let loose to come up with some 'creative ideas'.
Thinking a little deeper as to 'where to from here' for the office is perhaps then not exactly a bad thing to do.
I hardly need to explain why this radical change has happened, but what is useful is to now start tracking what the new interpreted purpose of the future office might be.
In the new era of hybrid working...
Typically, time at home is earmarked for focused work, while the workplace is the destination for collaboration, in-person meetings and socialising. Advertising company McCann, for example, has opened new offices in the City of London, and sees them as a centre for "creativity, collaboration and connection" with hack rooms, pitch rooms and creative zones. - reports FT.com
But for a lot of people (especially those with young children or over-friendly cats) - working from home is actually a huge distraction and for focused, deep work the office can be a kind of mental haven, which is quiet and free of physical clutter.
Open plan, cubical office spaces that are a hot breeding ground of small talk and irritating neighbours that chew loudly and have Zoom meetings at their desks that everyone can hear - are most probably on their way out.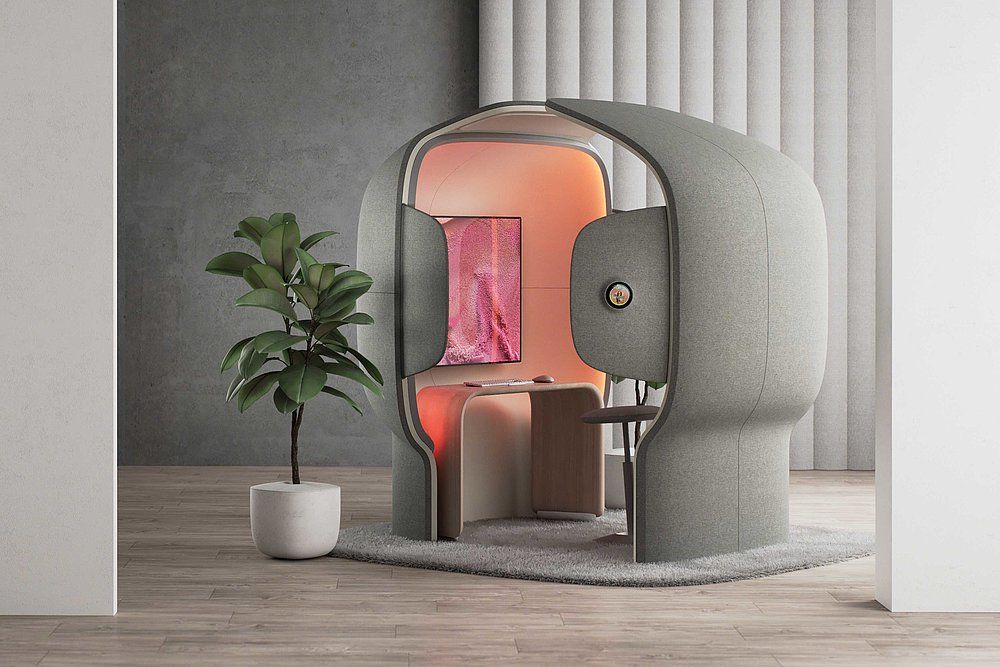 In comes a new office design that offers a blend of 'creative, collaborative team spaces' where groups can work noisily, and; 'single, distraction-free, silent spaces' for individuals to connect with their own flow.  
The real challenge with designing 'the future of the office' however is that the new era of the office needs to be fit for purpose for the people - and their culture - that will be making use of it.
It's fair to say that generally, most offices in use today, have never really been designed to serve the needs of the people that use them. Historically office design has either 'maximised the use of space' or systemically entrenched hierarchy.
It's hasn't been used to facilitate 'better collaboration' or 'enable the state of flow'.
What this means is that a new kind of architectural / interior design discipline is then emerging. A workspace design specialisation that focuses on creating and delivering the conditions under which people are able to do their best work.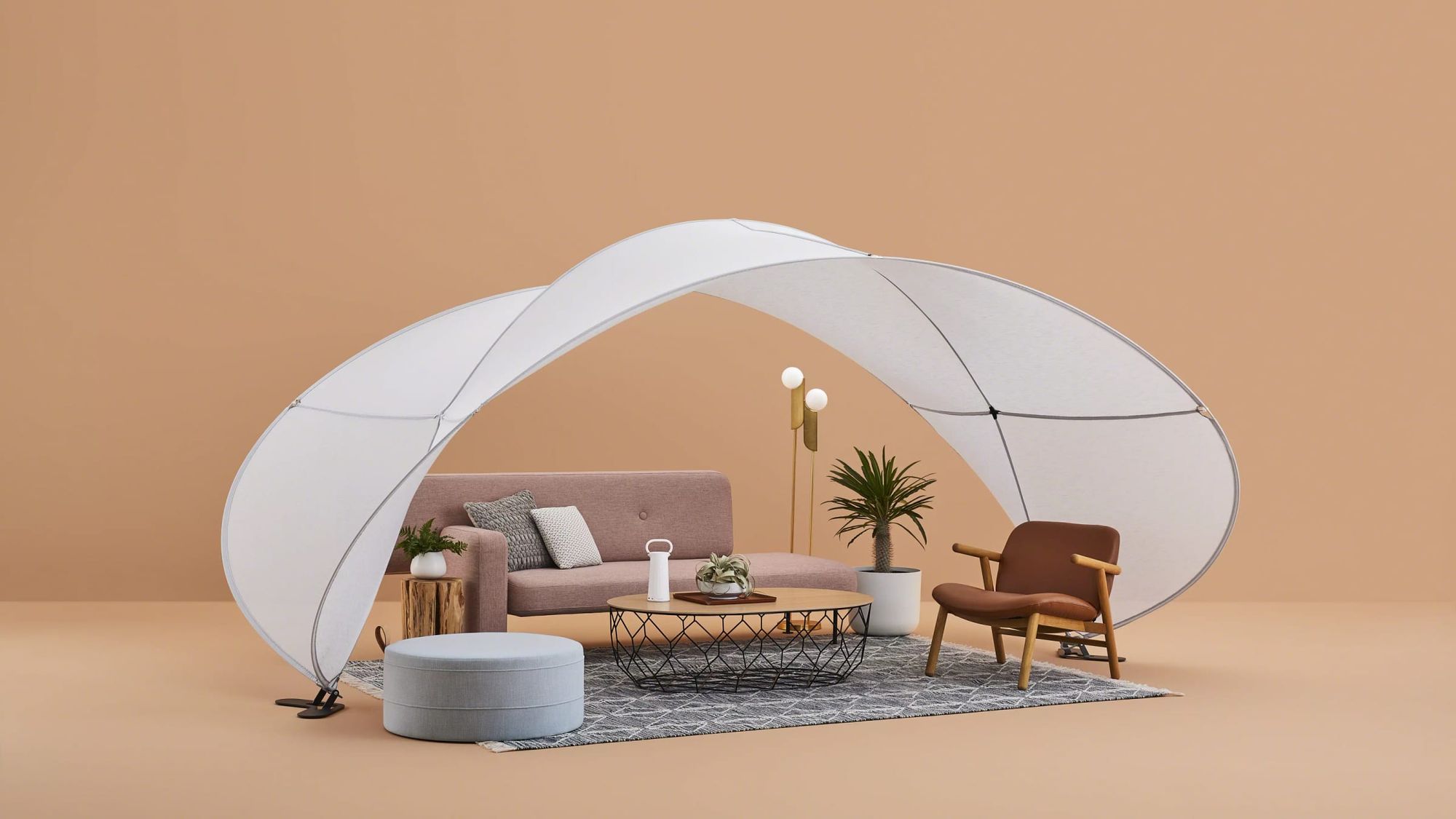 Office design becomes a powerful competitive advantage
With so much changing around how we define what an office is and its purpose in the context of an organisation's function - office design will surely increasingly become a powerful strategic lever for astute organisations.
Brands that think holistically about their in-office experience will gain a significant talent and productivity advantage over their less design-motivated counterparts.
Cities that enable creative office design within designated 'districts' and neighbourhoods will be better placed to attract those nomadic knowledge workers looking for a place to unleash their brilliance.
Now what?
Reimagining the role that your office will play in the future is the first step here.
Have the discussion with colleagues at least.
Taking it further, understand what the future implications might be should you choose to ignore the opportunity, or choose to be more intentional as to how you physically present staff with their working-day platform.  
Offices are an important part of any business; they are changing radically - it's up to you now as to where you will go from here and what that will mean in time.
---