The future of online shopping is Q-commerce
The new buzzword in the online shopping category is Q-commerce.
E-commerce has been around since the early 2000s.
Yuppiechef was one of the pioneering e-commerce brands in South Africa and that started in 2006.
I remember working with Shane and Andrew [the founders of Yuppiechef] in their lounge in Plumstead back in 2007, trying to figure out how we could build more public trust in this brand new, online shopping thing, that people didn't as yet know very well - or have too much faith in, as yet.
Fifteen years later and the new buzzword in the category is Q-commerce.
Q-commerce stands for 'quick commerce' - super fast and efficient online shopping of essentials.
A groundbreaking innovation in e-commerce, just two years ago, would have been overnight delivery. Now consumers are demanding that goods be delivered within the hour, which is the key driver behind the push towards Q-commerce and the highly-efficient logistics innovations that make this kind of business model even possible.
A good example of Q-commerce is theLondon-based essentials delivery app ASAP - that get's your essentials, and guilty pleasure delivered to you in less than 30 minutes.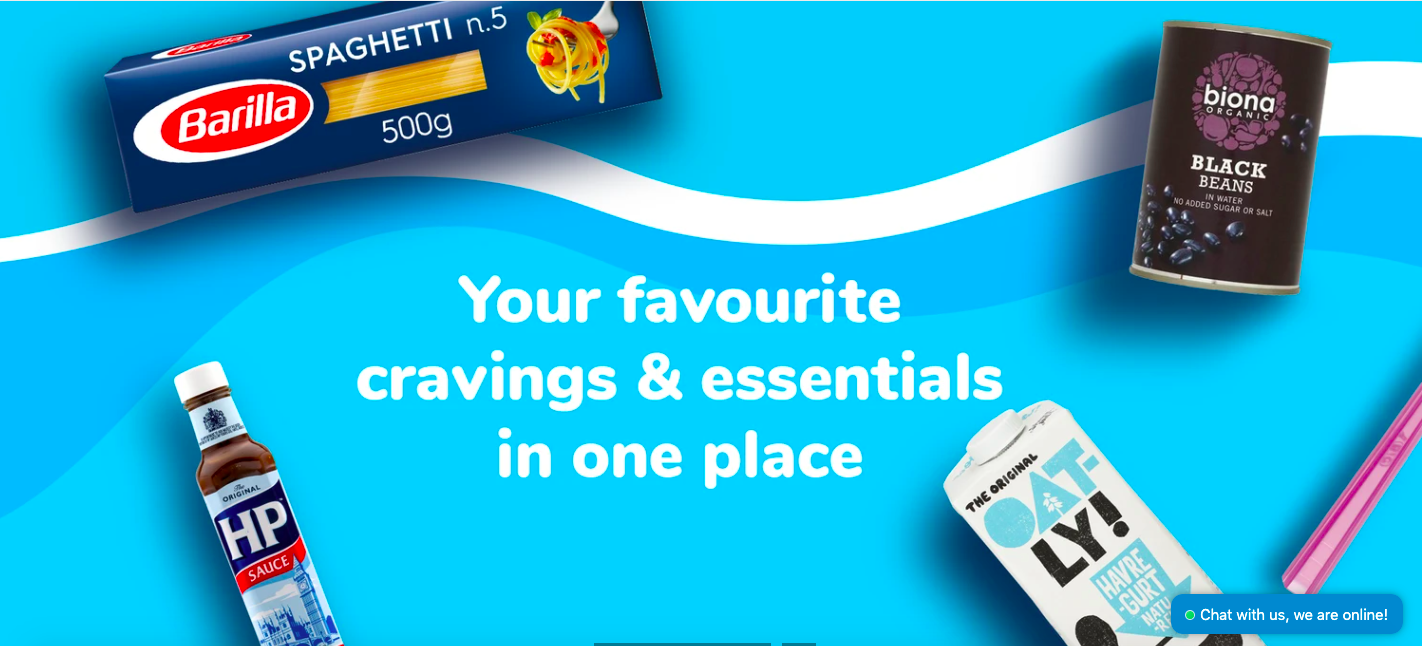 "Usage patterns in retail are changing extremely fast, switching towards online, but mostly toward online-only players as opposed to omni-channel retailers.
The problem is that we've been waiting for this shift for years now and it is happening very suddenly, leaving traditional retailers quite unprepared to face and meet the new demand" - via
What's very exciting is that not since 2006 has the online shopping marketplace been so wide open for the debut of new players in the space.
New technologies and logistics networks are begging start-ups to put some creative thinking and action into the gaping void that the pandemic has sparked.
---
Clarify your strategic intent
Over the years, Jonathan Cherry has consulted to numerous organisations helping them clearly define their strategic intent and strategy map for accelerated business growth and resilience in uncertain times.
If you need a facilitator to take you through this process for your organisation, please get in touch here to chat with Jon.