As I outlined in the scenarios that I wrote a few weeks ago, the best way for South African society to emerge from this extended pandemic lockdown is in collaboration with others so that we can all unlock win / win partnerships with others; while at the same time taking the opportunity to innovate the hell out of our business models.
'For local surf brand, Mami Wata, this means donating 100% of their
profits from sales on their online store to supporting grassroots African surf businesses impacted by COVID-19. At a time when most businesses are solely focussed on their own survival, this proudly South African company embodies the spirit of "ubuntu" and lending a hand to those in need.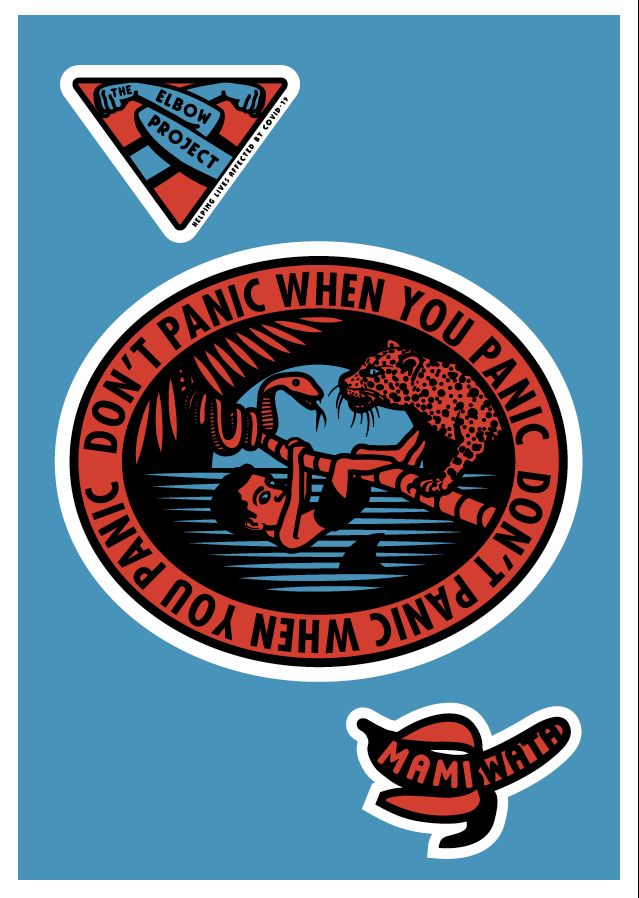 "Times are tough and we want to lend a hand or, since hands are off limits, an elbow, to our fellow African surfpreneurs through The Elbow Project. All of the profits from ANY of our products purchased online in April will go towards African surf entrepreneurs that either operate in countries that do not provide social or economic safety nets or own businesses that are too informal to qualify for help", says Nick Dutton, Mami Wata Founder and CEO.
All profits from their range of African made surfboards, prints and vibrant surf apparel will go towards keeping African businesses like Cebo's Surf Report and The West Factory afloat. And, to add further icing on the cake, Mami Wata will throw in an free cap with any purchase.
To support the initiative go check out The Elbow Project website.