South African brands might be getting a lucky break
"Luck is what happens when preparation meets opportunity." - Seneca
The Springbok's success at the Rugby World Cup has opened up an opportunity for South African brands.
Without doubt, the world now has hard evidence as to what is means to be South African, and the values that South Africans live by.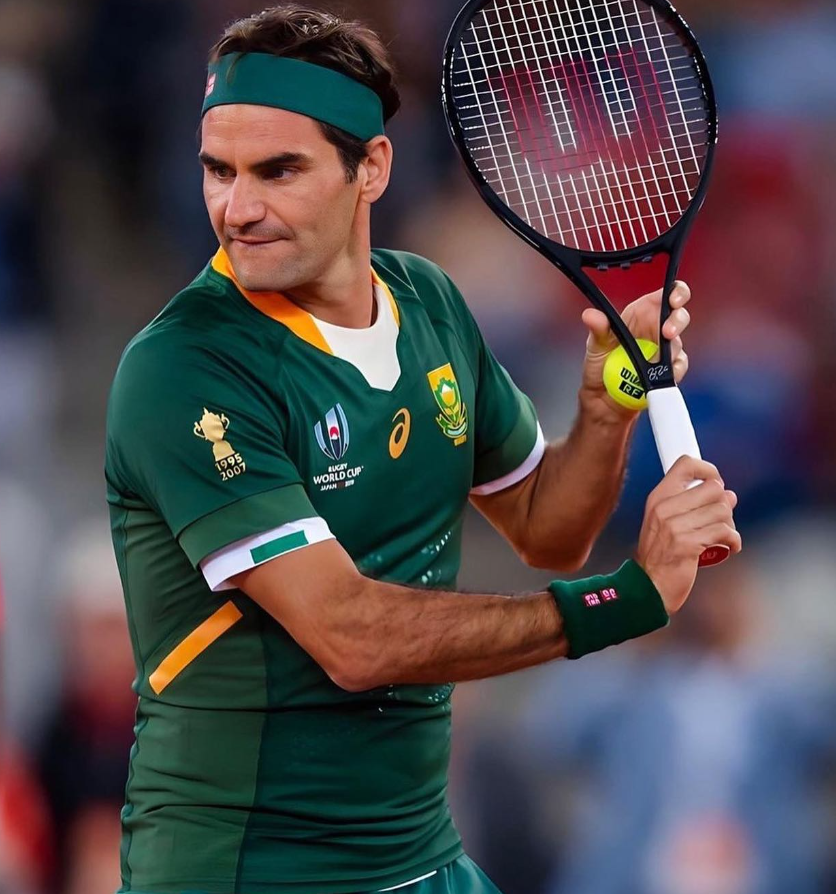 Tenacity, skill, strength, diversity and togetherness are what make South Africa...well, South Africa.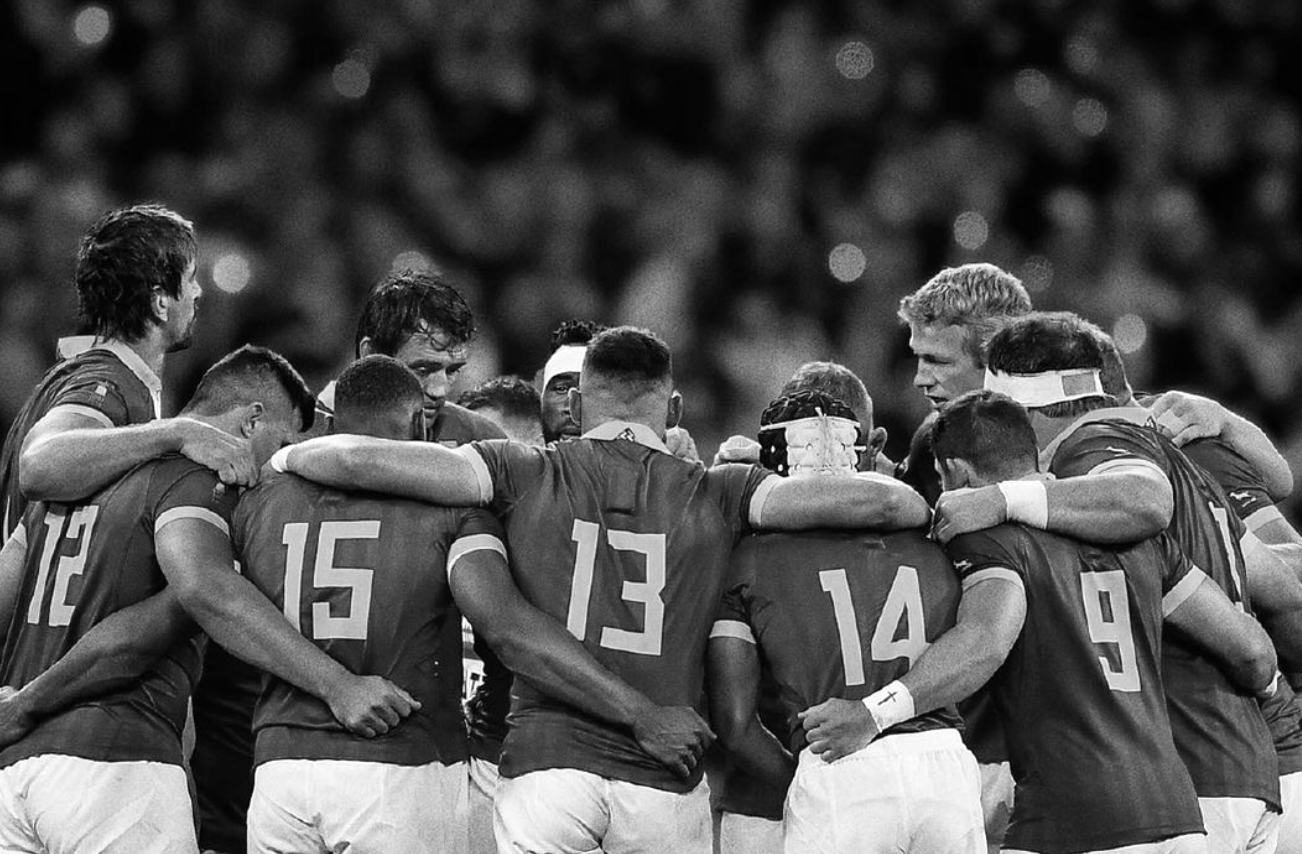 Dare we point out the obvious, that this is indeed a moment in time where South African brands might be able to get a lucky break on the global stage.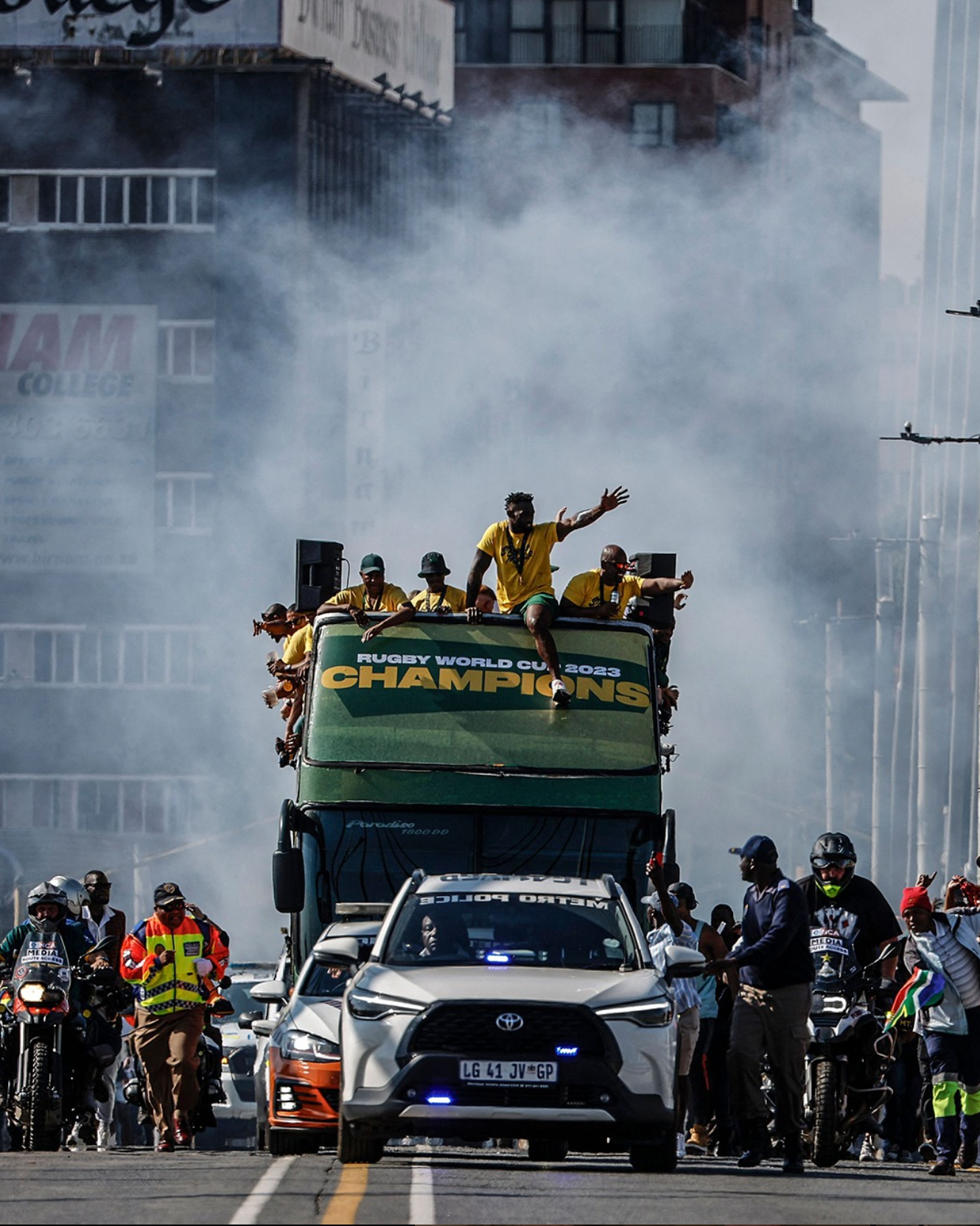 The hard work of defining and communicating what makes a brand, that originates from this part of the world, this cultural mind-scape; unique, has already been done by Siya Kolisi and the team. Thanks guys.
There is a positive wave that needs riding, a refreshing sentiment that can be harnessed; and trust us...these kinds of opportunities don't come around all too often.
These lucrative windows of opportunity also don't stay open for long either - before you know it, the stories of corruption and decay and flight will all come flooding back to haunt and disguise us all once more.
Until then...luck is on our side...seize it.