Heads up - here comes OKJA oat m*lk
We're excited to see that well-known, Capetonian brand-builder, Rui Esteves [from Brewers & Union] fame, has come out with OKJA Oat M*lk
We've highlighted the growing opportunity of alternative dairy products on this site before.
So we're excited to see that well-known, Capetonian brand-builder, Rui Esteves [from Brewers & Union] fame, has come out with OKJA Oat M*lk - and is started to spread the word.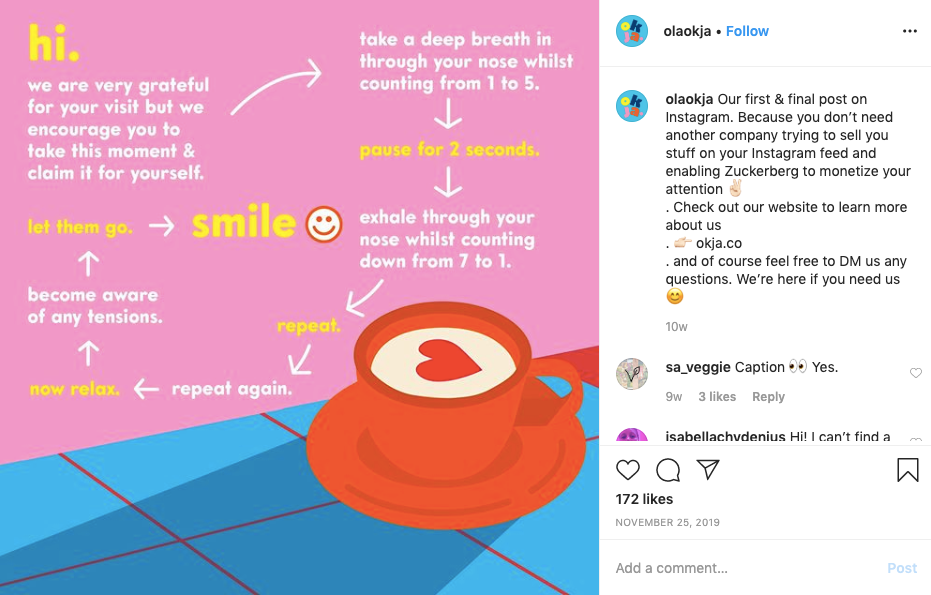 "Plant-based milk is nothing new. Look around and you'll see many. Look more closely, and you'll discover that some of them are better than others. You'll see ingredients you don't recognise, can't pronounce or need to Google. It's usually cheaper and easier to add that kind of stuff, but it's just not our vibe. In our oat milk, the only ingredient which you may not have in your own kitchen is the calcium. You won't need a Master's Degree in Chemistry to understand what you're drinking here. Our rich, creamy m*lk is great for adding to your cereal, perfect for blending with superfoods in smoothies and amazing for dunking your chocolate chip cookies into. My favourite is to foam it up for silky flat-whites in the morning or for fluffy hot chocolates in the evening." via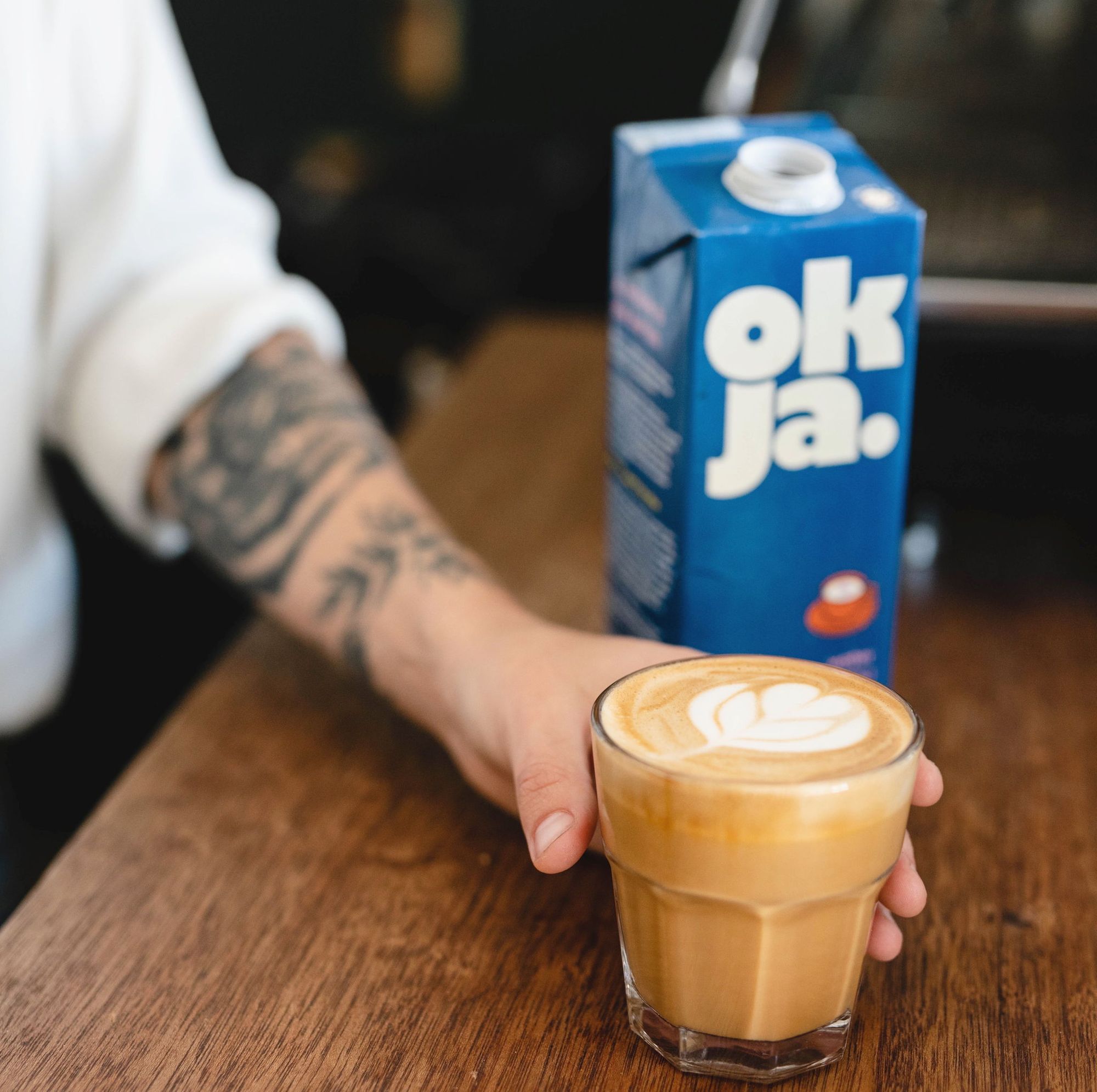 We haven't tasted OKJA as yet, but if it's something that Rui Esteves has been involved in developing - then we know it's going to be worth the switch.
Packaging and brand overall looks fresh, playful and inviting. The tongue-in-cheek tone will strike a nice cord with the flat-white set.
People are searching for alternatives to big capitalism, corporate brands and products that are made to scale - not necessity with your best personal interests at heart. So we like the growing trend of entrepreneurs getting into the food business; it's an industry begging for a shake up.