If you work at Old Mutual you'd better not view this post because it contains scenes of real human nature that won't please your Head of IT.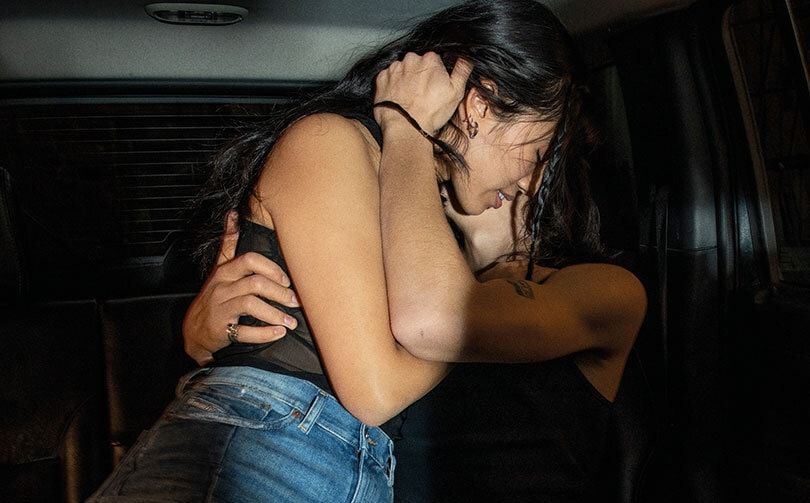 Well-known for their honesty and realness when it comes to their tone of advertising, Diesel have a new advertising campaign entitled 'When Together' that chronicles reunions of real couples that have spent time apart due to lockdowns.
"When Together" is the first campaign formulated under DIESEL Creative Director Glenn Martens.
There is a lot of talk about the mental toll that this past year of isolation has had on people, but not too much talk of the opposite side of the coin - the strong physical reconnections, the waves of lockdown pregnancies and babies, the sneaky pre-curfew coffee dates and quiet sushi bar shindigs.