Members only
The psychology of loyalty is all about 'membership of a community'.
In New York City in the late 1970's if you were cool enough, you just might have been one of the lucky few to get into Studio 54.
The decadent midtown disco was notorious for only allowing people in the door that would add a certain pizzazz to the club - and because of how difficult it was to get in, it was the hottest ticket in town.
A super strict door policy that rewarded the loyalty of a very select few built the brand and by restricting the supply of access ensured that the name 'Studio 54' became legendary.
Loyalty is a hugely misunderstood phenomenon within the marketing discipline.
Most schemes that get labelled as loyalty programmes by brands these days are nothing more than lazy and unimaginative data mining exercises that issue customers a few points that in most cases just results in some kind of benign discount on a future purchase.
This is not loyalty - you are not building an emotional connection with your customer because you throw a few points in their direction, you are not ensuring the 'stickiness' of your brand by building relationships through a spreadsheet.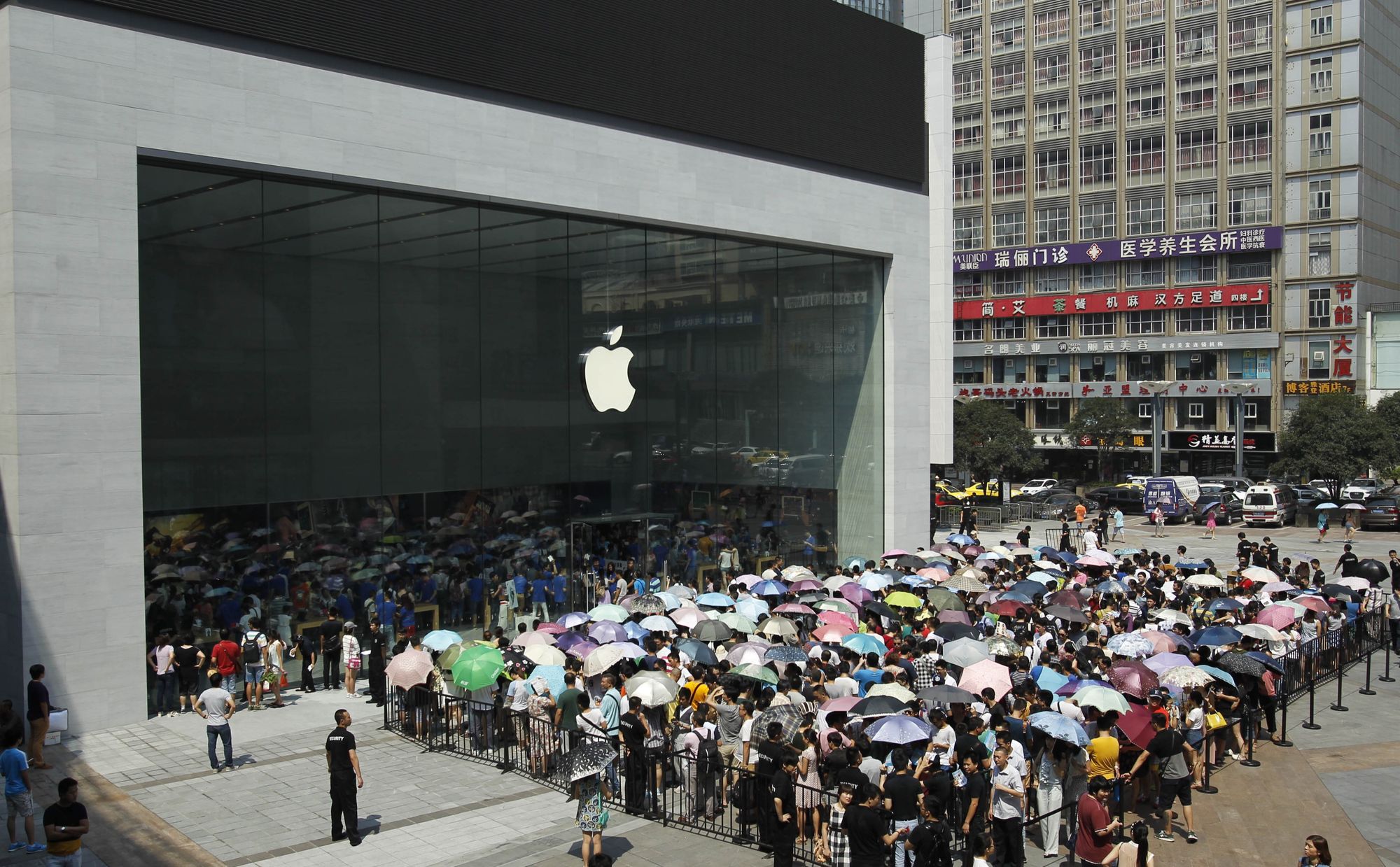 The psychology of loyalty is all about 'membership of a community'.
People are loyal to a cause or a brand when they feel like they belong to an exclusive group of like-minded individuals.
True loyalty creates brand advocates; customers transcend from being engaged in a pure utility transaction into a higher order of self-actualisation.
Creating true loyalty is about building layers to a brand - passageways of discovery that reward the dedicated few and build myth for the rest.
In-and-Out Burger is a small burger chain in California that has a small public menu, but there is a secret menu that only die-hard fans of In-and-Out are aware of that opens up a whole world of discovery for those that love burgers.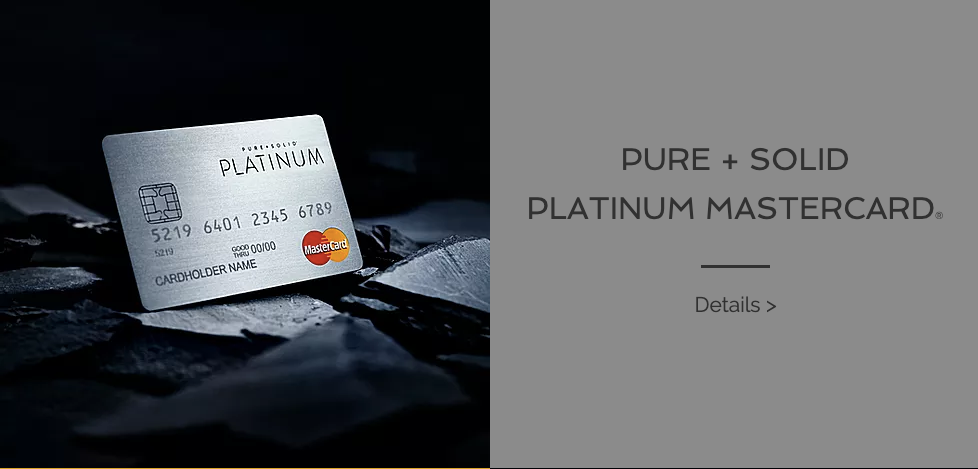 Setting the well-heeled apart from everyone else Mastercard offer clients credit cards that are made of pure platinum, gold and silver.

At London's Heathrow airport - a small, unmarked door leads you into The Windsor Suite, which is a very private and exclusive, member's only lounge where you could just find yourself sipping Champagne with Mick Jagger while you wait for your flight to New York.
Building a loyal customer community isn't just for luxury brands, as an example of a small retailer creatively engaging with a members-only initiative, while I was working with Yuppiechef the marketing team started experimenting with invite-only customers get-togethers.
On a few occasions the team flew up from Cape Town to Joburg to host gatherings focusing on showcasing specific brands like Riedel. Wine tasting would happen with a selected winemaker and people got to experience the difference drinking the same wine out of various glassware. Sales from those events were astounding and the community that they created was well worth the effort.
People are not loyal to a brand because you bribe them with free stuff.
Loyalty is about strengthening the bond that you have with customers; it's about making them feel special and valued, acting like you actually care.
---
Clarify your strategic intent
Over the years, Jonathan Cherry has consulted to numerous organisations helping them clearly define their strategic intent and strategy map for accelerated business growth and resilience in uncertain times.
If you need a facilitator to take you through this process for your organisation, please get in touch here to chat with Jon.