Shell's 2016 #makethefuture video contribution, entitled The Best Day of My Life, is going viral.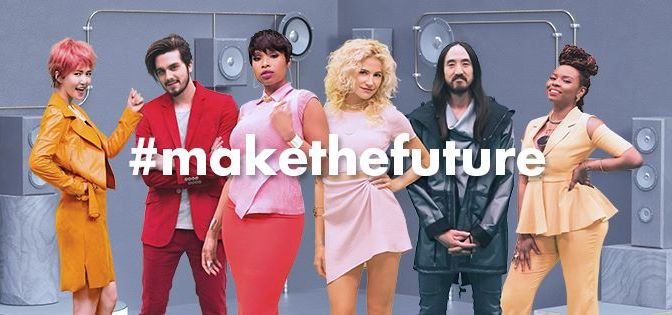 Featuring the combined talents of Jennifer Hudson, Steve Aoki, Pixie Lott, Luan Santana, Yemi Alade and Tan WeiWei – the video suggests that energy of the future could come from some surprising sources, like ground coffee beans and the kinetic energy generated by people walking around.
It is the culmination of a series of #makethefuture short films that explore ideas that could power the future.
Making the future scenarios part of the online public discourse is an inspirational move by Shell – which seems to have caught the public's imagination in a big way. So far it is reported that the Best Day of My Life video has been seen more than 20 million times.
Shell pioneered the use of scenario planning in the 1970's through the work of the legendary Pierre Wack. And are now continuing that tradition with the #makethefuture campaign – sharing images and stories of possible futures so that we can all imagine the future of energy.
20 million views for essentially a scenario planning video, is not half bad.