People are suffering from too much stress and anxiety; we all know why.
Seeing this and spotting the opportunity, LEGO have created a soothing playlist of mindful sounds (all created with thousands of LEGO bricks), which stressed-people can now play via Spotify.
'The playlist is composed of a series of audio tracks created using nothing but the iconic sounds that the LEGO brick makes, sounds that are recognised by generations all over the world.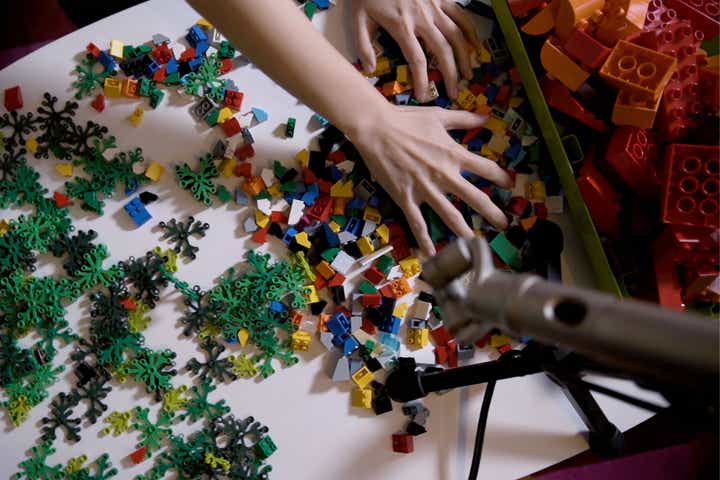 Each LEGO element makes a unique noise, which is why designers experimented with over 10,000 in their quest for the perfect soothing sounds. The result is a soundscape that includes tracks such as 'It All Clicks' which perfectly captures the joyous sound of two LEGO elements joining together, and 'The Waterfall' created by pouring thousands of LEGO bricks on top of each other.'
'The LEGO White Noise playlist has been released to accompany the immersive LEGO Botanical Collection building experience, following research that found that almost three quarters (73%) of adults are on the hunt for new ways to destress.'
What you have to love about LEGO is how seriously they take their business, their craft and their dedication to understanding customer needs and how best to serve those needs.