How will events happening the other side of the world affect your business in 2020?
So now that we know the business value of forecasting the events and business implications of the world in 2020 - what then should you be keeping on your radar?
Nobody - and no business - operates in a vacuum.
When US investment bank, Lehman Brothers, collapsed in 2008 - the after effects of that event rippled across the world like an invisible tidal wave; and the consequences of that episode that is now more than 10 years in the past - are still being felt.
Events outside of your business have a significant impact on our financial prospects for the year.
So, if you are able to identify and forecast whether or not those events might happen or not and anticipate what effect they may have on your market and business - you'll be better prepared with strategies to keep your business sustainable and able to offer value under the projected future conditions.
So now that we know the business value of forecasting the events and business implications of the world in 2020 - what then should you be keeping on your radar?
Trade wars and tariff talk

Lots of traders these days have their usual spreadsheets open on the screens on their desks - as well as one eye permanently on Trump's Twitter feed. The reality is that the US President's random tweets move global markets and that effects everything from currencies to stock prices.
With US Presidential elections scheduled for 2020 - what is forecast to happen and how will this affect the performance of your business next year?
Interest rates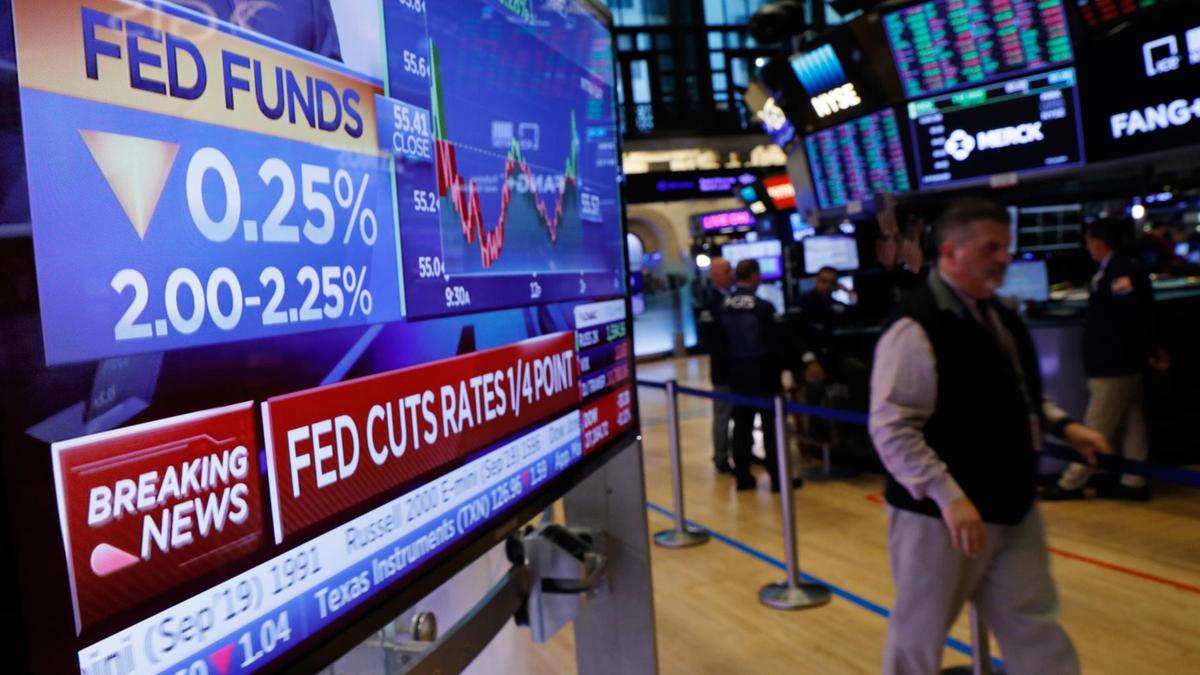 Global inflation is low, interest rates are at historically low levels. What is forecast to happen in 2020 with interest rates? Is this a time to be expanding your business through additional capital expenditure or should you wait and see if you can't get an even better deal in 2020?
BREXIT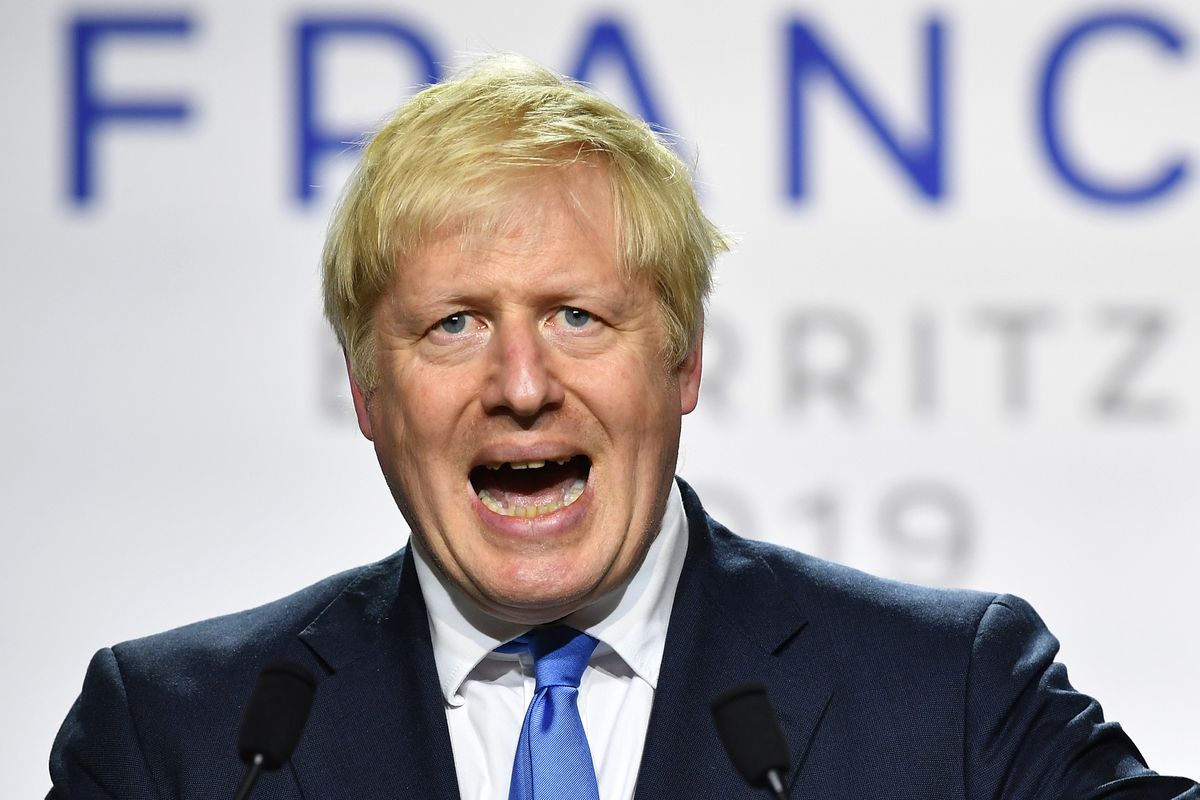 What does a no-deal Brexit mean for a wine farm in Stellenbosch - or an artist living in Obs - or a flower grower in Kenya? What is likely to happen to the South African economy if one of our biggest trading partners decides to close up their trade borders?
Crisis in trust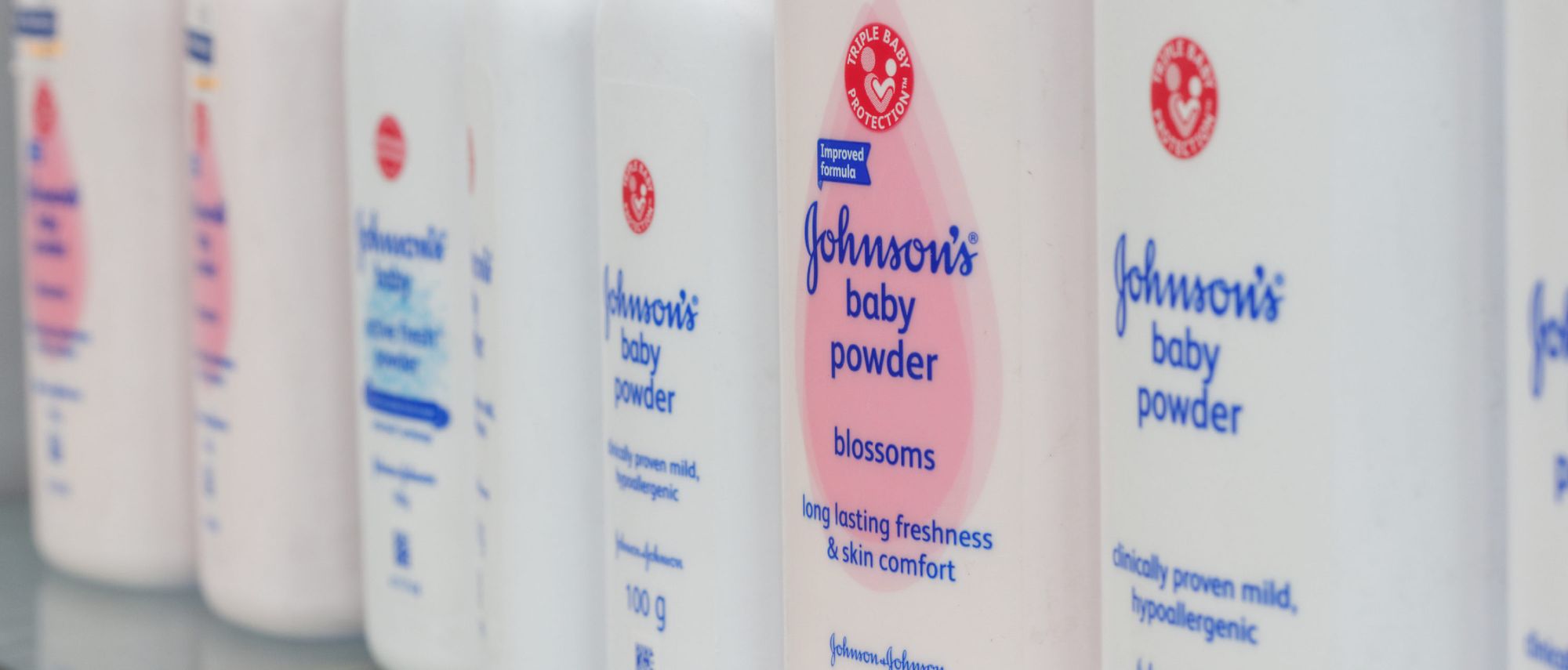 What does a landmark ruling holding Johnson & Johnson liable for the negligent marketing of opioids in Oklahoma have to do with how you should approach your own brand building in 2020?
This story - along with countless others - is fundamentally forcing marketers to relook the way in which they approach doing business. It'll have an impact on online adverting, packaging, R&D as well as how companies are led in 2020.
Changes in weather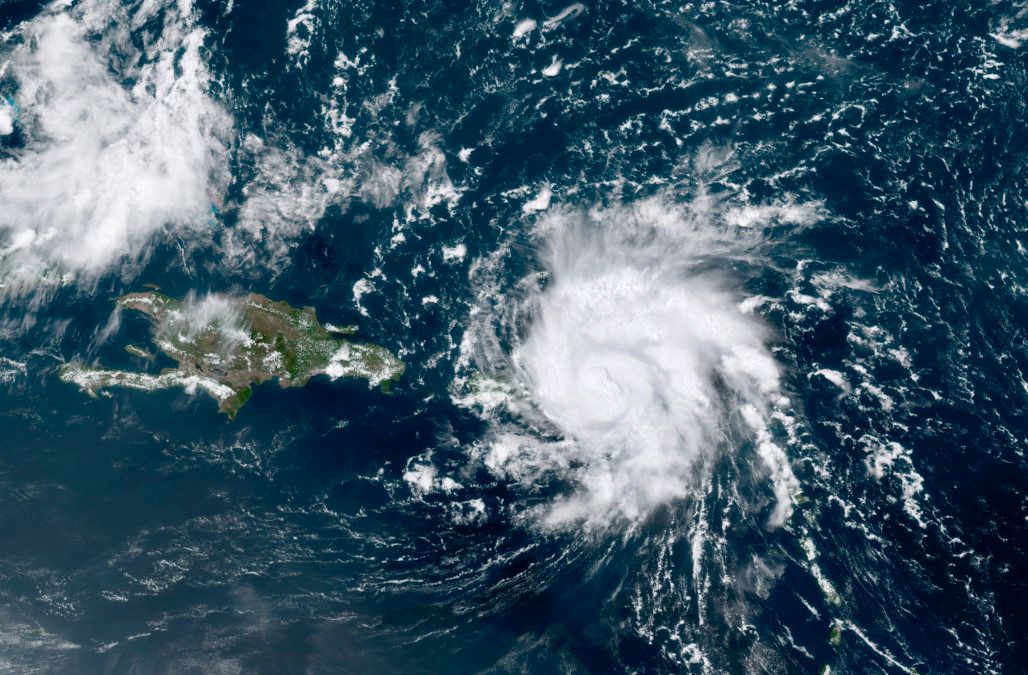 No city has a better understanding of how changing weather patterns affects business prospects than Cape Town.
The drought has had a dramatic affect on how we do business; it affected the levels of tourist activity as well as property prices in the city. Last year, some businesses failed as a result and some even took the opportunity to grow. What will climate change do to your market; how will demand change as a result of changing weather patterns; do you understand what people will want as a consequence of shifts in the environment?
What else should your business be thinking about in anticipation for 2020?
There are thousands of shifts happening all around us which present both risks and opportunities - many of which, depending on which industry you find yourself in, should be taken into consideration when preparing your 2020 strategy.
We have two insightful, related, 45 minute keynote presentations perfect to get your team thinking about the 2020 strategy that are really useful in this regard:
5 Digital Trends and the Implications for Business
Prospects 2020 - understanding the key drivers of change in 2020
To book a session - please get in contact with Jonathan to arrange.