How food and hospitality will need to adapt to survive
Restaurants, malls and the hospitality industry in general are going to have to radically rethink what business they are actually in.
I saw a poster in Pick n Pay the other day that stated: 'Safe stores, save lives.'
Yes - say that 5 times in a row without tripping all over your tongue.
Restaurants, malls and the hospitality industry in general are going to have to radically rethink what business they are actually in if they are to return successfully and profitably to some kind of future after the pandemic.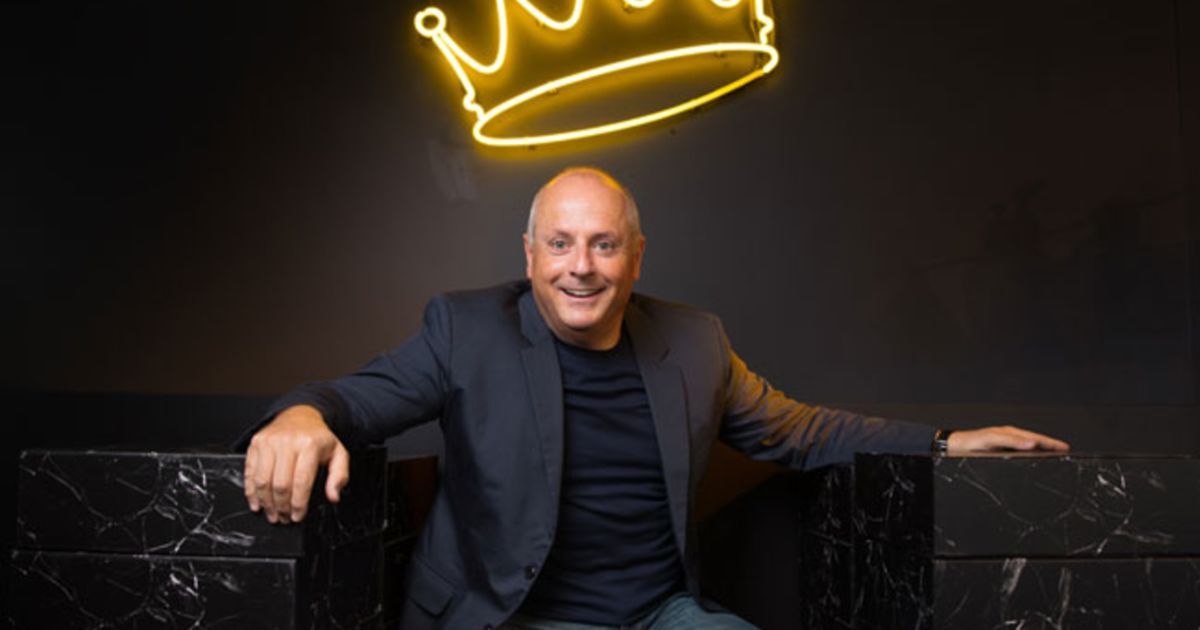 'Chris Lucas, the proprietor of such outstanding venues such as Chin Chin, Hawker Hall and Kisume, is an entrepreneur who is at the forefront of making the next normal a reality.  In a recent article in the Australian Financial Review he said, "We've been pushed to the edge of the cliff, we've seen our business life flash before us and I think that experience is going to reset the bar."
"The era of the self-obsessed, insular, Instagram- and influencer-focused business is dead. It's all over. It won't be about the chef's ego or the sommelier's ego anymore; we won't hear so much about the chef's 'philosophy' or the 'narrative'. We're getting rid of all that bullshit. Our venues are going to be totally focused on hospitality."' - via
Relationships with customers are the key
Francis Loughran writing in an Australian trade publication - suggests the following to restaurants and food entrepreneurs who are aiming to make a triumphant return to business:  
'Go safe, go slow, go smart
Make sure you welcome your customer back! Give them the best experience you can. Invest in updated and agile marketing and communication campaigns, promoting customer confidence in the food and hospitality safety and capability of your venue or precinct. Wherever possible make the customer transaction easy and risk reduced. Go safe and ensure you show safe.
Loyalty to locals leads to longevity
Double-down on delivery and pick up in store capability. While we can expect attrition from the current peak of click and collect, the growth of this channel to customer should remain part of a customer focussed service offer. Concentrate on the locals as international and some domestic travel will be restricted for the foreseeable future.
Capture common spaces for capacity
Capability of operators and precincts needs to be maximised. Work together to utilise common use spaces for additional seating – consider making seating pockets in food courts – or open up new zones (eg. rooftop), to improve dining capacity.
Analyse all areas
Strategy analysis is essential to ensure your business is aligned to a changed set of customer wants and demands. Identify critical risk and customer service friction points.
Prior preparation prevents poor performance
Do not underestimate the task of getting a venue up and running again. Justin Hemmes of the Merivale Group has said that it is not a re-opening, but rather an opening. Everything must be learned from grass roots: Staff, training and systems will not be able to just pick up where they left off over two months ago.  Hemmes emphasises that venues need to plan their opening and their next phases now.
Less is more, more or less
Invest in improved operational efficiencies like streamlining your menu or food service plan, placing the focus on protecting profit while satisfying customers. New design of your venue or precinct needs to be considered. Maximise operational efficiencies and safety for staff and customers through design and layout rethinking that isn't necessarily expensive.'
---
Safe shops, restaurants, malls, bars, cafes, saves lives. Your customers are going to feel nervous to engage with your establishment they way they always used to. Give them options, build the brand, digitise where necessary and above all, take care of people.