Hobbies are back on the hype cycle
A generous helping of childhood nostalgia goes a long way to clawing back a bit of mental control amidst the turmoil and uncertainty of a pandemic.
Now in my mind, there is a big difference between a hobby and a side hustle.
A side hustle is a small commercial venture that you do on the side of your normal professional area of focus to bring in some extra cash; a hobby is a none commercial activity that you do for pleasure and leisure only.
Stuck at home with nothing better to do, people took up gardening, baking, cooking, knitting, weird fitness routines, making doll's furniture, and doing huge puzzles.
A lot has been said about the longer-term value of having a side hustle, but the 'Hobby Renaissance' (that was sparked by the covid-lockdowns) was assumed would disappear when life went back to normality.
Free from the judgment and pressure to turn a 'just for personal pleasure' activity into something that makes money, many have ironically found a keen audience for their creations and have turned them into small business ventures.
Lan Ngo, a pharmacist, banks $3,000 to $4,000 a month on sales of the dollhouse furniture she makes in the spare bedroom of her rental apartment in Clovis, Calif. And Jeff Neal, a project estimator for an industrial painting contractor, pockets $2,000 a month breeding crickets, roaches and other so-called feeder insects that he sells to amphibian and reptile owners, primarily through his website The Critter Depot. - via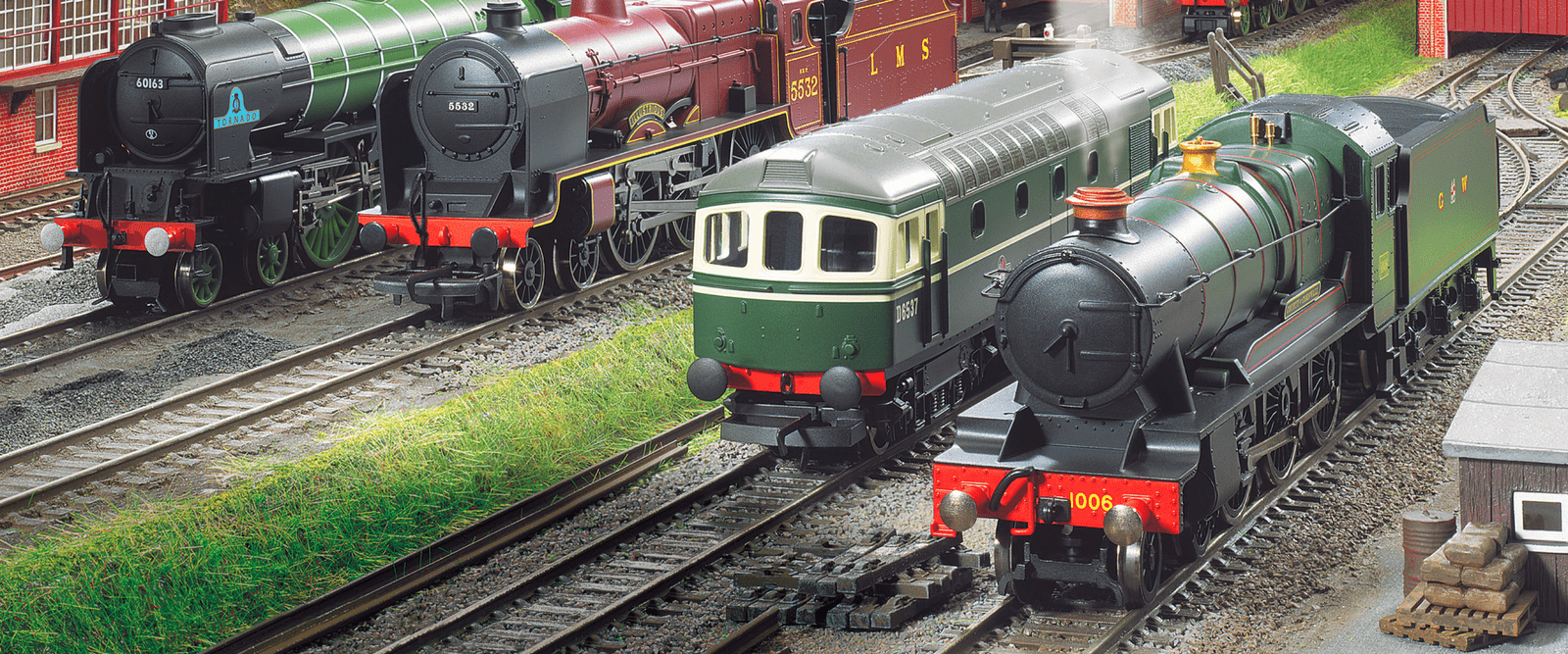 Model trainset maker, Hornby, has reported a radical jump in sales since the start of the lockdowns as bored middle-aged men rediscover the nostalgia of building small, forgotten towns, just like they used to do as children.
As lockdowns have eased, the demand for these kinds of products has remained.
How does this relate to the future?
The pandemic has served as a significant catalyst for a wave of global anxiety and stress.
Our world, as we knew it, has been flipped around, everyone's reality has been irreversibly disrupted.
To cope, people have chosen to bury themselves in simpler activities and experiences that mentally transport them back to happier times. A generous helping of childhood nostalgia goes a long way to clawing back a bit of mental control amidst the turmoil and uncertainty of a pandemic.
As we have argued here many times before - the levels of uncertainty that people are feeling are not going to magically disappear once the world has been vaccinated.
Uncertainty and the wild emotions that it conjures are here to stay.
Until such time as people take responsibility to develop the skills to better manage and deal with this uncertainty in a more constructive way, many will choose to rather bury their minds in a cloud of nostalgia. Hobbies, watching old movies, music from the 80s, and heritage products and brands will all enjoy strong support.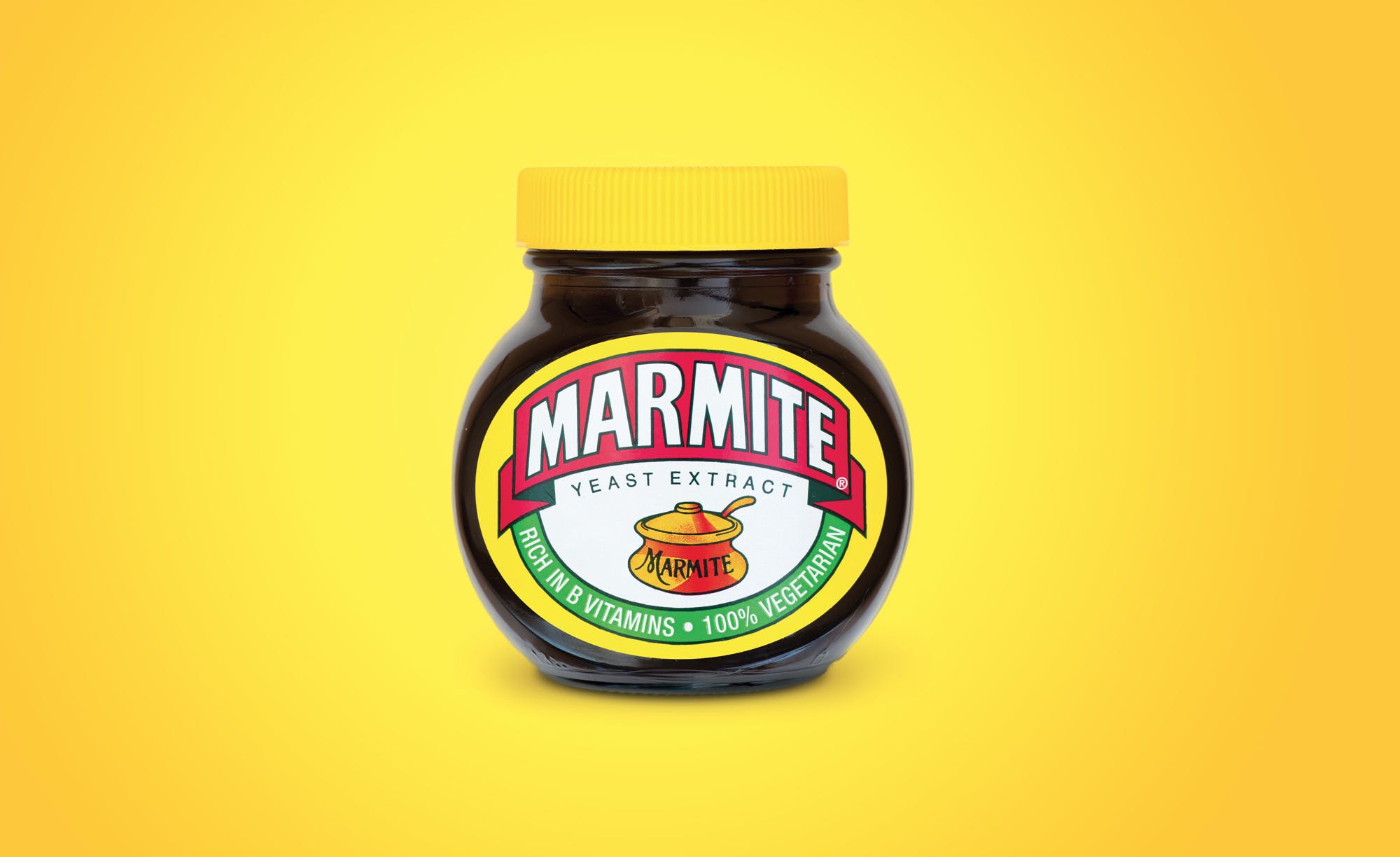 The recent rise in popularity of hobbies is not a fad that is going to go away quickly; it's an effective strategy against the onslaught of future shock that is here to stay for a while.