[Training workshop] Systems thinking for management teams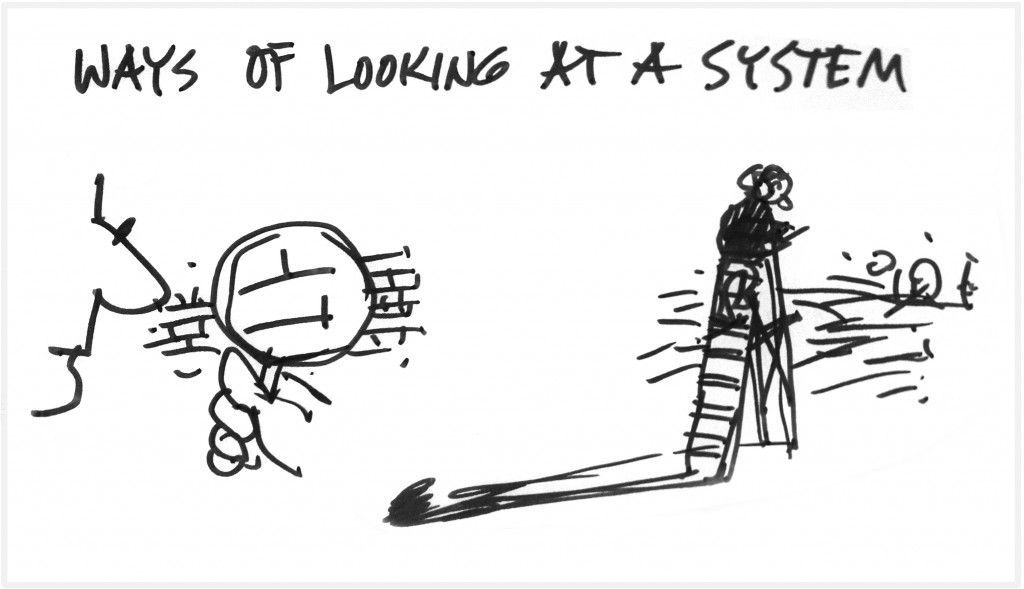 This training seminar in practical systems thinking is a full-day session that equips managers with tools to help them better understand and deal with uncertainty and complexity in their operational environments.
Systems thinking is one of the most powerful and practical tools in the innovator's toolbox. The use of systems thinking for innovators is move thinking from a limiting linear ways of looking at challenges to a holistic, systems view of issues / opportunities, that brings a consciousness of the complexity of the task; with an intention of finding key leverage points to address with a possible intervention.
'As an innovator, I use systems thinking everyday to better understand the sheer variety of influencing factors affecting the systems that I manage and to more accurately find powerful leverage points for effective problem solving. This workshop is my how-to guide as to how to apply the theory.'  - Jonathan Cherry
This practical seminar takes teams through:
Introduction
What is systems thinking?
What are the basic elements of systems thinking?
What is the value of systems thinking?
Application
How can you use systems thinking as a powerful tool for problem solving / opportunity unlocking.
Different types of systems thinking
The practical application of systems thinking
Practical
In the session we practically workshop a problem
This seminar is for teams of up to 12 people and is a full-day programme.
For more information, pricing, availability and booking this training seminar for your company or team - please get into contact with Jonathan here.