Escaping cognitive capture
Why escaping the familiar is so important.
We've always had a theory that to get really good ideas out of a brainstorming session - you need to get outside; or at least far away from your usual boardroom environment.
Fresh thinking happens easier when where you are, is different.
In a great article published by The New Yorker, Cal Newport shares the insight that some of the world's greatest writers and novelists actively chose to leave their very comfortable home offices, to instead spend a considerable amount of time in different - sometimes terrible - locations, to do their best creative work.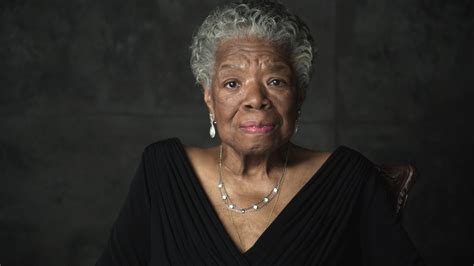 Maya Angelou, for example, would rent hotel rooms to write, asking the staff to remove all artwork from the walls and enter each day only to empty the wastebaskets. She'd arrive at six-thirty in the morning, with a Bible, a yellow pad, and a bottle of sherry. No writing desk was necessary; she'd instead work lying across the bed, once explaining to George Plimpton, in an interview, how this habit led one of her elbows to become "absolutely encrusted" with calluses.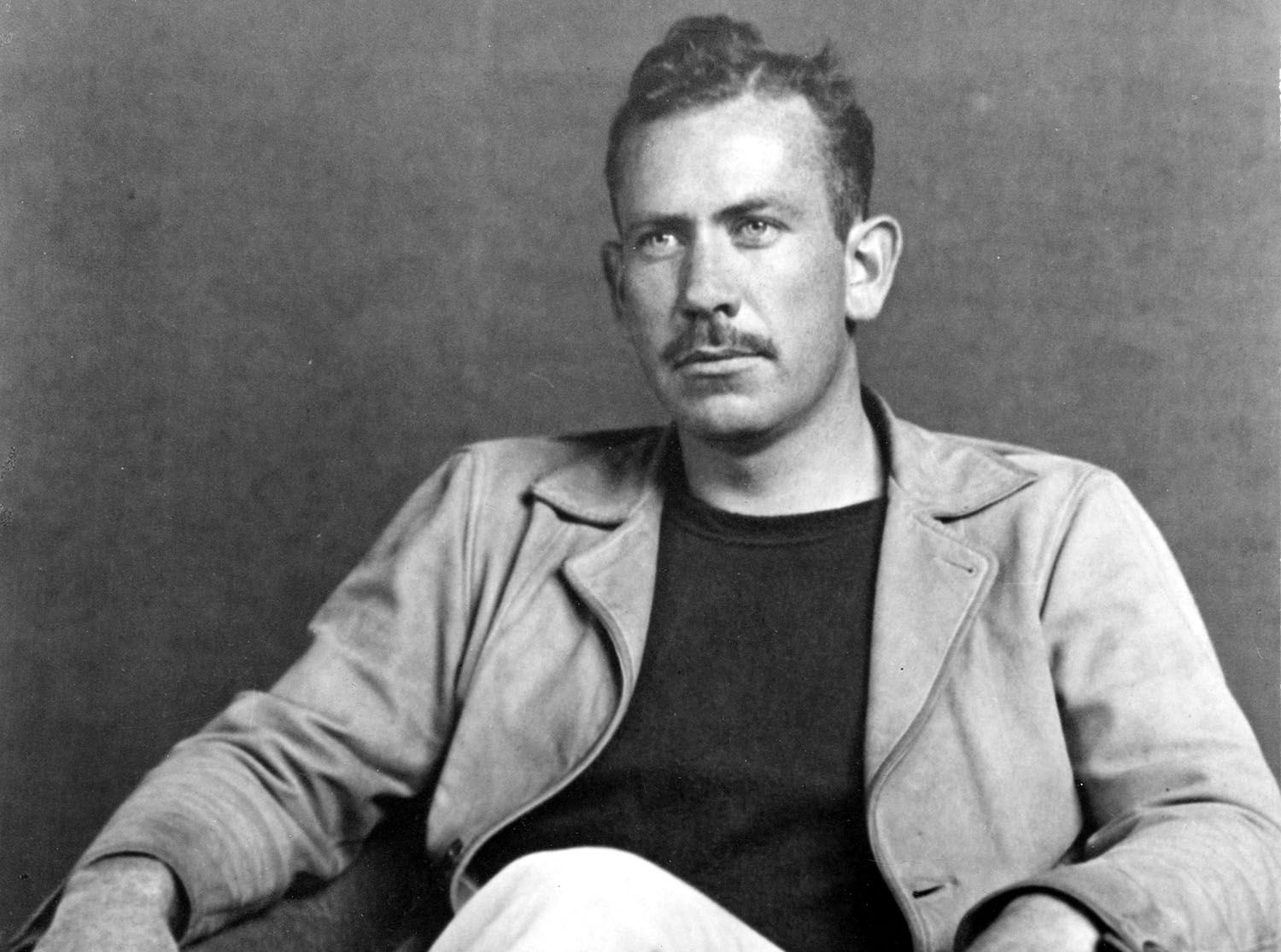 John Steinbeck (who in 1962 won a Nobel prize for literature) even though he owned a magnificent property in Sag Harbour, New York chose to do his writing on an old fishing boat (called The Western Flyer), balancing a notebook on a portable desk.
Why did these creative writers produce better work away from a familiar environment?
Cal Newport suggests that they're deliberately escaping cognitive capture.
"The home is filled with the familiar," he wrote, "and the familiar snares our attention, destabilizing the subtle neuronal dance required to think clearly."

For many of us, distraction is a real barrier to accessing our ability to think clearly. Getting away from the familiar distractions that rob us of our ability to really focus into a different space that is condusive to better thinking is the key.
The new way of working perhaps shouldn't be WFH, but rather WFNH (Work from not home).
---