CHEFS: Chef-made food at reasonable prices
3 lunch options that change on a daily basis. Fresh, delicious & plated beautifully!
A lot of innovation is happening in the food and hospitality space.
With an interesting model that attempts to 'democratise gourmet cuisine' - CHEFS is a brand new food hall concept, which had opened up in Cavendish Square, Claremont (it's located in the old Edgars store [shame] in what used to be known as The Link - for those that are older Southern Suburbs-types)
The idea is to turn chef-made food from a fine dining experience into a casual, social and reasonably priced experience by having a foodhall filled with kitchens and chefs, where all ordering is done on an app. You enter the foodhall, take a seat at any of the shared tables and counters, open your CHEFS app and order from your table. Your order is sent digitally to the kitchen and the app tells you when your food is ready and at which counter to collect it.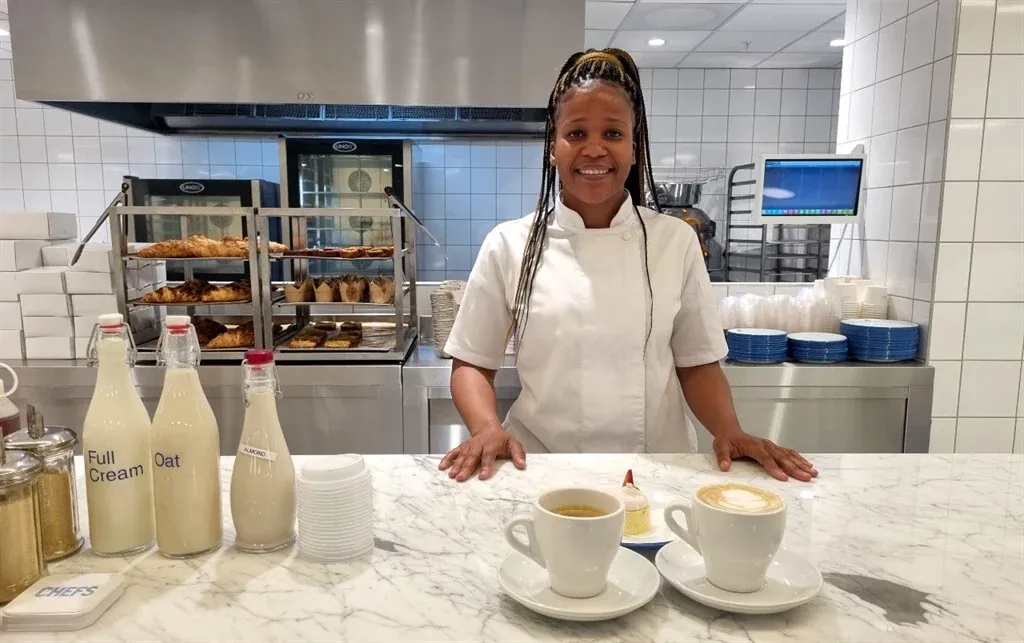 The 11 kitchens each offer a range of dishes created by restaurateur George Jardine, culinary director of Chefs. The food hall is open from 9am to 10pm, seven days a week, but not all the kitchens are open from start to finish.
Not having been as yet to CHEFS ourselves, but recognising some of the names who have left reviews on the Facebook page it would perhaps be rude not to pay the new concept a visit in the next couple of weeks.
We loved the food halls in Singapore and don't even get us started on the food markets in Taipei, which are literally what eating dreams are made of.
Sounds like the quality of the offering at CHEFS at the price they are charging is a total no-brainer; it's on the list for the weekend.
Take out
We are all about the reimagining of traditional models and this concept does just that for the tried-and-tested high-end restaurant model. Cape Town in particular has some of the best chefs and food on the planet, and yet, till now, there hasn't been too much variety as to how this delight has been packaged to clientele. CHEFS is but just one example of how 'vacant space' and 'technology' can be leveraged to cater to a wider foodie audience.
---
More:
Previously: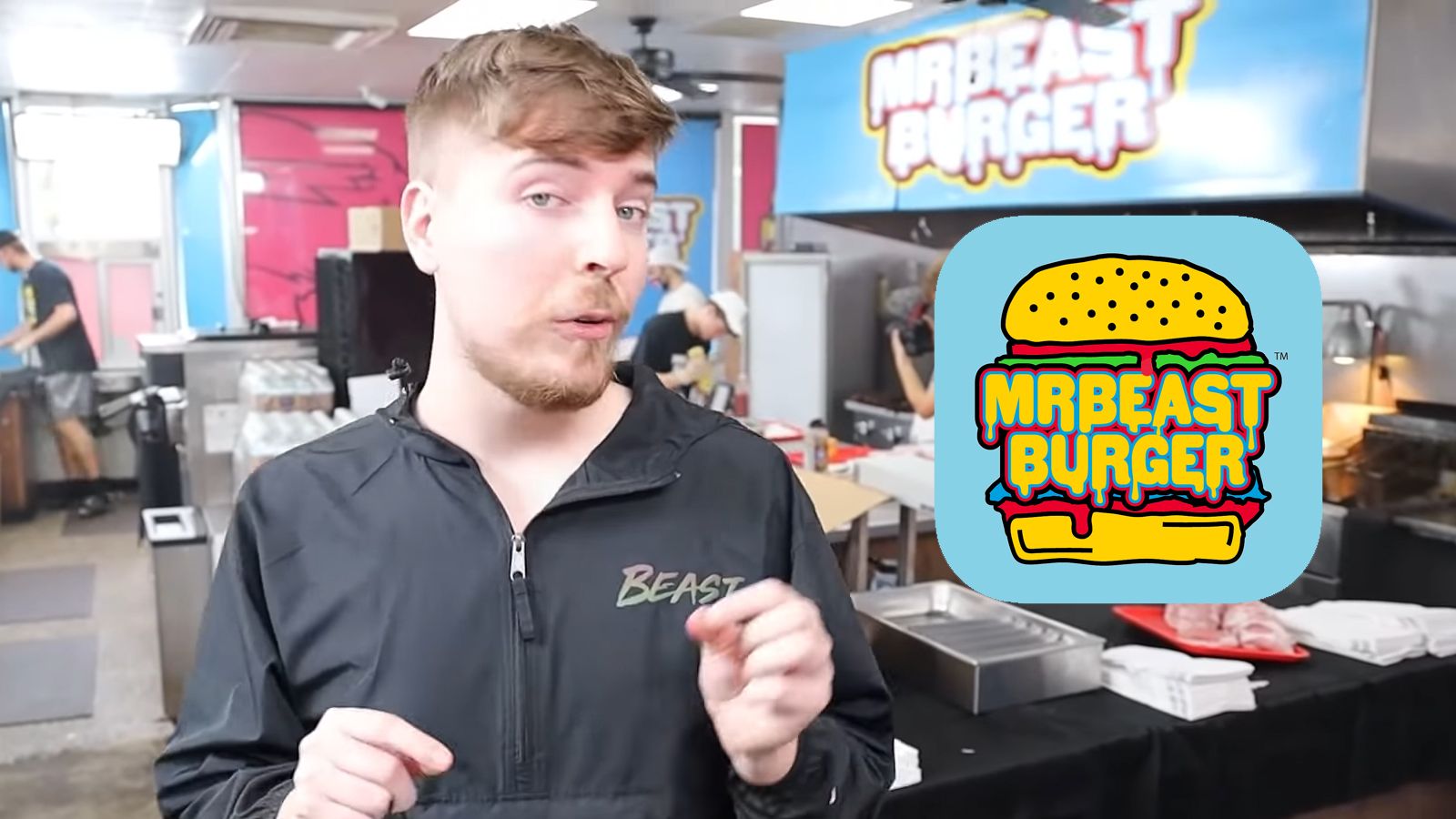 Related: