Banksy has a new shop in Croydon, called Gross Domestic Product - it sells limited edition homeware from £10. Good luck trying to buy anything there, before it's completely sold out in seconds.
According to sources - 'the Welcome Mats, available in-store, were stitched by refugees in Greek detainment camps, and all proceed will go back to them. Also, all proceeds from the doll sets will go to support the purchase of a replacement boat for activist Pia Klemp, whose boat was confiscated by the Italian government.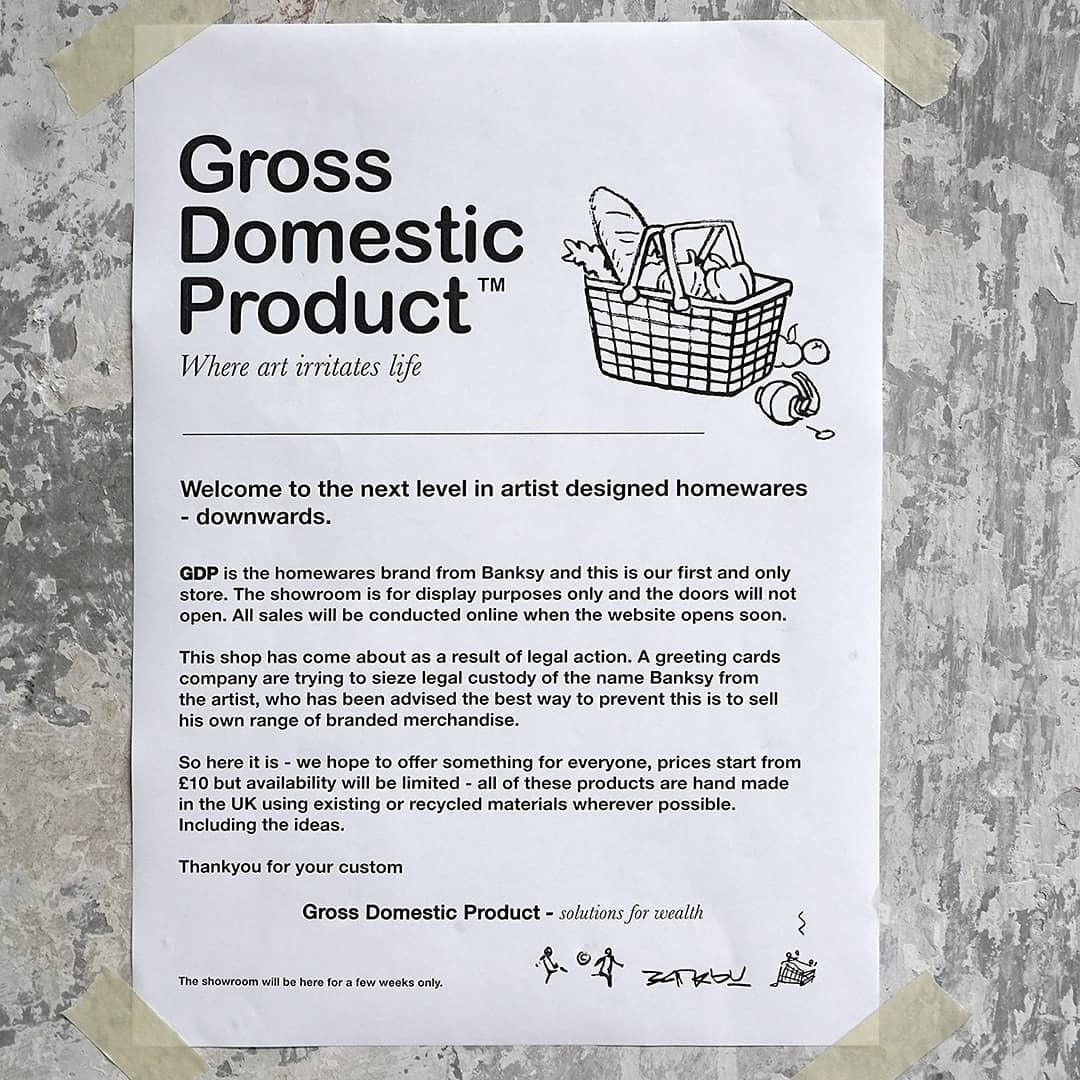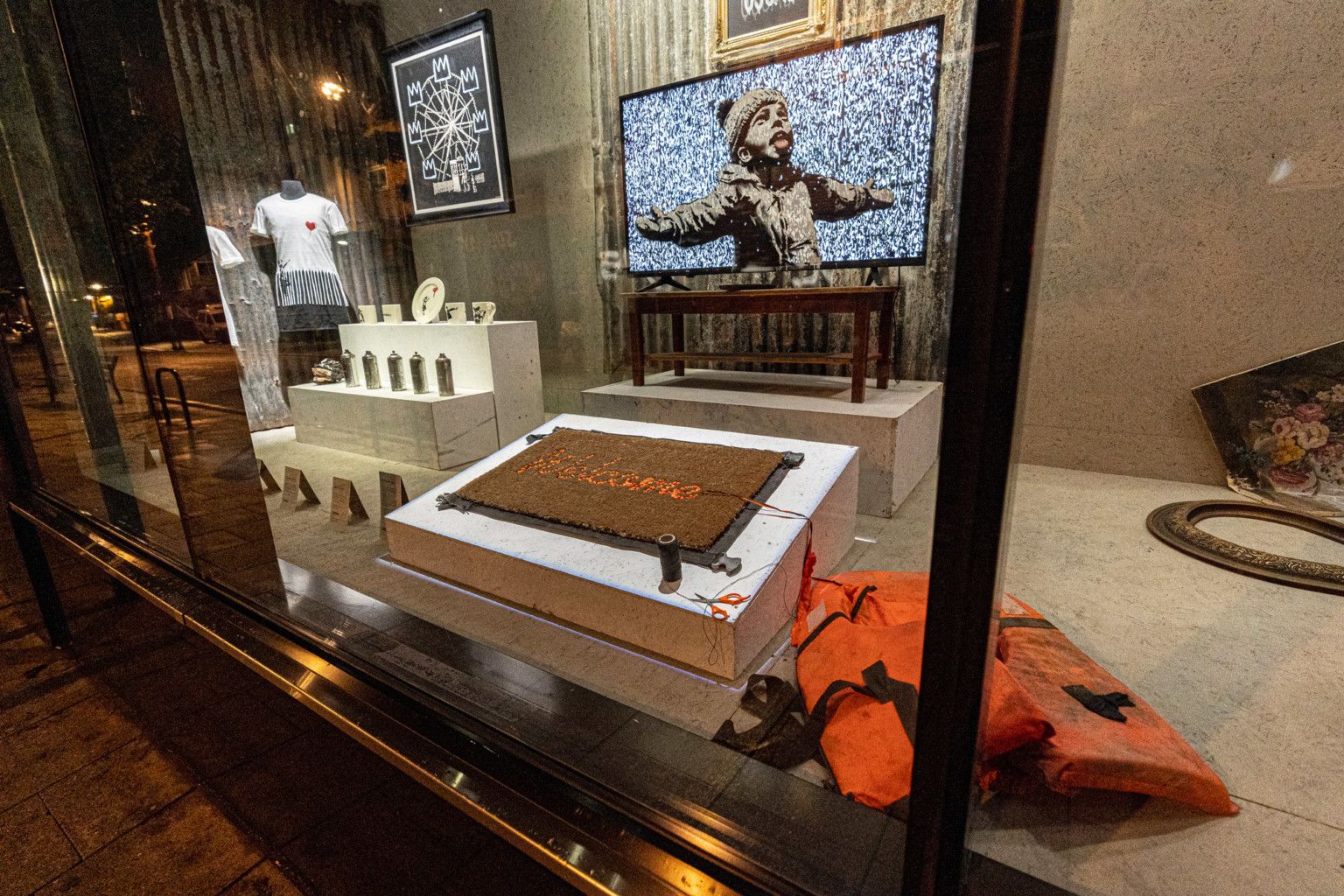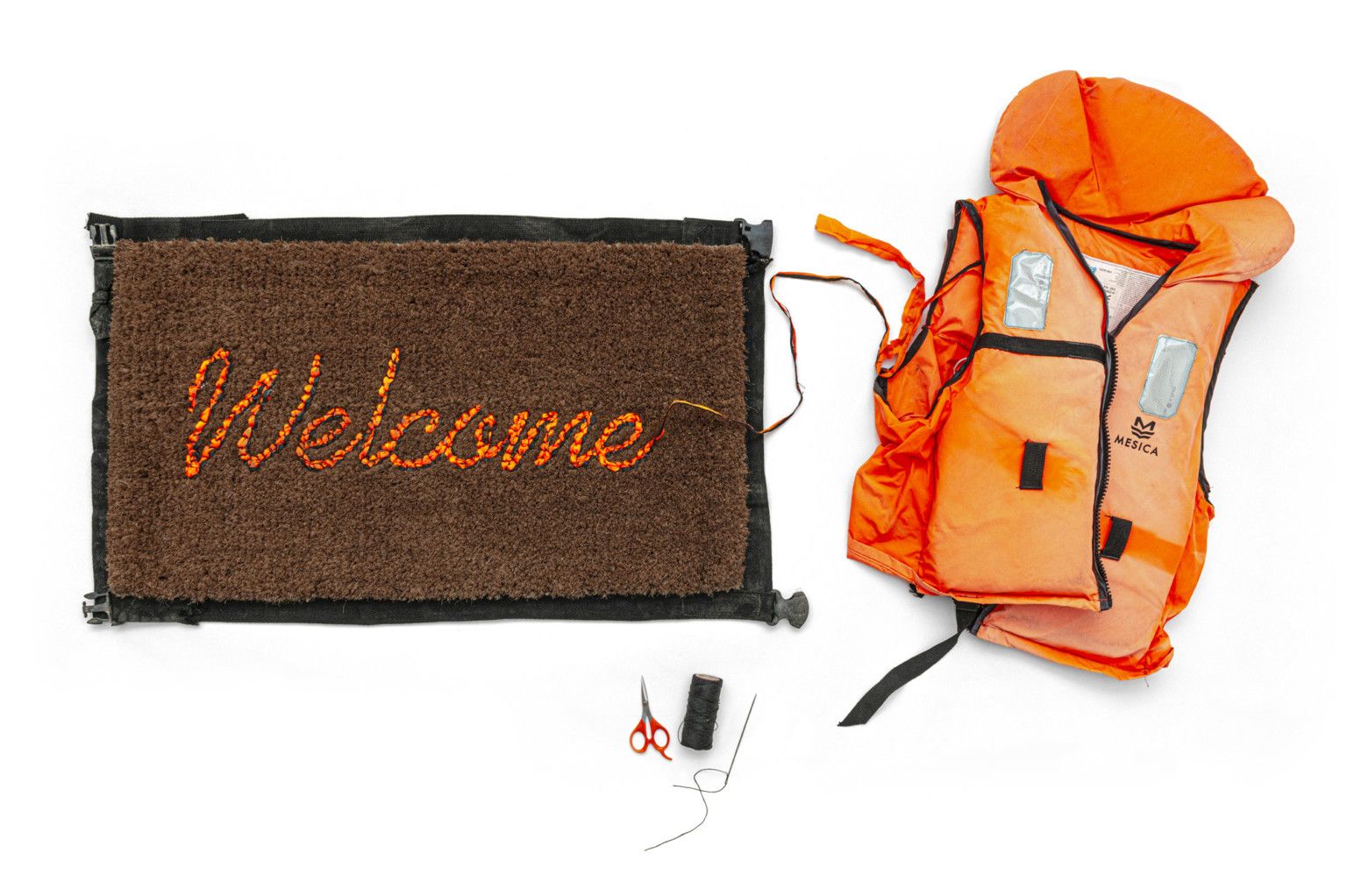 Banksy himself / herself does not believe in the private ownership of his / her work, yet a Banksy, depicting politicians in the House of Commons as chimpanzees, recently sold on auction for a record £9.8 million.