A cathedral in Las Vegas
A new building in Las Vegas may signal a significant shift in how we experience entertainment.
The Sphere at the Venetian Resort in Las Vegas cost over $2.3 billion to build.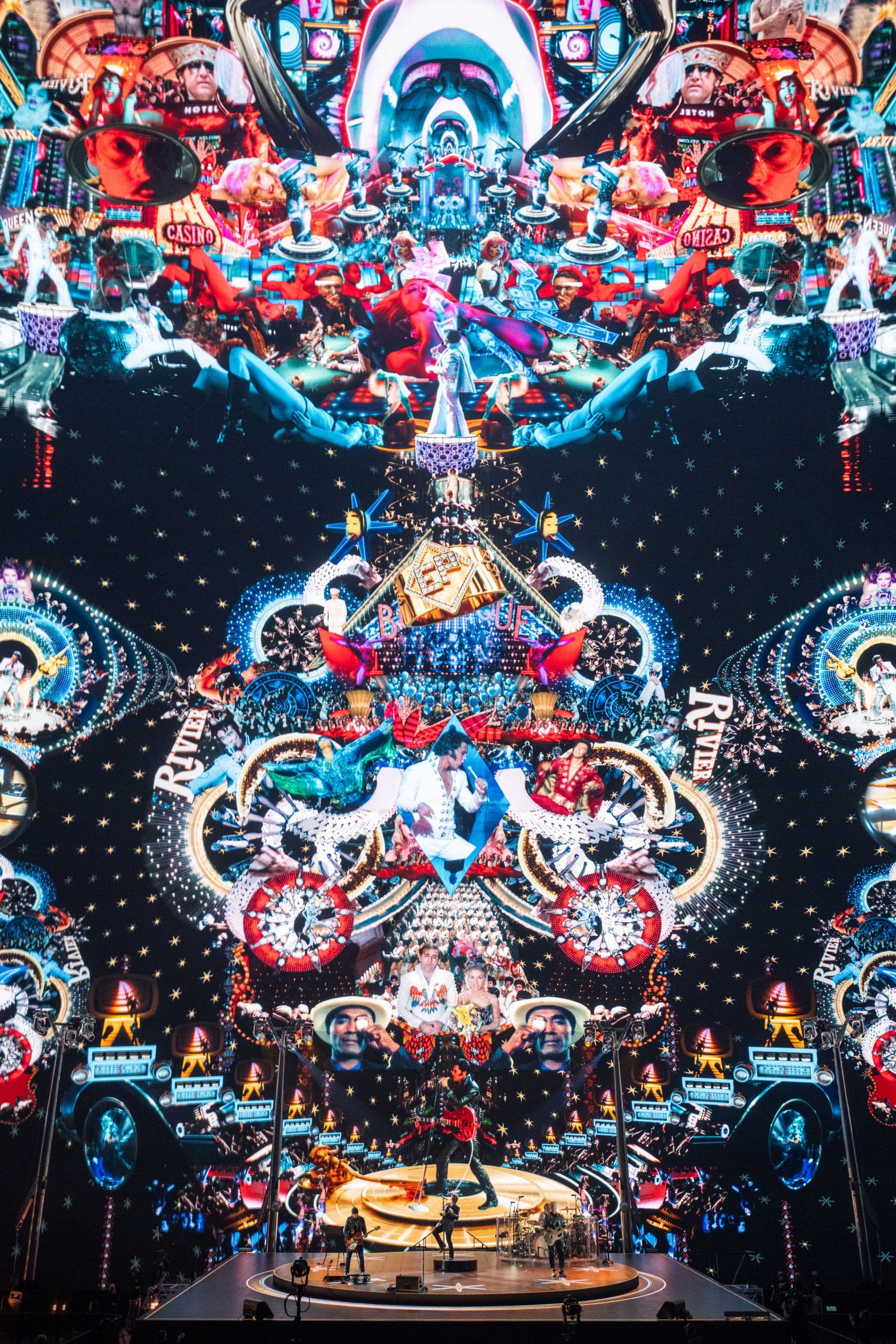 This enormous spherical structure is an 18,600-seater entertainment auditorium with a giant 16K resolution wraparound interior LED screen.
U2 have set up a residency there, and the images and video from the first gig at the venue are simply astounding.
Technical specifications aside however; for us, Es Devlin captures the sentiment perfectly in her answer to the question of what a show at The Sphere is meant to capture, when she says 'a cathedral in Las Vegas'.
The Sphere at the Venetian Resort is designed to create a feeling of awe for anyone who goes to see a show there.
When last were you in awe of something?
An emotion normally in response to spectacular scenes that only nature can conjure can now be artificially generated by humans.
For us, collectively experiencing a meta-verse type of reality with others in an immersive environment that requires no headset or hardware interface is probably where virtual and augmented reality innovation is heading.
In contrast to the isolated experience of what Mark Zuckerberg has in mind, this iteration of the blending of fantasy and reality feels far more positive aligned to where we surely want to be heading as a society.
---
More:
Previously: