Why men are buying women's clothing
Left with no other option, men are shopping in the women's section.
Let's be honest here...
Nothing is more soul-crushing than the collective portfolio of crap that South African clothing retailers think that middle-aged, middle-class men aspire to wear.
Short-sleeved check shirts. khaki chinos, loose-fitting tees printed with stupid slogans relating to mid-week beer consumption are generally the standard clothing fare that gets served up to poor blokes who quite literally just want to wear black and be done with it.
But the total torment that retailer's subject men to is pervasive, personal and permanent.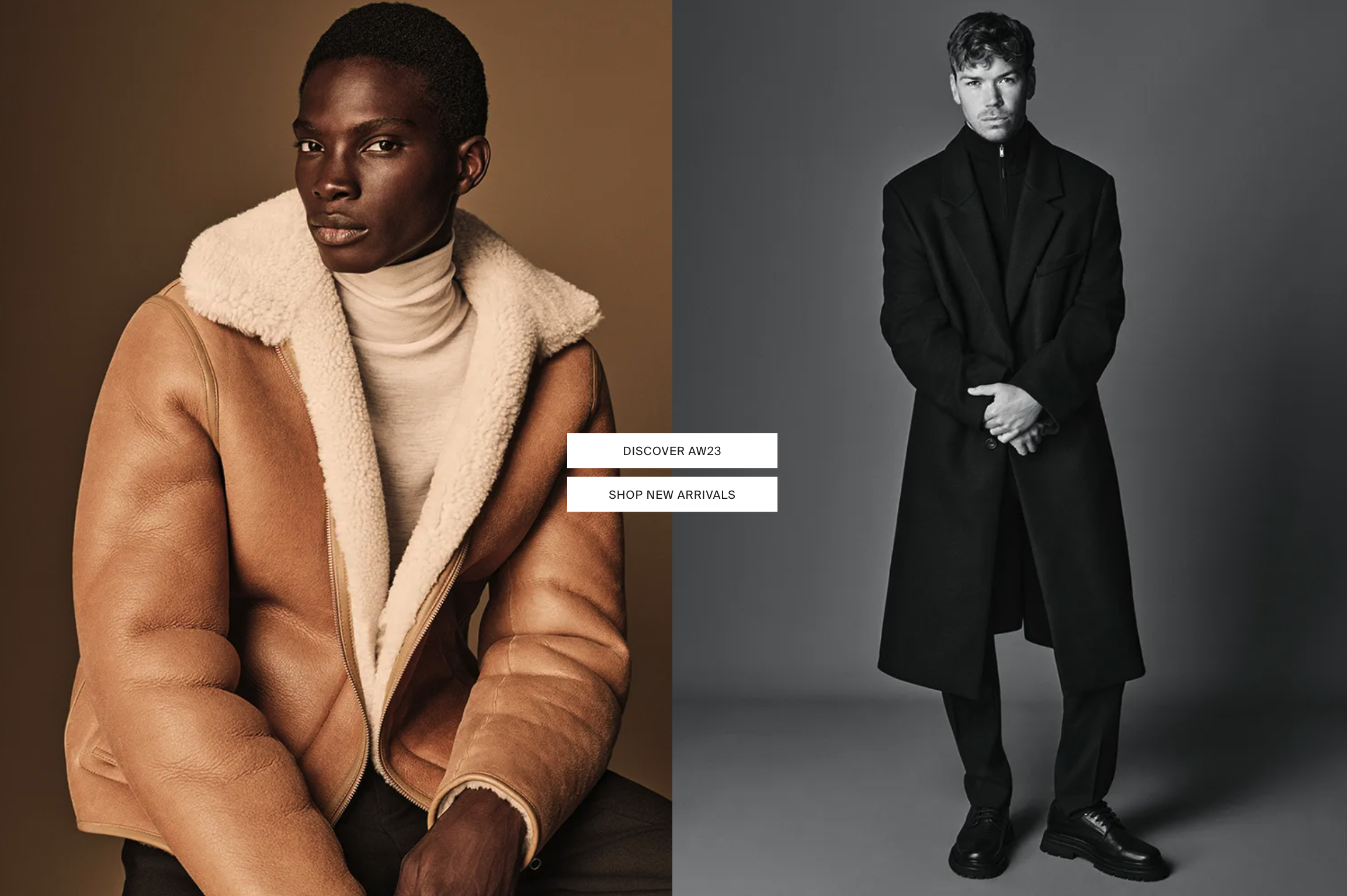 In response - men are starting to buy women's clothing.
Men are finding some women's clothes to be better designed and cut, made of better fabric – and cheaper. From cotton vests on influencers to designer blazers on Prince Harry, men borrowing womenswear is on the rise.
According to The Guardian:
Uniqlo has noted a 15% increase in the number of men buying women's items in the past four years, and at Cos, the expectation is that men will buy womenswear, and vice versa.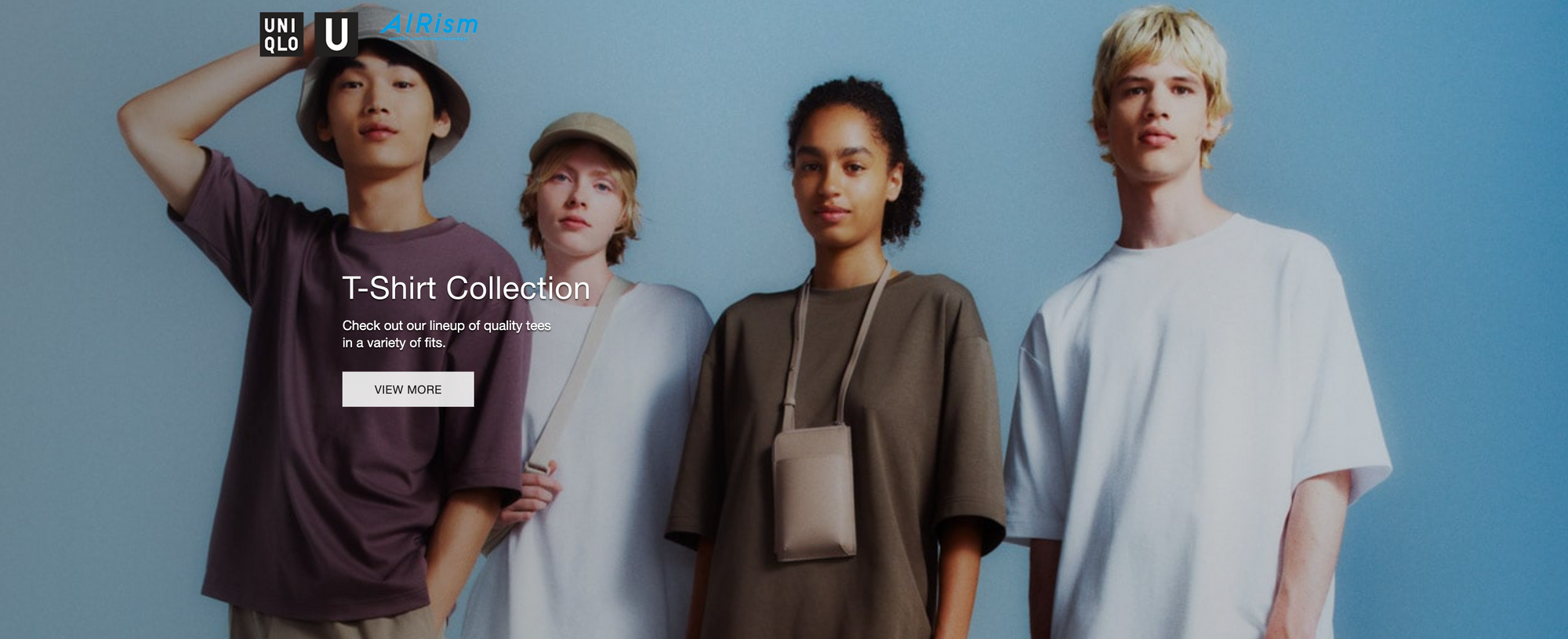 It's unclear to us as to who exactly clothing retailers are designing / buying men's clothing for, but it's certainly not anyone with a personality.
Men preferring to wear women's clothing is not new; rockstars in the 1970s and 80s did it all the time.
What's different now is that because men's clothing is universally so unbelievably bad, it is becoming more mainstream and less frowned upon by people who like to braai meat and drink Castle Lite.
Hooray for that!
---
More: