The movie business is tough; dominated by some very big players that have 'owned' Hollywood for decades, nobody in their right mind would want to wake up one day and decide to take on the likes of Paramount and Twentieth Century Fox.
So how is it that a small studio, called A24, has been able to successfully disruption the Hollywood movie machine and snatch a substantial slice of the pie in just 11 short years?
With hits like Euphoria and Everything Everywhere All At Once (as well as over 100 titles in almost every genre) already notched up - A24 is now one of Hollywood's premier studios.
But how did they do it? What was the strategy that they followed which enabled them to dominate the industry in such a short space of time?
Vox have an interesting short documentary that offers a bit of an explanation:
A different approach to marketing
Unlike the other studios, A24 actively choose to not promote their films in traditional (i.e. expensive) ways. They have relied on word of mouth tactics, social media and crafty little tactical campaigns to get the word out to a very well-defined audience.
To promote Ex Machina at South by Southwest, the company created a Tinder bot that posed as Alicia Vikander's character, Ava. For The Witch, A24 made a Twitter account for the satanic goat Black Phillip, which strengthened his memetic power to the point where fans were clamoring for him to be awarded an Oscar. Essentially, the company was doing Brand Twitter before Brand Twitter, and it's telling that, as people started finding this type of engagement cheesy, A24 largely phased it out. - via
They've built a strong brand
A24 films tend to have similar grading, they make use of neon and bright colours, the stories are gritty and they give their selected directors complete carte blanche creatively to do as they please (very different from Hollywood's notoriously meddling ways).
As a result - movie fans love A24. A lot of people choose to go see A24 movies because they were made by A24, which up until now is unheard of.
They turn their characters into collectables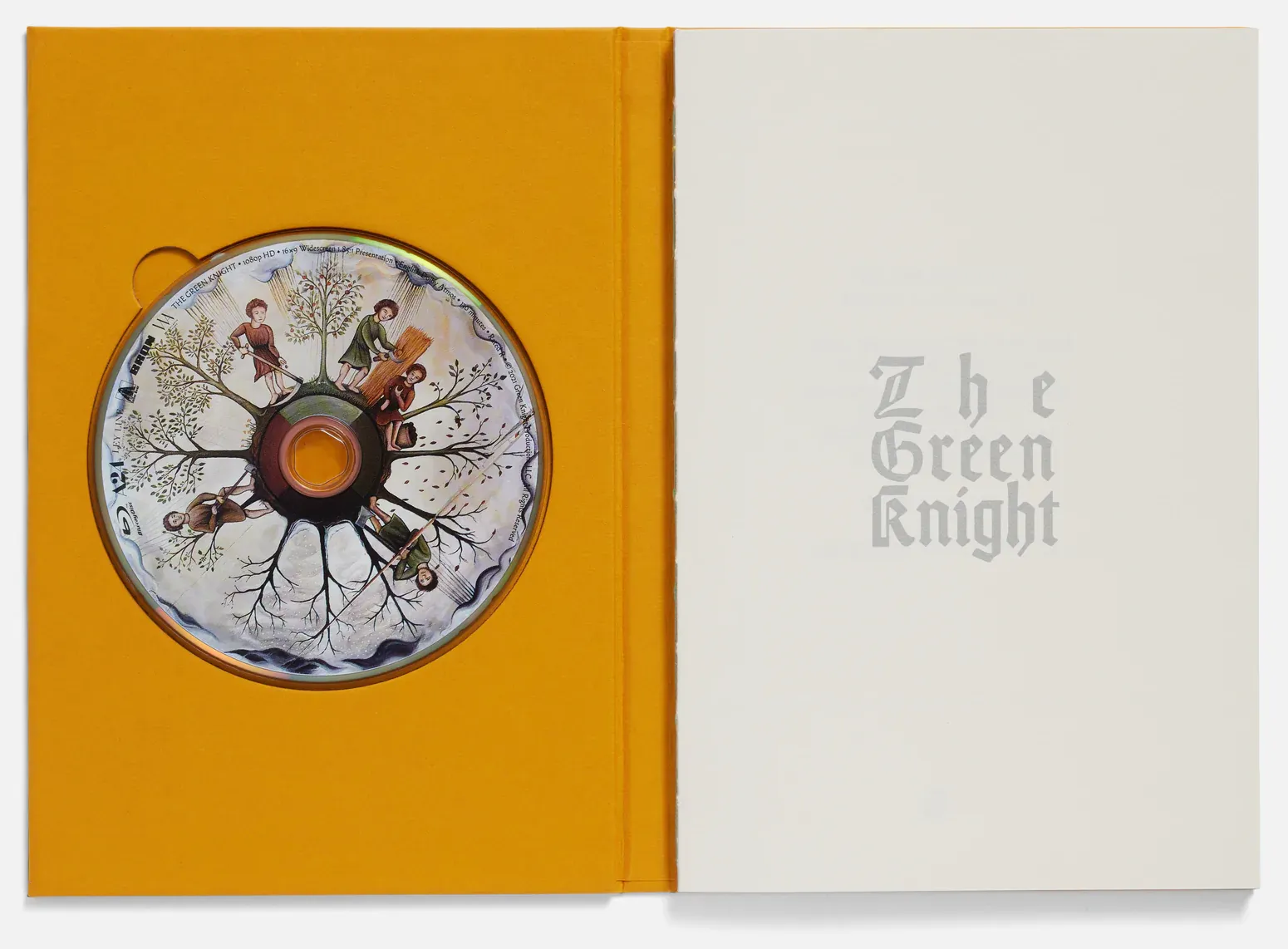 Some of the biggest titles and characters in Hollywood are offered merchandising opportunities, but A24 allow fans to immerse themselves deeper into the stories with memorabilia that are as unique as the films and pretty cool even if you are not necessarily a fan of the movies.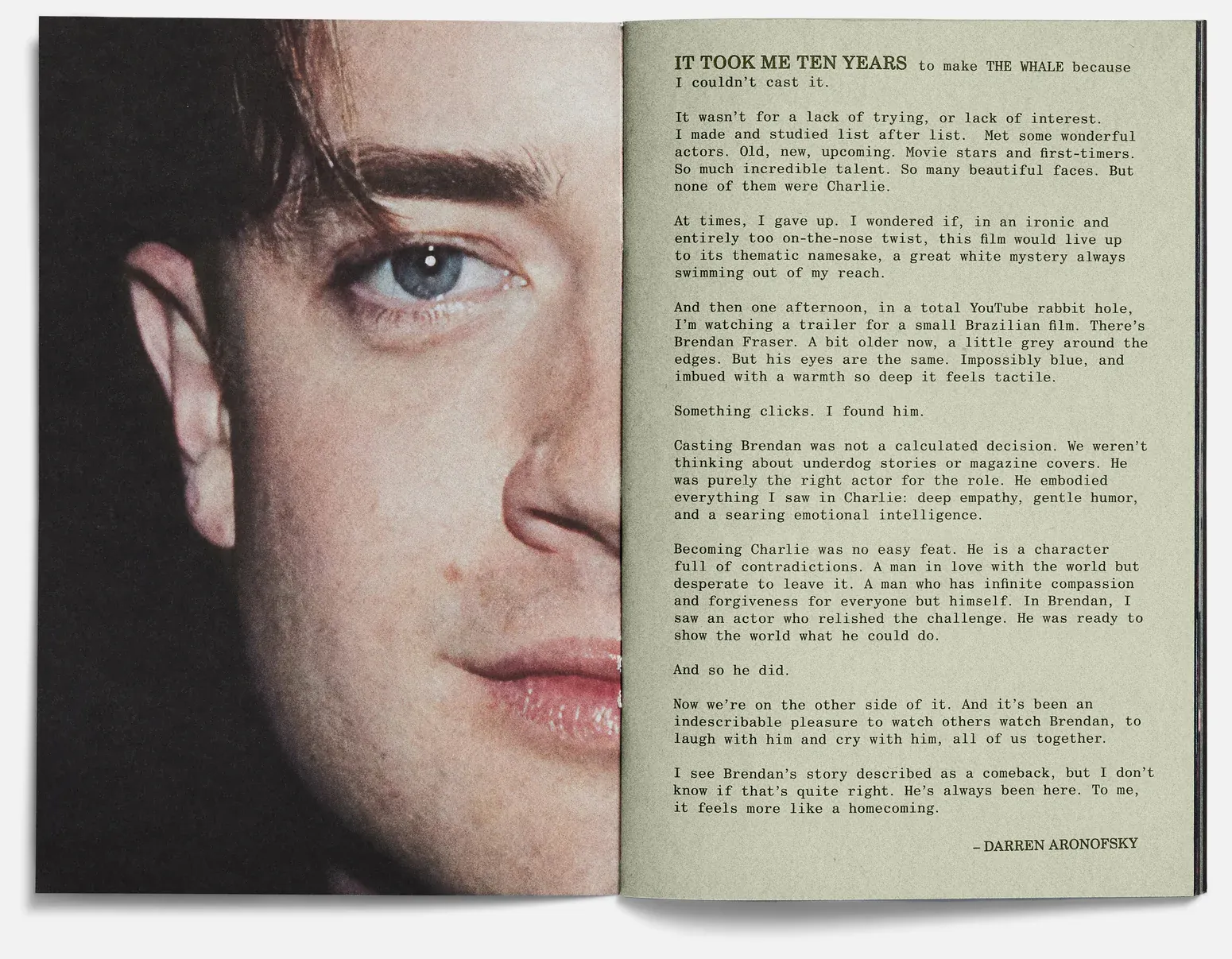 A24 embraced limited-edition drops, often in collaboration with buzzy labels like Online Ceramics. The quality, cost, and availability of the product is a frequent topic of discussion on the r/A24 sub-Reddit, where one user recalled spending $170 on Hereditary tie-ins. - via
Their strategy is to 'be strategic'
You'd be surprised as to just how many companies miraculously stay in business without a strategy; to counteract this shortsightedness, A24 runs their business strategically.
They make movies for audiences that have been neglected and that indicators suggest will support a film which appeals to them. They don't stick with a particular genre, a specific route-to-market or online streamer - wherever the audience is they go.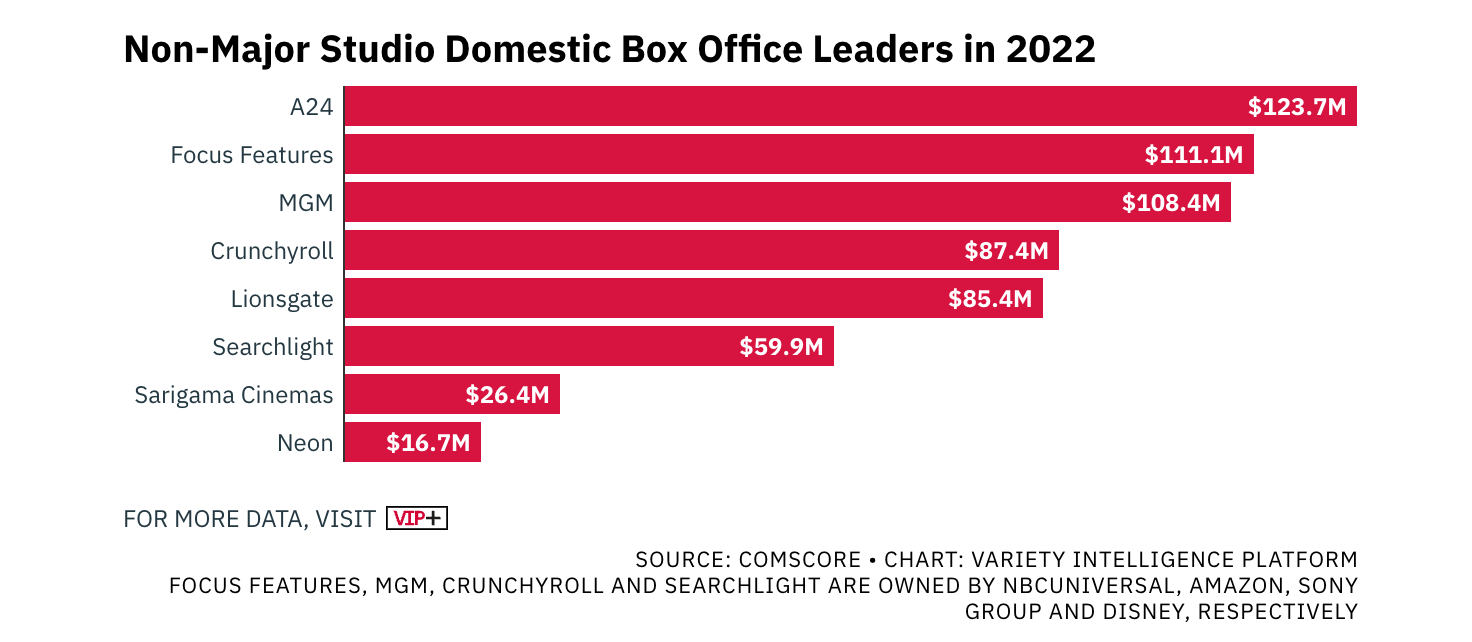 Above all, A24 have chosen to take huge creative risks.
They let the creative people be creative and even if that strategy results in box-office failures now and again, they take that all in their stride as part and parcel of their approach.
It's unusual these days for big companies to bet so confidently on creativity as a strategy, but for A24 the gamble is paying off as far as audience appreciation goes and revenue is rolling in.
---