Trends affecting brands in 2022
These are just a few of the important changes that are worth noting when putting together a comprehensive brand strategy.
Kantar have released their 2022 BrandZ Global Report, which we have been flipping through with interest.
The report offers a snapshot of what's happening in the world of brands and branding - who's up, who's down and how the best brands are really building business value from intangible elements.
The section on 'Cross-category Trends' caught our eye as being particularly worth a read. These are consumer and contextual shifts that are driving a lot of the strategy of some of the world's most valuable brands
Here are the ones that stood out for us:
The rise of in-house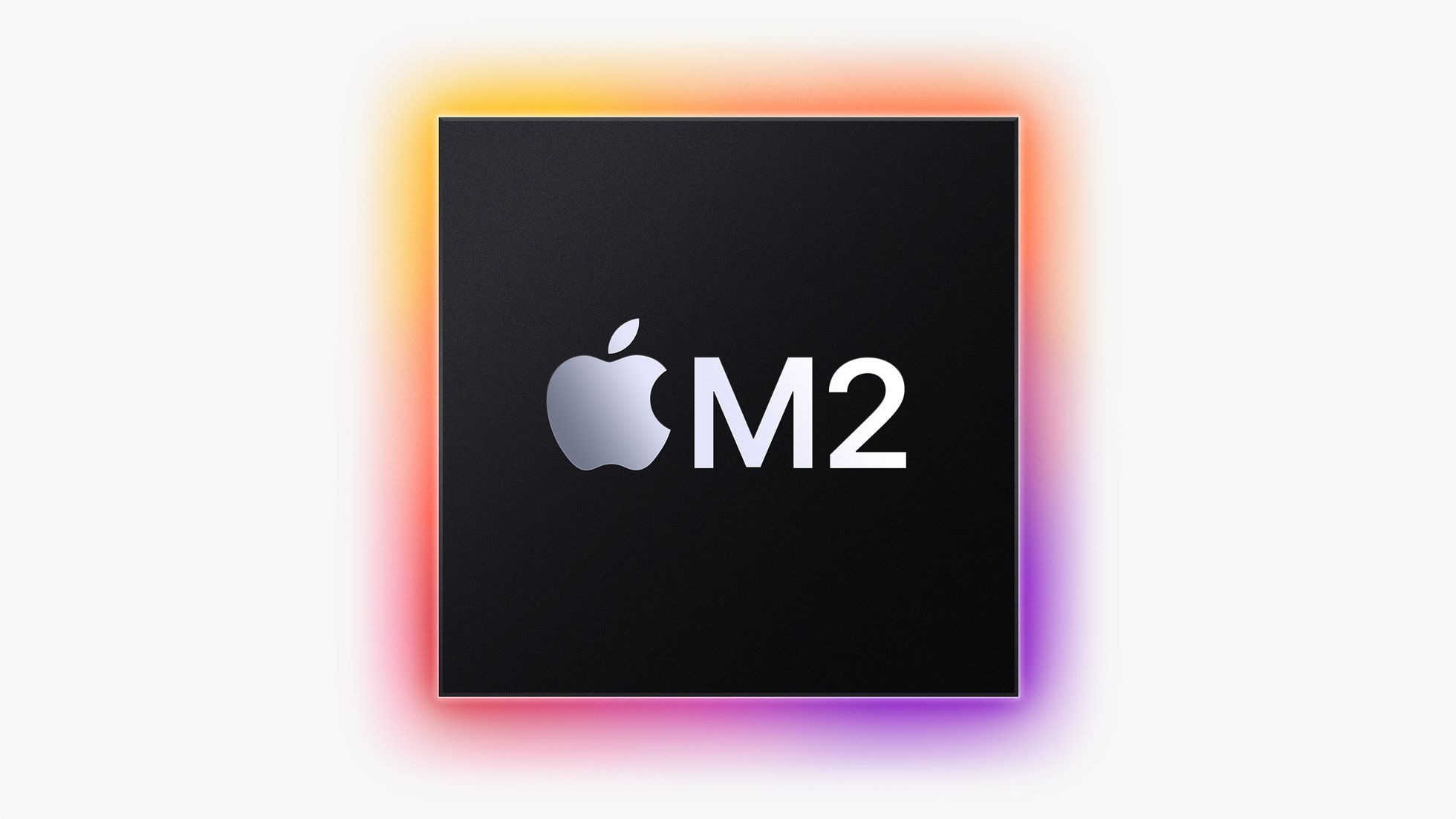 Perhaps it's because as a society we trust each other less than we did before, or maybe it's partly a great marketing strategy, but increasingly great brands are owning more and more of their value chain.
Of course this used to be the norm before globalisation, but recently supply chain disruptions have driven the point home that having more control of your value creation is a powerful strategic moat for a modern brand.
A good example of this from the world's #1 brand is Apple's focus on developing the M1 and M2 chip in their machines. No more Intel inside - Apple are going the vertically integrated route.
Retailers are also owning and promoting more of their own in-house brands as apposed to just selling other brands on their shelves. All indicators are that we haven't even seen the start of the DTC trend. This one looks set for much more acceleration.
Last mile delivery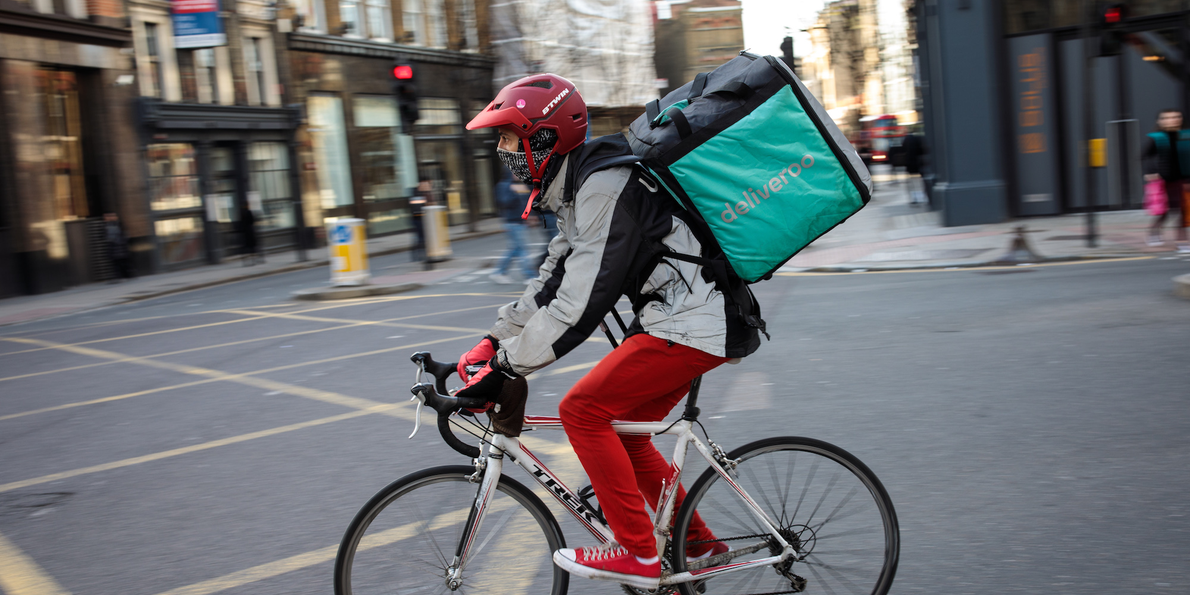 Obviously everyone has an e-commerce store in 2022, but where the real differentiator lies is in the success of the delivery of the last mile to the customer. Most retailers fail miserably at this - the ones that win ultimately, win at this.
As an example - think about the vast difference in the customer experience you get with each one of the local grocery delivery apps.
We've pretty much given up trying with any other online store other than Checkers Sixty60 - that's because they're solved the last mile delivery challenge. Once the benchmark has been set, the rest of the competition is literally eliminated.
Resale effect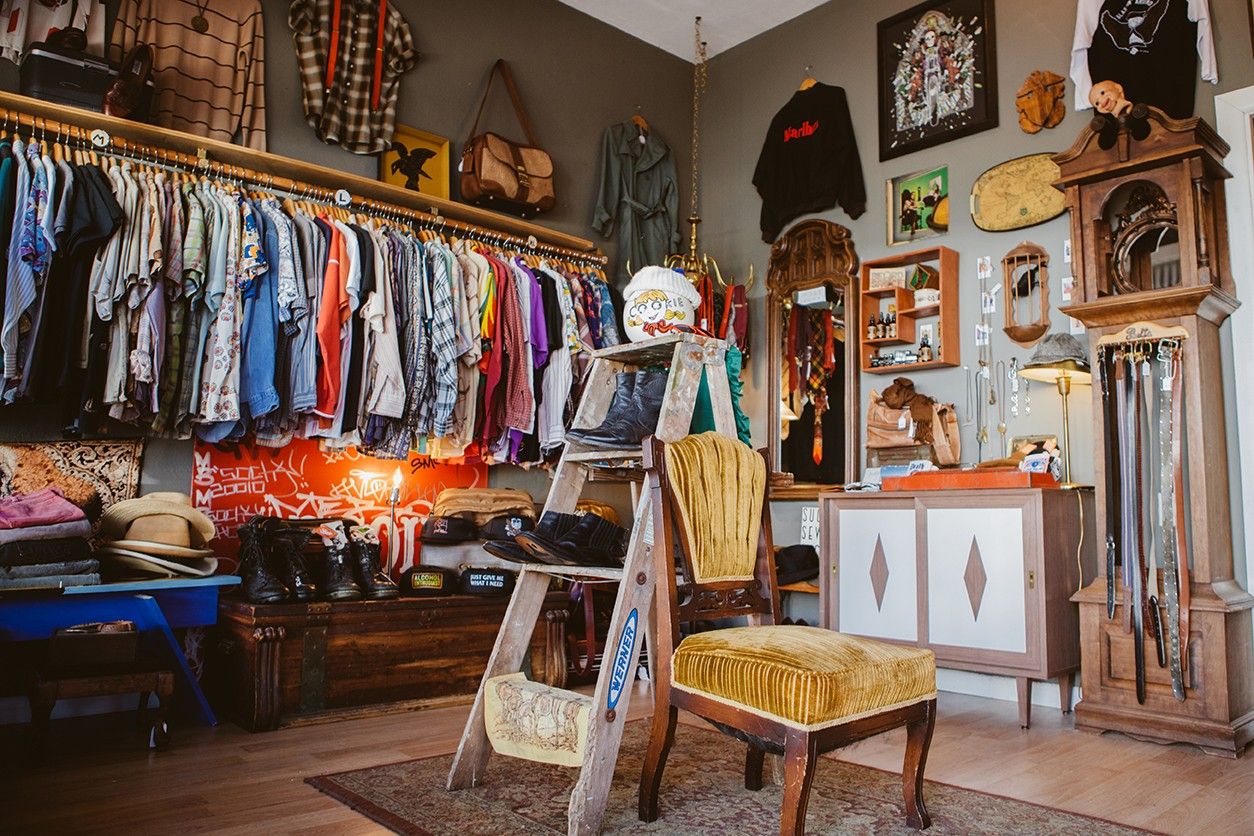 Consumers are increasingly choosing to buy new products from brands that they know carry a good resale value once that same owner later on decides to move the product on.
'Resale value' has for many years been an important purchasing criteria in the car market (it's one of the reasons people buy a Toyota), but the same construct is now also relevant for clothing, household and sport and leisure brands.
Resale economics is a growing and important branding trigger that will no doubt be influencing the manufacturing and second-hand strategies of many brands. Sustainability conscious consumers want to know that their old stuff isn't going to end up in a landfill.
Retro revival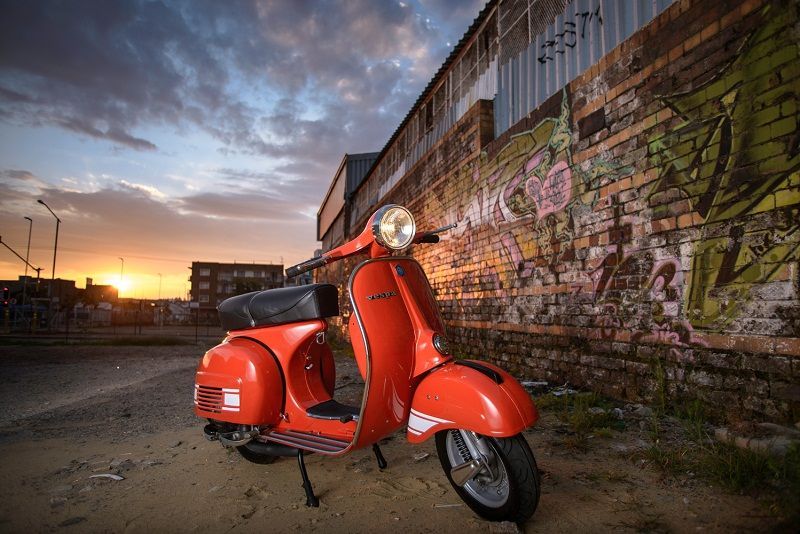 The rebirth of everything retro is nothing new, but what is being highlighted by Kantar is the want for more 'retro experiences'. Consumers are looking for brands to teleport them back in time - to a world before constant digital connection and cheap consumer goods.
Nostalgia has always been a powerful branding force - our take is that people are actually yearning for quality, originality and in many ways - authentic artistic expression; things that seemed to be in more ready supply in the past.
Build products that last forever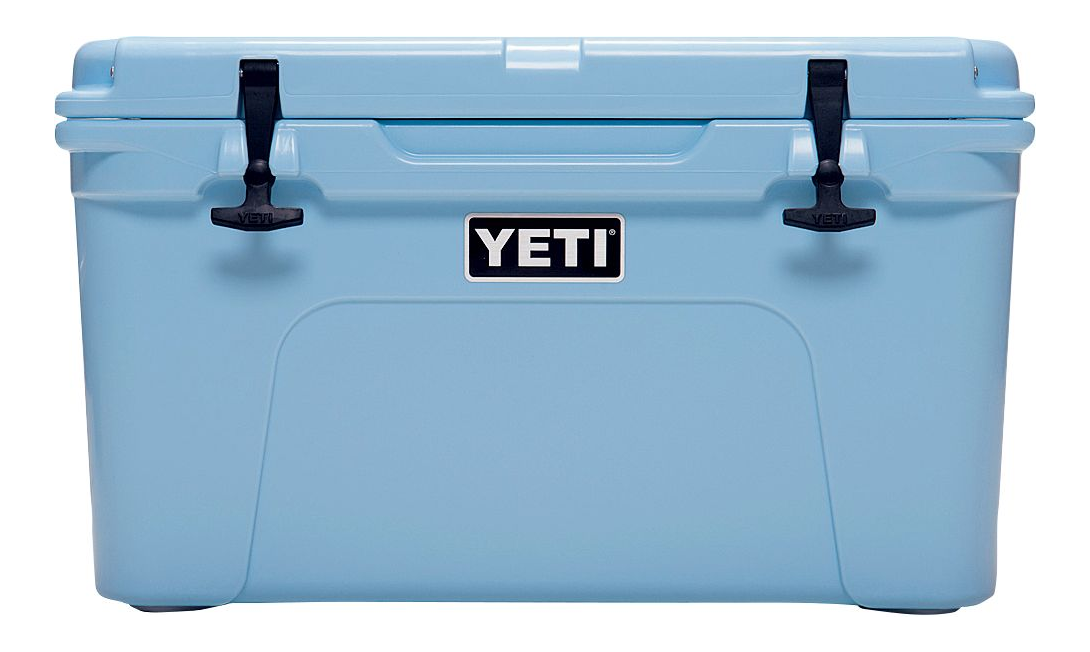 The disposable strategy is now officially a swear word. Consumers are wanting stuff that lasts for a long time. Some innovative companies are making sure that longevity is designed into their new products.
'Future-proofing' your brand these days means making sure that the relationship between whatever it is that you sell and the people that buy it, lasts.
Even at premium prices, people are choosing build-quality over convenience and fashion.
---
These are just a few of the important changes that are worth noting when putting together a comprehensive brand strategy. Obviously context matters and different drivers will be more or less relevant depending on the industry and market that you find yourself in.
Staying curious and always asking good questions is the key.