The Tanqua Kuru Bicycle Race wins
The joy of the event is letting go of your ego for a short while, rather than trying to inflate it.
At the end of this month the 2nd Tanqua Kuru Bicycle Race will be held.
The race is a 2-day, fully-supported, unique bicycle touring experience that takes place every year in one of the most unusual and magical places in the world - the Tankwa Karoo in the Northern Cape.
Unlike The Cape Epic, or other more traditional bicycle races, the whole idea of The Tanqua Kuru Bicycle Race is not to rack up a stellar time or impress your friends with how fancy your gear is - it's to go and fully-immerse yourself for a couple of days, in the stillness and emptiness of the Tankwa.
What you are choosing here is 'nothingness', which in the world so full of noise and  'busyness' is an incredibly valuable thing.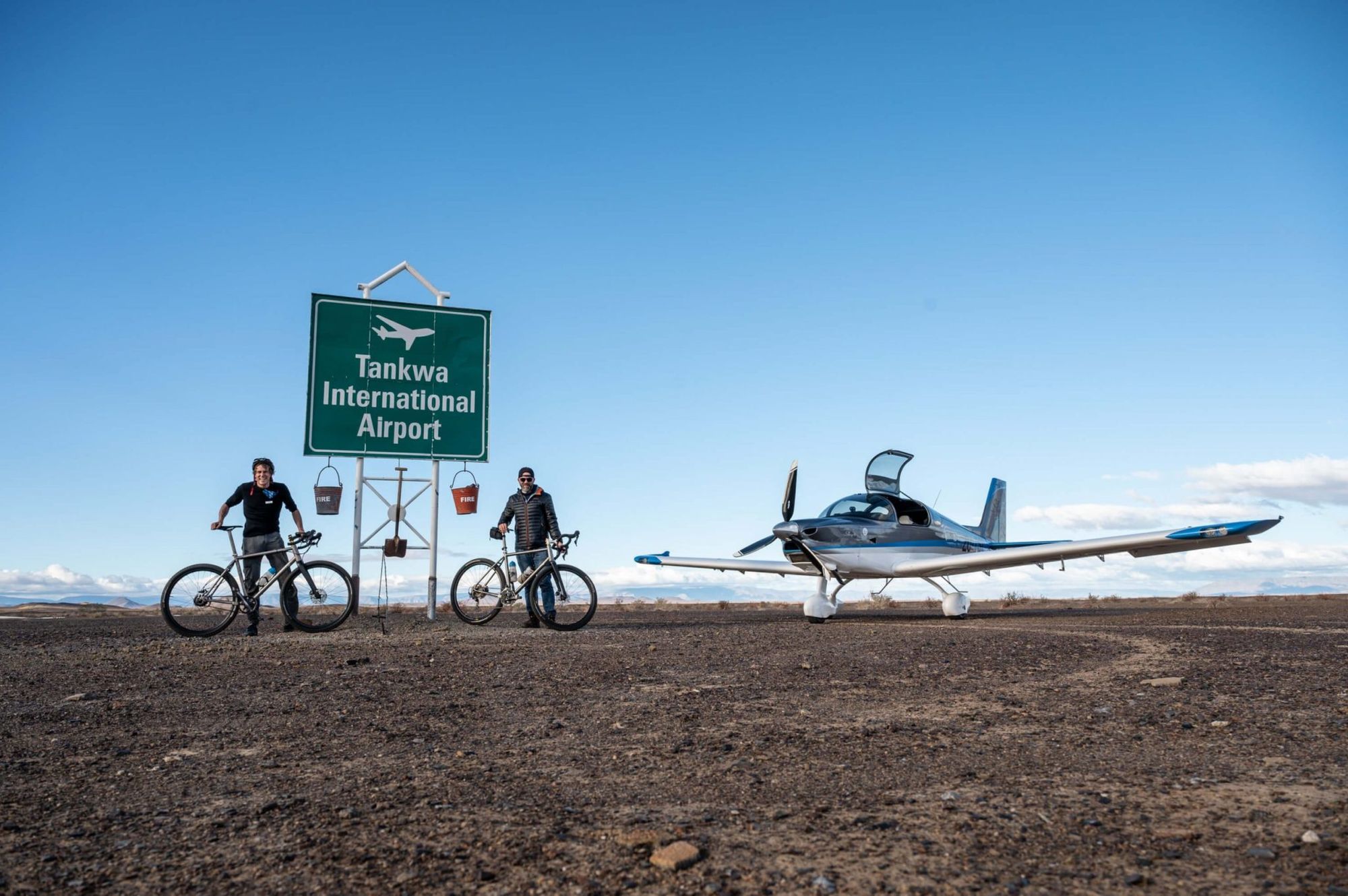 The joy of the event is letting go of your ego for a short while, rather than trying to inflate it.
The video of last year's event, created by Retroyspective won an award over the weekend from the The International Tourism Film Festival Africa, which is pretty impressive for a small tourism product that is only in its 2nd year of existence.
Watch this space that The Tanqua Kuru Bicycle Race is pioneering here - I don't think that South Africa, and the Western Cape in particular, has even begun to fully explore the exciting potential tourism opportunities that could be created and marketed here.
After 2-years of misery and isolation nonsense, now is the time to be coming back strongly with interesting and compelling new events, experiences and tours like this one and selling them to an international audience.
What's often not completely understood by politicians and people who think they know something about economic development, is that there a far more opportunities for South Africa that lie outside of the so-called 4th Industrial Revolution, than within it. We have bountiful resources that no other country in the world can compete with, but to fully realise them you need to be able to really see what lies right in front of you first.
Then you need to have the confidence to package it and market it to the world. Well done to The Tanqua Kuru Bicycle Race for doing just that.