The rise of the silver-haired influencer
Not everybody of influence online is in the 20s and rocks a micro bikini.
Millennials are not the only people who are feverishly buying fashion online and the popularity of social media as more than just a way to check up on what their children are up to amongst older folk is rapidly rising.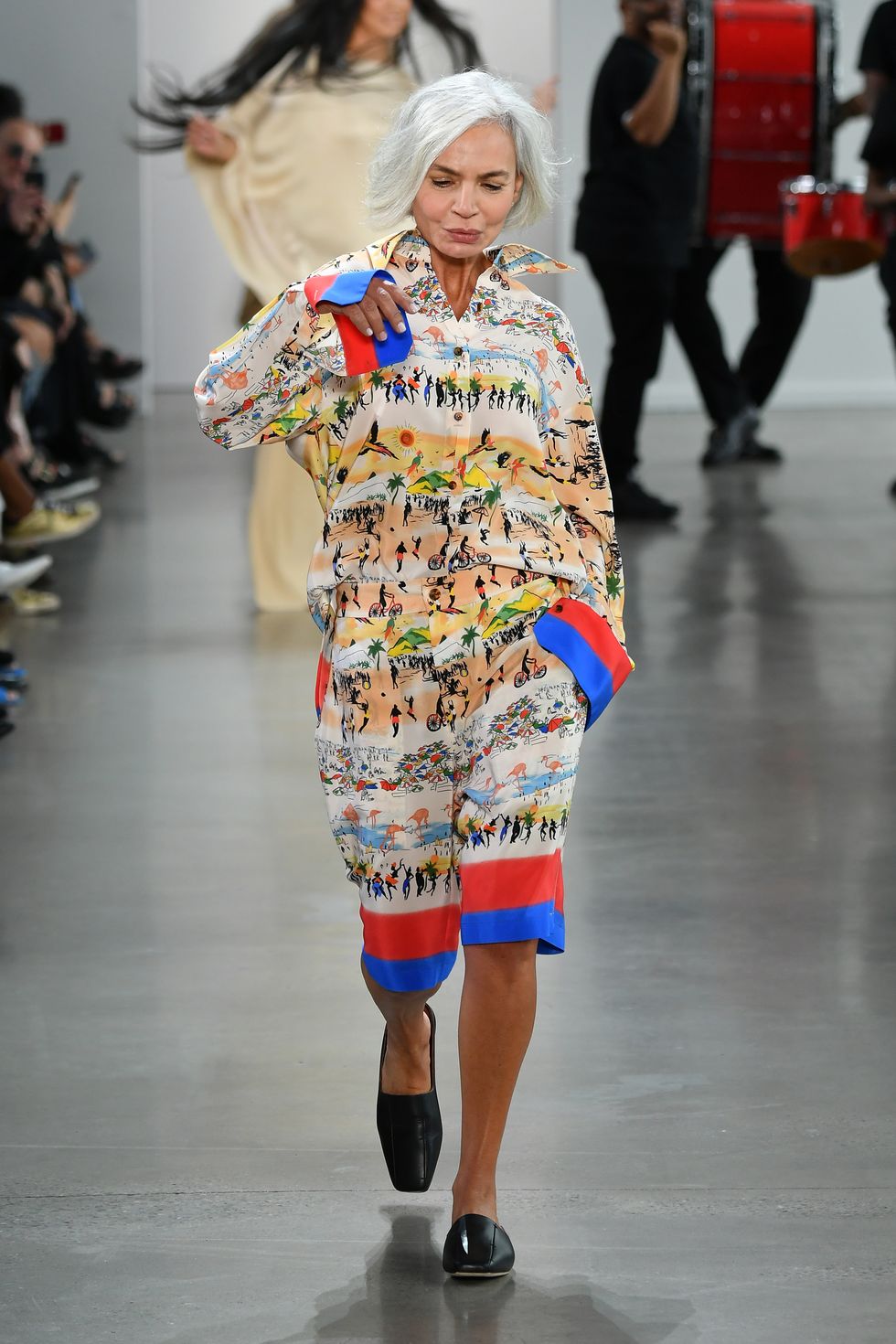 According to research done by Hootsuite on Instagram users - there are 131 million active users on the platform that are between the ages of 35-44, 68 million between 45-54 years, and 30 million 55 - 64-year-olds.
The shift is inspiring a new cohort of fashion influencers - an older amateur fashionista who appeals to an audience that cares less about youth but has significantly more spending power.
For marketers, older influencers are basically an untapped media market and represent a real challenge to the widely held assumptions that older people don't use social media for entertainment purposes; and, that looking good doesn't appeal to them.
The reality is that the global population is ageing, young people are increasingly in the minority.
Older people are all too frequently overlooked as viable customers, probably because the professionals making the key strategic decisions within companies, are underestimating the value of this growing, older demographic.
Positioning your brand to appeal to an older audience could well be the 'blue ocean' environment you've been hunting for all this time. Getting it right just might take a concerted effort and some foresight.
More: