The New York Times invites subway users to experience the full breadth of the brand
Bringing The New York Times' enterprise strategy to life.
Newspapers are not what they used to be.
Our friends over at PSFK spotted this clever out-of-home innovation that perfectly demonstrates how things in the newspaper business have changed.
Far more than just offering readers a catch up on the day's news, modern media brands like The New York Times feature nuggets of interest from games, to recipes and stories narrated and shared through podcasts.
To illustrate this value proposition, the paper's marketing team turned a train in New York's subway system into an experiential exploration of what The New York Times can give to readers.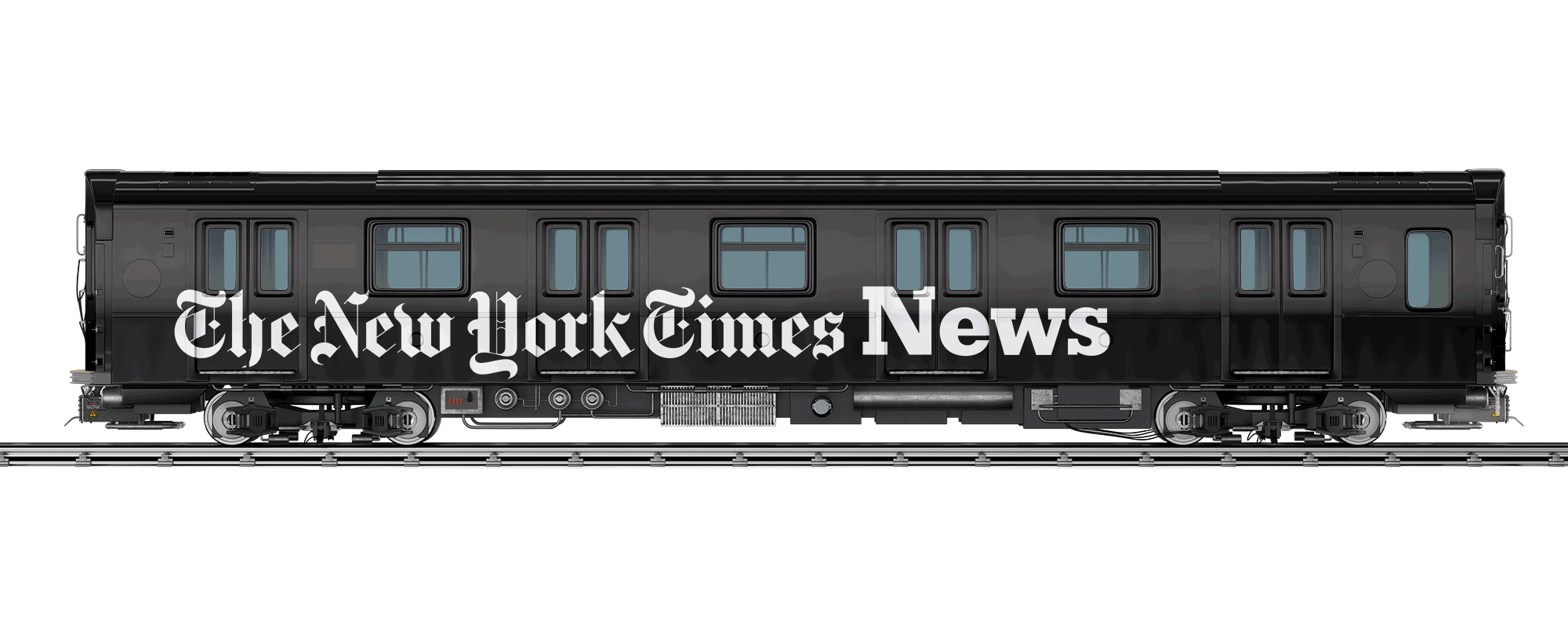 The S shuttle subway train that runs between Times Square and Grand Central station in New York City has been transformed, with each car representing an individual product in a Times subscription. In the :90 seconds it takes to travel between the two stations, shuttle riders will be immersed in environments representing the full suite of Times products, spanning News, Games, Cooking, Audio, Wirecutter and The Athletic.
Most subway advertising ends up being experienced as wallpaper. It's there, but not necessarily effective.
This campaign however has a clearly defined communication objective; to tell people about 'the full-breadth of content that the brand has to offer'.
The medium is used to aid in the transferring of that specific message to users in an arresting and memorable way.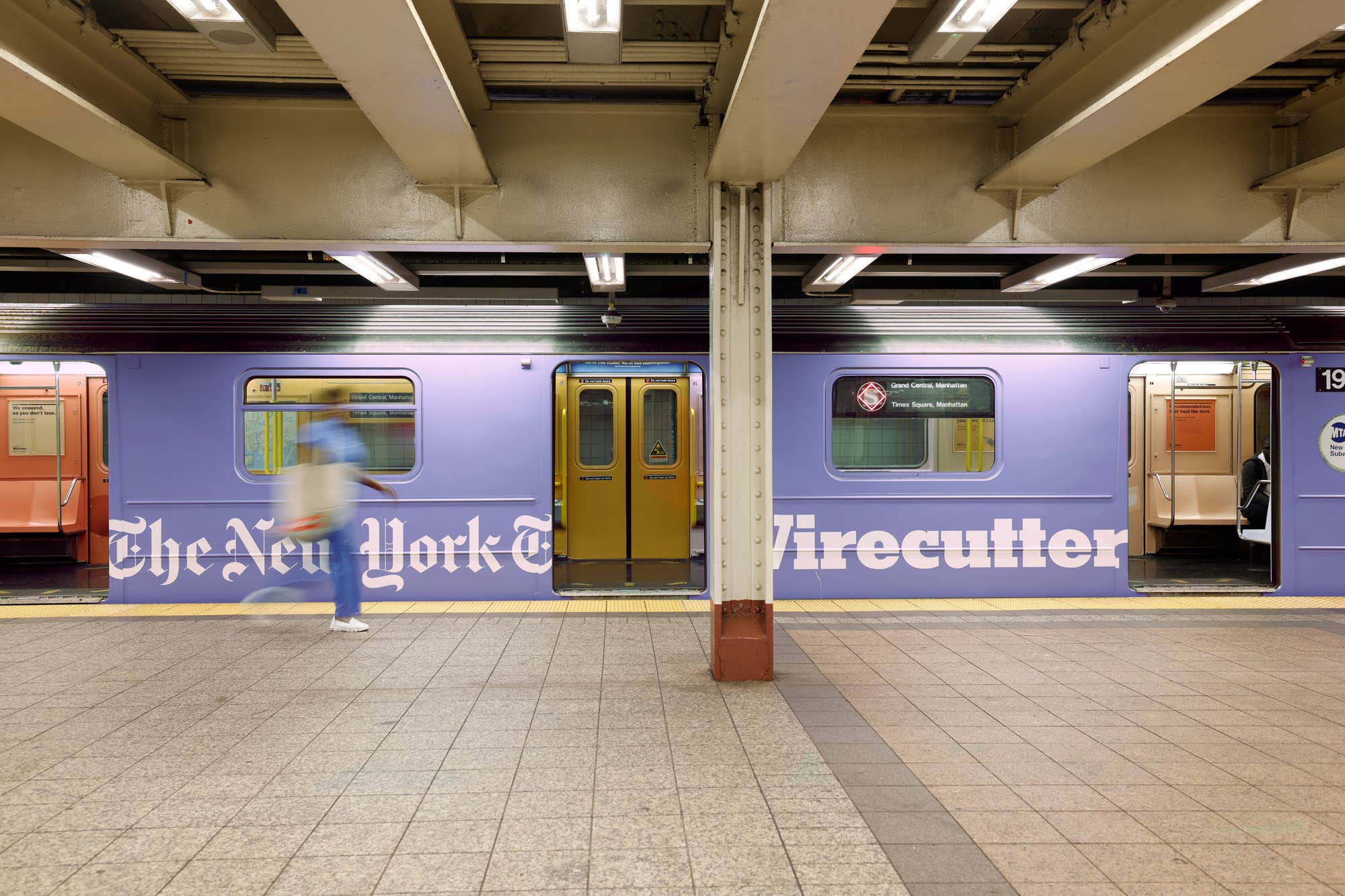 This specific example is a part of the brand's "All in" promotional campaign that they embarked on a couple of months ago.
---
More:
Previously on Cherryflava: