The Checkers Sixty60 delivery bike is smart brand building
Might Checkers Sixty60 have successfully reimagined an old supermarket promotional tactic?
Some may think that we are paid to highlight some of the strategic successes that the Shoprite Checkers group have had over the past couple of years.
We are not.
The reason that the organisation does feature so regularly is because strategically they are churning out noteworthy innovations with such a cadence, that frankly it's difficult not to find interest in their approach and execution.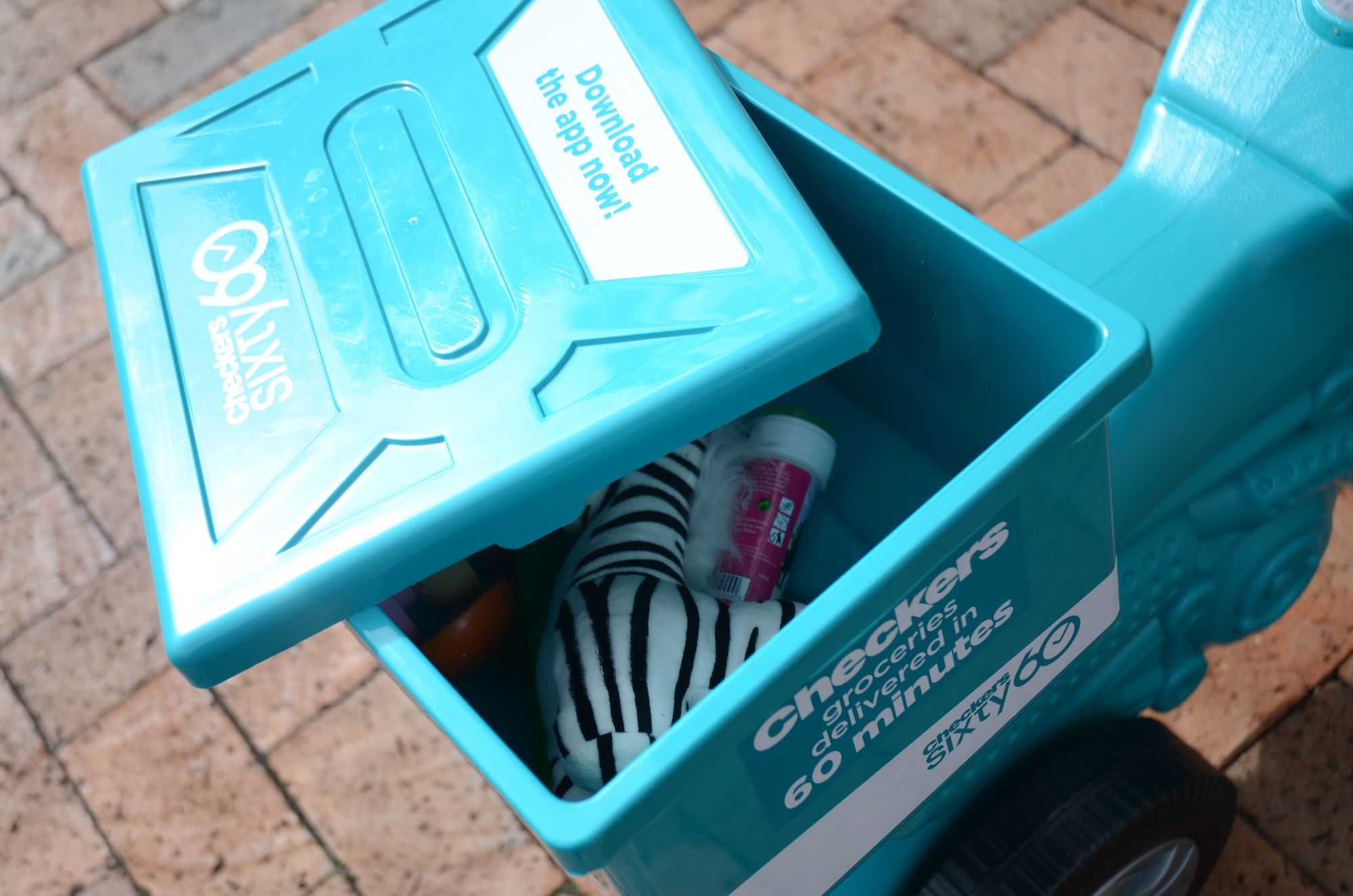 Their latest interesting project is the launch of the Checkers Sixty60 delivery bike for children.
With their distinctive branding and trademark modus operandi, the Sixty60 delivery team have become somewhat of a feature on the streets of South Africa. Children are understandably intrigued by this phenomenon and have taken to the mystic of their almost 'superhero' status.
Made in Cape Town, the big blue pushbike is bigger than a standard toddler 'brommie' (a must-have toy for just about every South African child) and represents a whole new world of fantasy supermarket-delivery play (yes, it's a thing with toddlers).
It features all the right decals that make it an authentic Checkers bike, along with the most import part; a working deliver box to transport toys and dolls and other important things.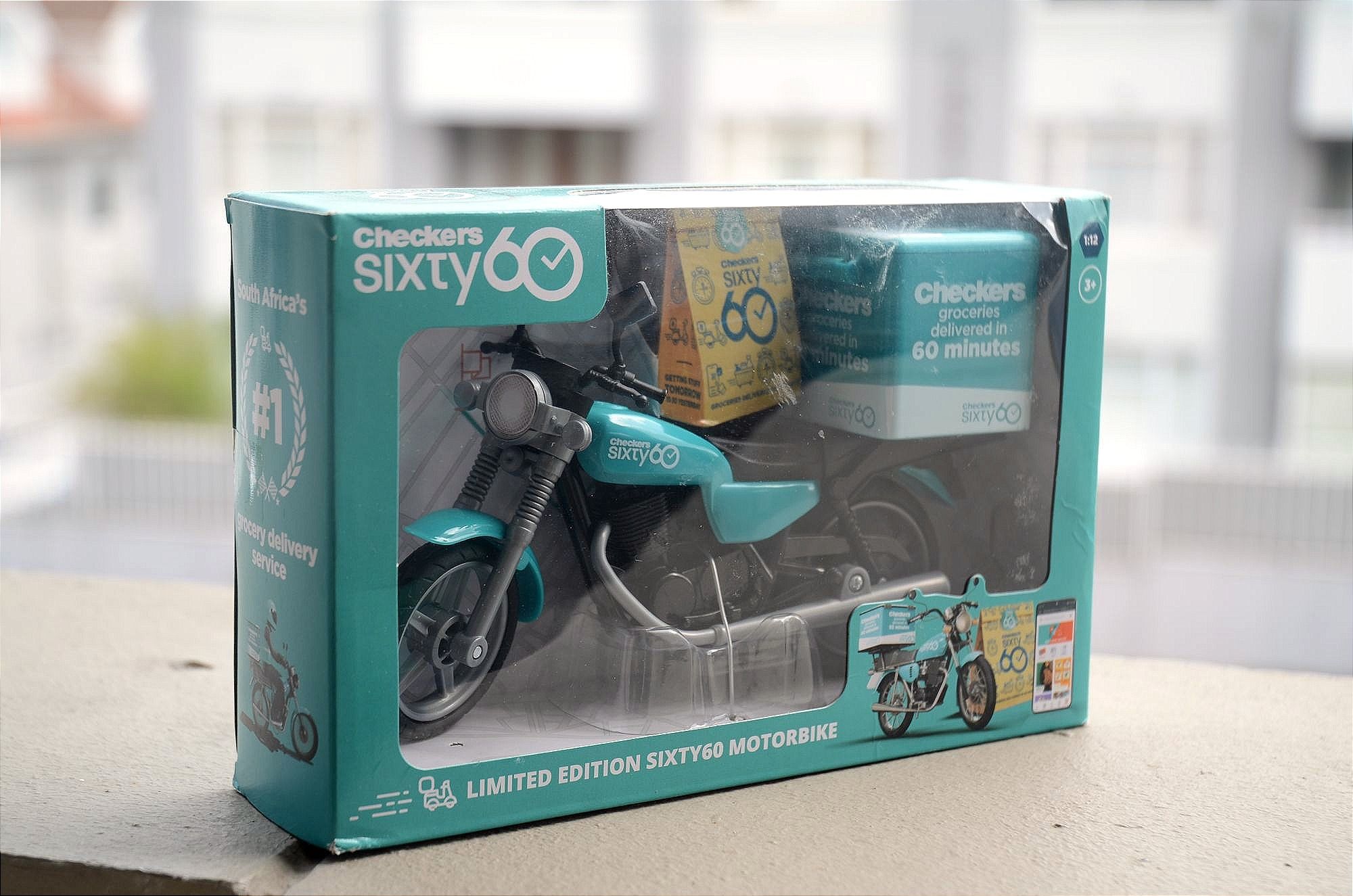 The push bike is a follow up to the previous toy motorbike that the brand released some time back.
The takeout
The global success of IRPs aimed at children
It's not news that tapping into the pester-power of children through the use of toys is a powerful sales driver for supermarkets. In Australia alone, it is estimated children influence over $17 billion of supermarket revenue per year.
This figure is largely influenced by what's known in the industry as Instant reward programs (IRP) that use toys to incentivise frequent repeat purchases and increase the average basket sizes per customer visit.
The tactic works very well as a short-term revenue booster, but (and I've said this many times before) it is not a long-term play that builds any real brand value for the supermarket.
Through the practice you are not necessarily attracting new customers of any kind of quality.
Your customer acquisition costs (CAC) will be excessive, because the agencies that own the licenses to the toy characters, and sell these campaigns, charge a lot of money.
The critical LTV metrics associated with the practice are not favourable if the campaign is not carefully integrated with other activations that vastly improve the customer-centric metrics.
Typically then supermarket brands embark on these kinds of campaigns when they are looking for a marketshare gain at critical times of the year when they know the short-term reduction in the sales volumes of their competitors will hurt them the most.
What's different about the Checkers approach?
Although the Sixty60 delivery toys are pitched at kids and strongly associated with the supermarket brand and its commercial promotion, this approach cannot be classified as an IRP because the 'reward' is not a sales incentive, but rather a stand-alone branded product which can only be obtained through a purchase of the item.
What's smart about the Checkers Sixty60 approach is that they are using their brand, and the CX of their delivery operation, to create branded product collateral. These branded products then connect at a deeper-level with families who choose to willingly buy them; cementing the brand's position in the hearts of their customers.
This is a campaign that's not focused on customer acquisition as such, but rather on long-term customer loyalty and advocacy.
They're investing in their CLV.
This may seem subtle, but it makes a huge difference to the long-term profitability of the business.
The campaign lands as an honest offer to customers to gain even more access to the intrinsic excitement that the brand represents for many people.
It doesn't feel like they are chasing marketshare and revenue in a desperate attempt to satisfy their shareholder overlords.
This is a business that is confidently exploring the various possible pathways of their brand (they're collaborating with Mr Beast for goodness sake).
Again, to the world this promotion probably just looks like a branded deliver bike for kids.
Scratch deeper though, and you'll see a successful community-marketing drive that is delivering above average ROI for an already powerful brand.
---
Research paper download:
To toy or not to toy in supermarket instant reward programs. (2020) Asia Pacific Journal of Marketing and Logistics. Written by Claire Lambert & Edmund Goh
More from Cherryflava: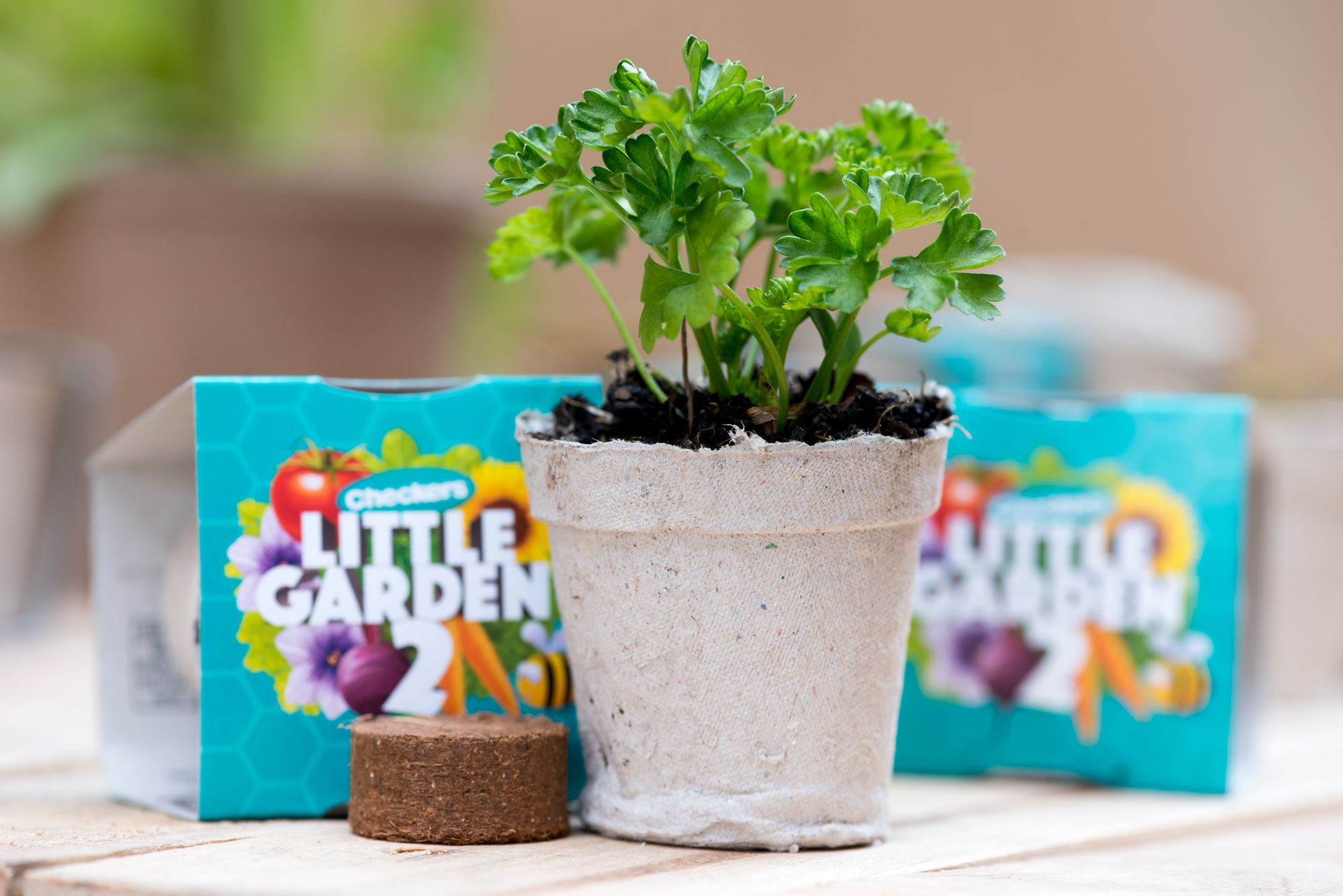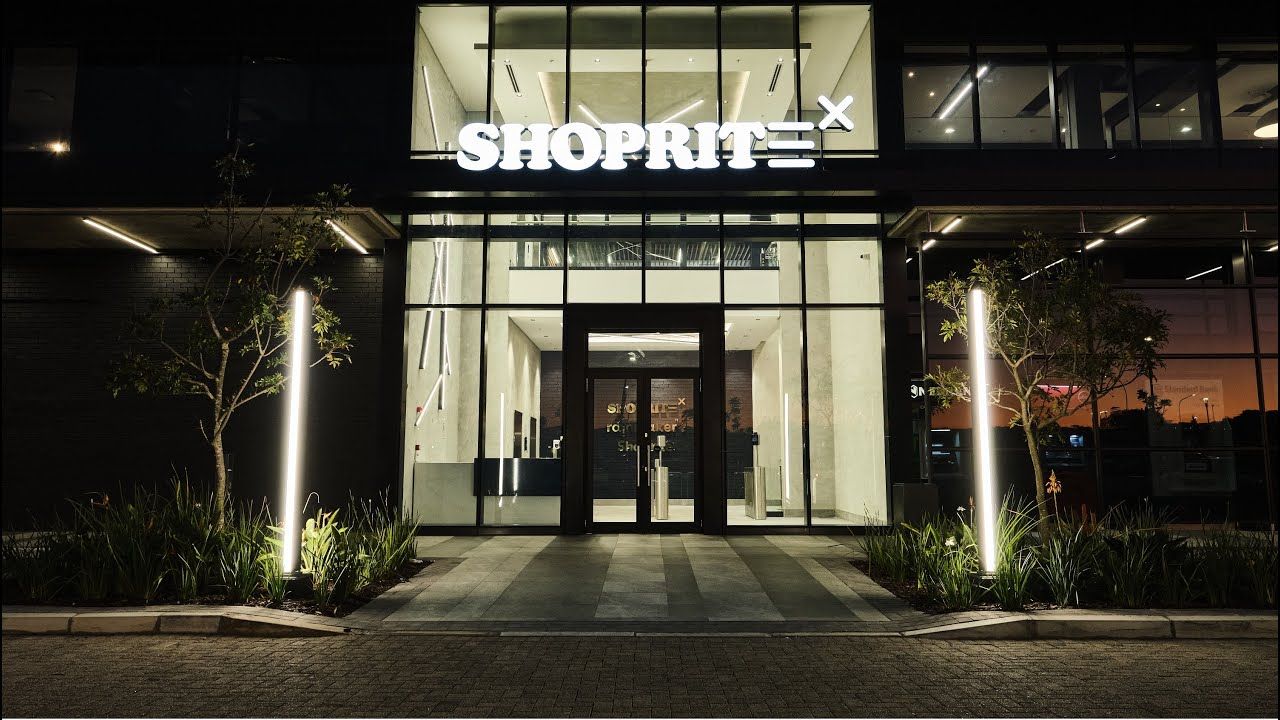 Capetalk interview with Kieno Kammies circa 2020: