The canvas of cans
Are cans the perfect future-packaging option for brands selling anything from nuts to t-shirts?
Few packaging options offer marketers as much...as cans do. Yes cans, aluminium tubs that seal perfectly and make a deliciously satisfying sound when you open them.
They solve a number of problems: they're light, so they're less costly to ship around; they're endlessly recyclable, so they tick a that greenie-sustainability box; whatever is inside of them is perfectly preserved (pretty much forever) and they offer an unmatched canvas on which to create visual magic.
Now, according to The Guardian, cans have become aspirational.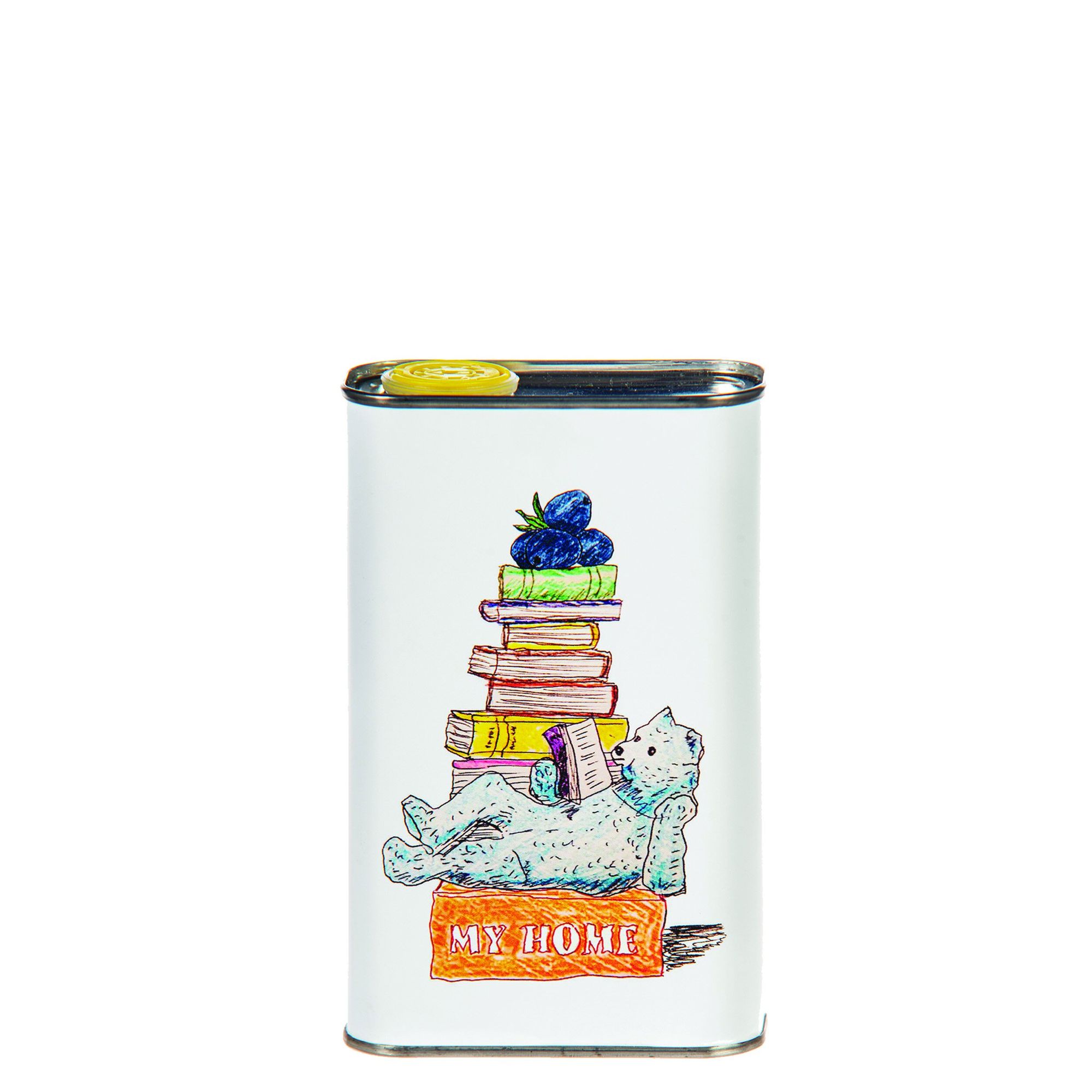 Perelló's large green Gordal olives, in their distinctive pull-ring tin, have become synonymous with London hipsters. The 91-year-old Spanish brand Bonilla a la Vista now sells crisps in tins for a staggering £26, while the Roman olive oil company Agricola Due Leoni has teamed up with artists including Jeremy Deller and David Shrigley on limited-edition tins of organic oil.
When the French (who as we know are notoriously full of shit) start to put their wine in cans, you know it's a serious thing.
What sparked the rise of cans?
This "cannification" trend has been accelerated by a combination of factors. The pandemic saw pubs close and consumers wanting to expand their at-home drinking options. When socially distanced meet-ups were allowed, popping a can into your pocket rather than lugging a bottle was not only more convenient but often seemed safer, with everyone assigned their own individual drink.
Even fish in cans is now a thing that hipsters are gravitating towards.
A new store in Times Square looks like a glitzy two-story book shop, with rows of published works replaced by sardine tins. As soon as I walked in the door, one of the clerks stepped up to warn me, "All we sell here is fish."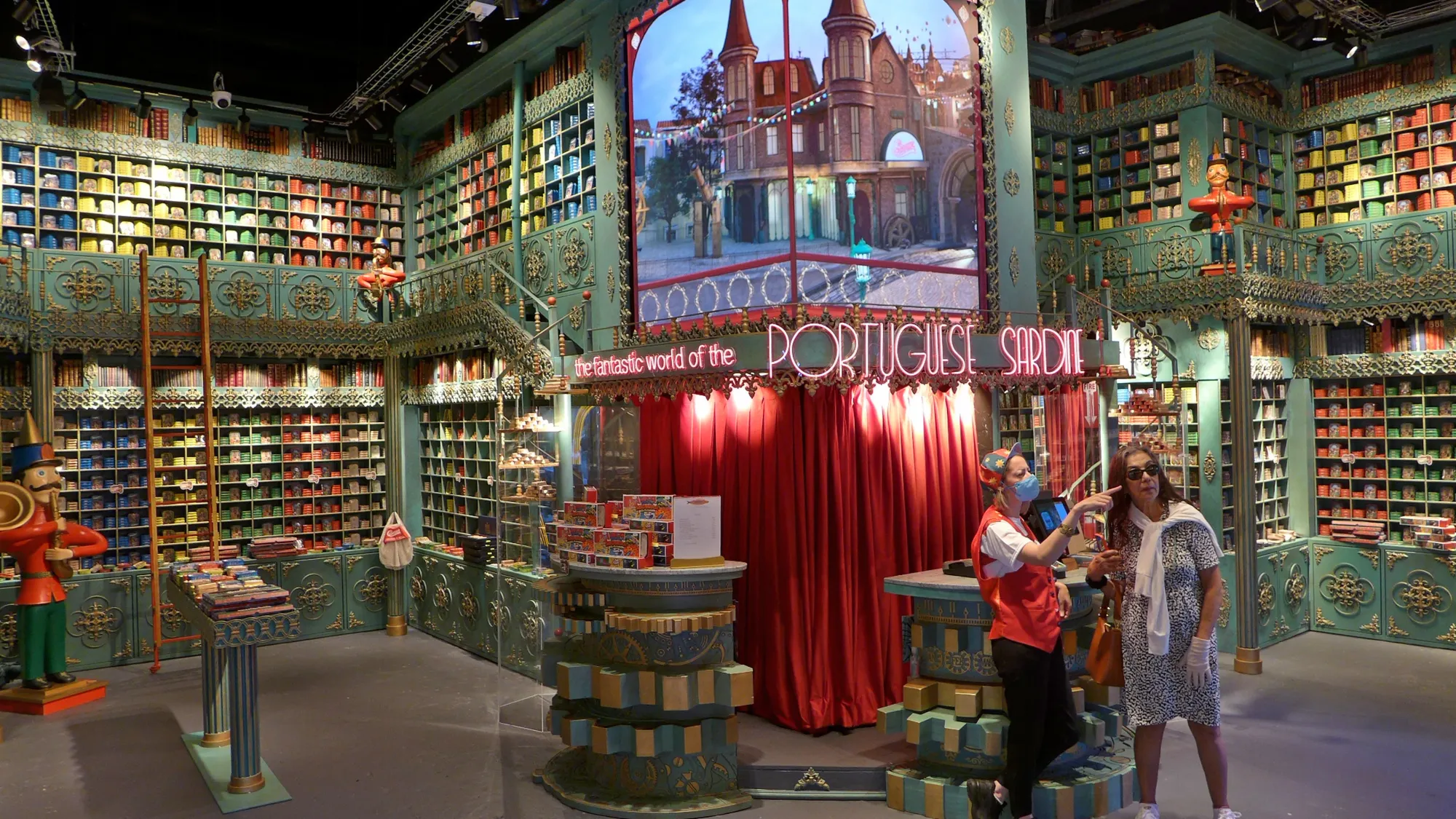 It's the first U.S. store for the Fantastic World of the Portuguese Sardine, one of over 20 shops, with the rest in Portugal. It's set up like a sardine time machine, with cans chronologically arranged by the year stamped on the top of each one, like fine bottles of wine, running from 1916 to the present.
Innovation is often defined too readily as an approach with is completely disruptive and radical, but solving real issues with simple but clever solutions should also be classified as using creative thinking to turn on new value for brands and customers.
We once had an idea of selling t-shirts in cans (kinda like a tennis ball can) that would be sold via vending machines at Clifton beach. If you could keep them iced cold that would be first-prize, but the buying ritual of a location-specific fashion item was compelling enough (in our minds at least).
Perhaps we still might give it a shot.
---
Explore more: