Start from where you stand right now
The Beverage Club - here's a nice example
Many years ago (I think it was around 2005 / 6) - the original founders of Yuppiechef (Andrew Smith & Shane Dryden) hosted something that they called The Extreme Business Weekend.
The idea was simple - to spend one whole weekend coming up with, and launching, a brand new business. Starting on Friday night with nothing, the challenge was to be up and trading by Monday morning.
The result of that weekend was a website called Bugzapper (selling bug killing tennis rackets online) and yes - it was created in one weekend.
Bugzapper was just the start of much bigger things; it turned out to be an important catalyst in the eventual creation of Yuppiechef, which recently sold for a substantial amount of money.
The point is that just one weekend of focused attention on designing and starting a new business created the kernel of momentum, which eventually bloomed into something far bigger.
It certainly wasn't perfect, it didn't shoot the lights out - nobody could have possibly imagined what it would eventually transform into, but it was the vital start.
Stuck strategy
Strategy often gets unstuck when everyone looks at the amount of work that needs to be done to get a new project launched.
After the initial excitement fades, so too does the implementation.
The picture of the mountain that needs to be climbed is daunting.
Staring at the mountain however, won't get you to the top of it.
One step at a time is needed, momentum, small wins, incremental increases in levels of general confidence - these are the building blocks of innovation.
The trick to deliver on a big vision is to simply start from where you are right now.
Just start!
It doesn't need to be perfect, or all thought out already. All you need is momentum.
The Beverage Club - here's a nice example
Recently a new drinks e-commerce website popped up in South Africa called The Beverage Club.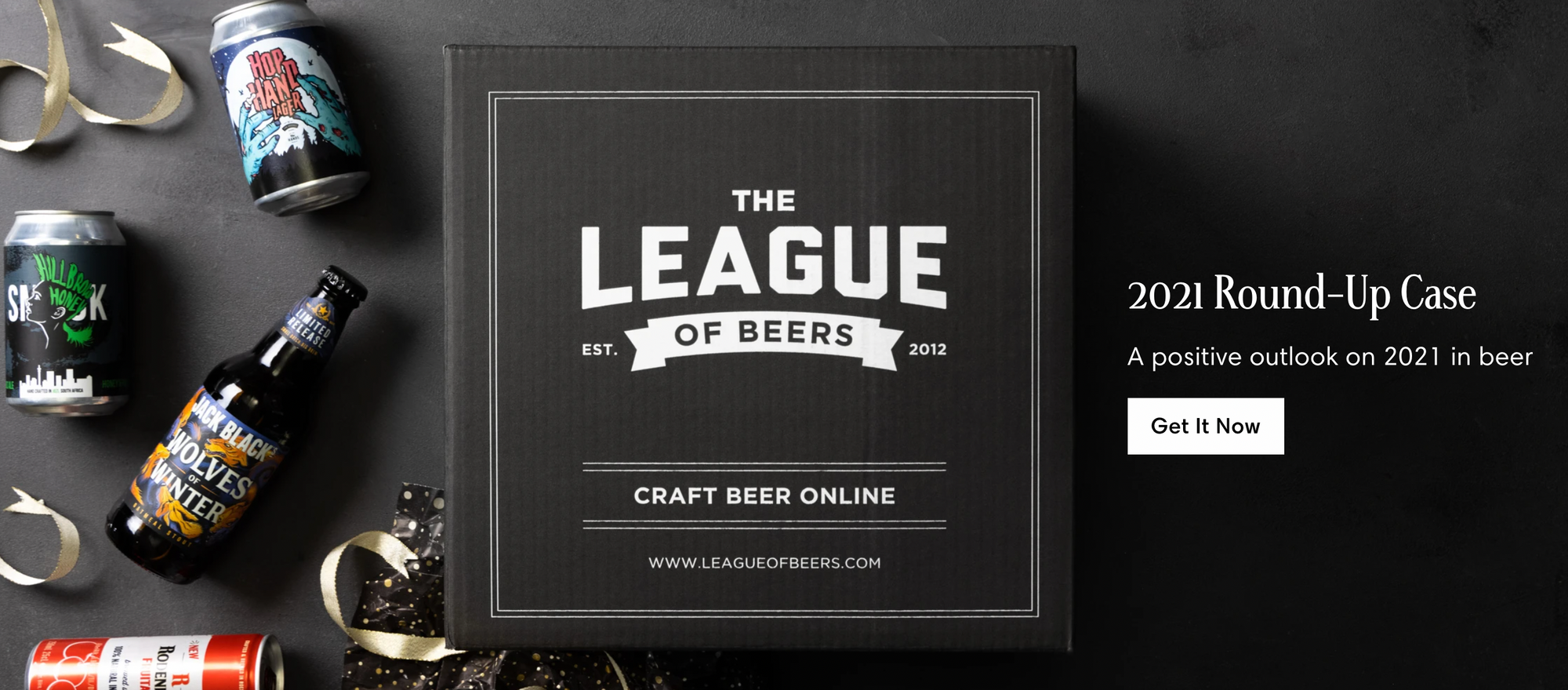 It took less than 3-weeks to put together from nothing.
The Beverage Club sells unique drinks gifting products, which they create themselves, directly to customers through their online store.
There's nothing fancy about the website - it's basic and functional and uses tools that are easily available to all entrepreneurs. But it's a decent enough proof of concept for the brand to build from.
It's a trial into their own long-term DTC aspirations - and so far (the site is now just 2 weeks old), we're told, sales have been really good.
Keep this one on your radar - better yet, subscribe to their newsletter or buy something - and let's see how impressive this mountain turns out to be.