Shake Shack teams up with Studs
What do burgers and earrings have in common?
Ear piercing and jewellery chain, Studs, offers a service to those who are not young enough to go to places like Claire's, but also not grungy enough to go to a tattoo parlour for a piercing.
They don't use guns, only do needle piercing and have now done and interesting brand collaboration deal with Shake Shack, making and selling Shake Shack earrings.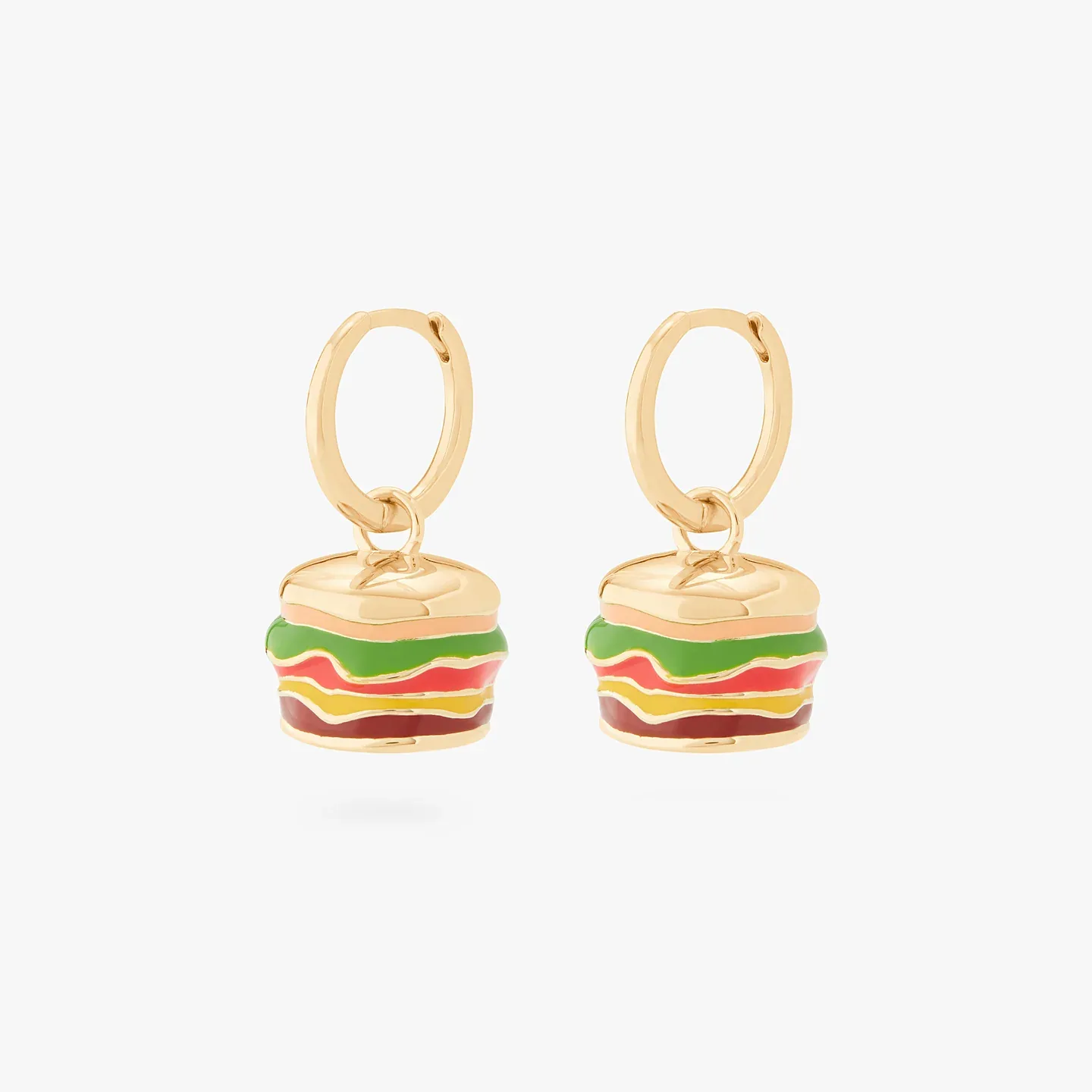 According to Houston Culture Map:
Retailing for $32, the limited edition Shake Shack burger huggie comes as a 14K gold-plated hoop with a loaded hamburger charm.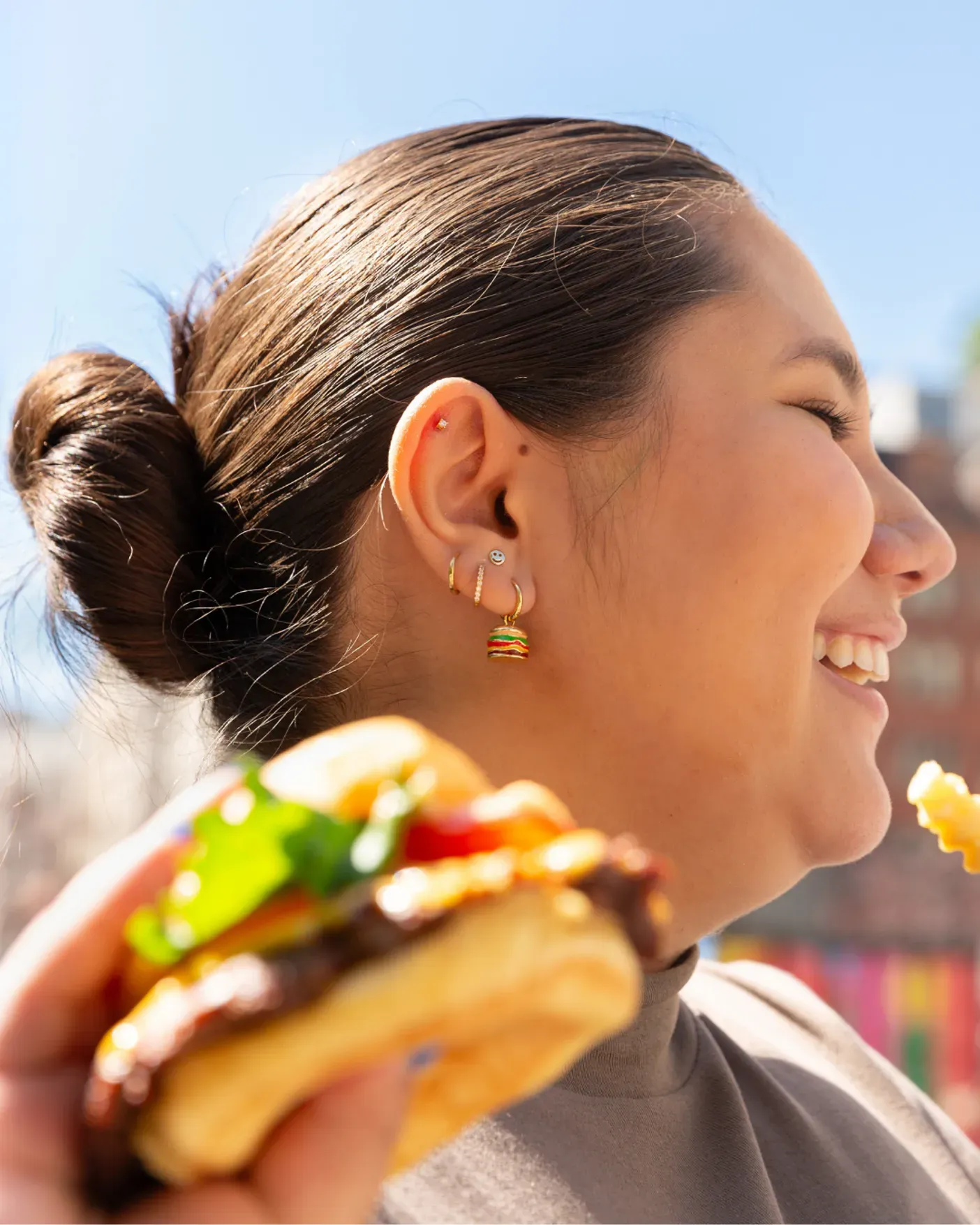 What this shows this that collaborations don't need to be obvious ones.
Far out of left field ideas also work well. The magic is in the imaginative thinking and doing around collaborations.