Electricity demand in the US has plummeted recently partly due to the lockdown of economies in response to the coronavirus outbreak - and as a result, the United States is on track to produce more electricity this year from renewable power than from coal for the first time ever.
This is because coal-fuelled power plants now cost more to operate than renewable energy power plants and electricity providers are therefore opting for the cheaper alternatives.
So despite the valiant efforts of Donald Trump to try prop up the coal industry in the US - basic economics and the decreasing costs of advanced technology solutions is turning America greener whether the want to or not.
Read more: In a First, Renewable Energy Is Poised to Eclipse Coal in U.S. - New York Times
---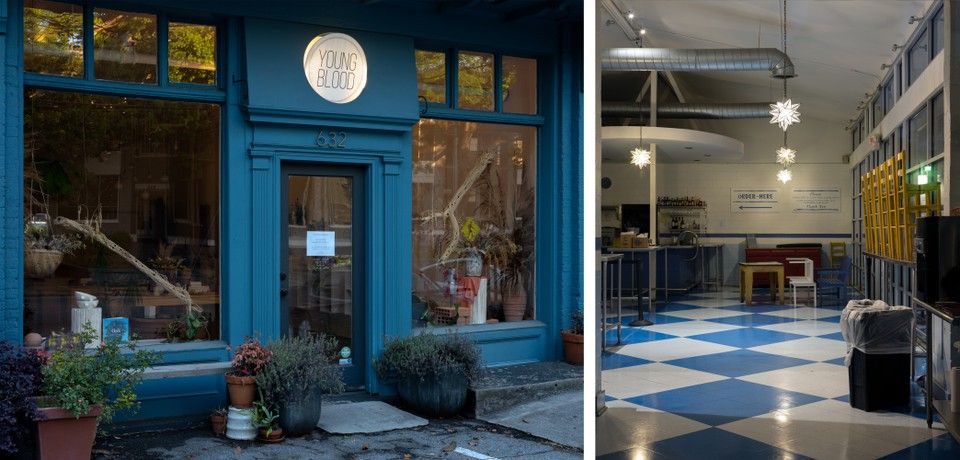 What does the future of restaurants look like? The emergence of the restaurant - complete with exotic menus and celebrity chefs has been a worldwide phenomenon for a few decades, but what will happen to these establishments now that society is far more wary of sharing a communal space with each other?
It's possible that restaurant brands simply become 'for-profit kitchens' in the future; with no on-premises dining, but with an efficient home delivery system.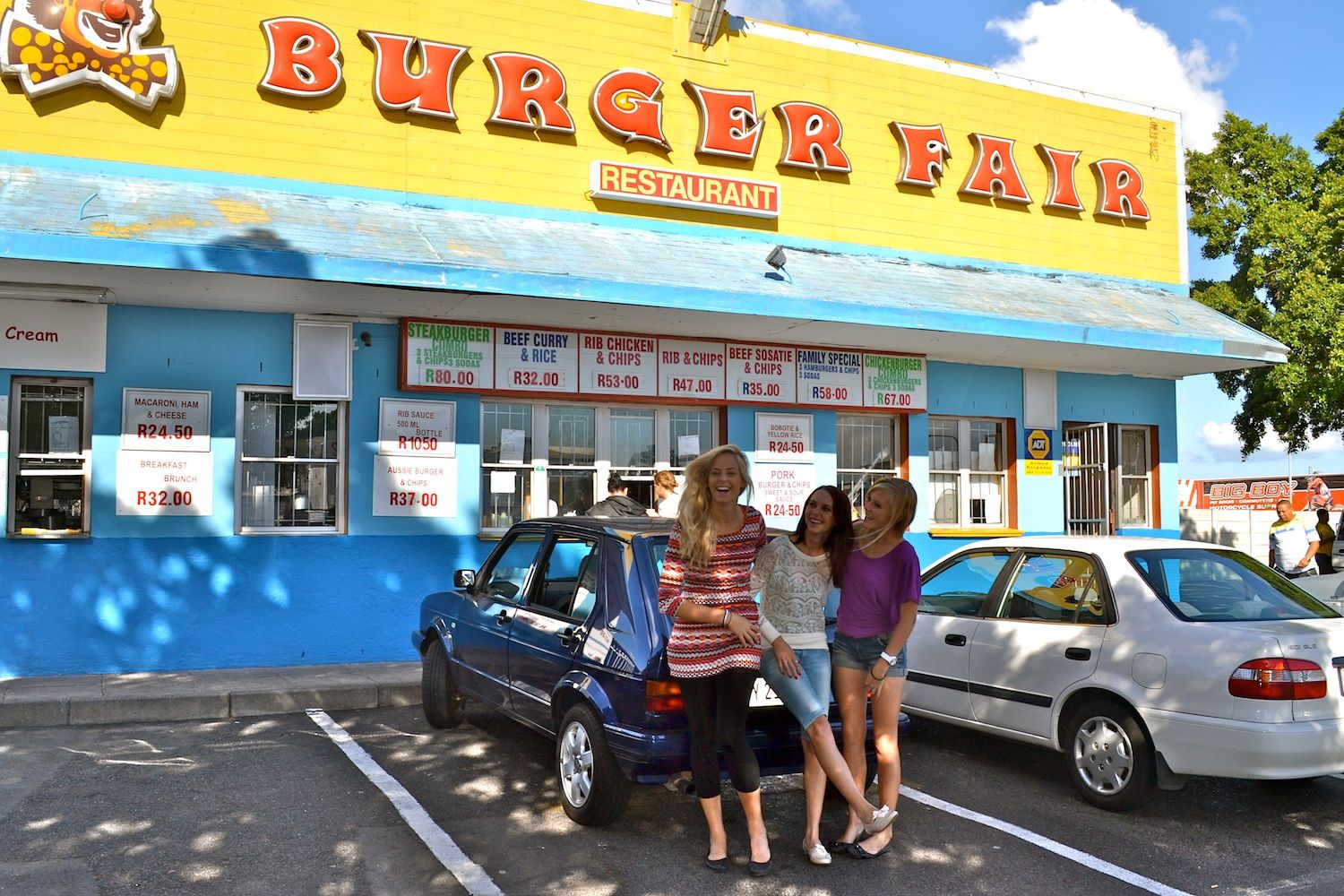 Or perhaps we'll see the triumphant return of the drive-in restaurant?
Read more:
The Pandemic Will Change American Retail Forever - The Atlantic
Drive-in restaurants are making a huge comeback - Time Out
---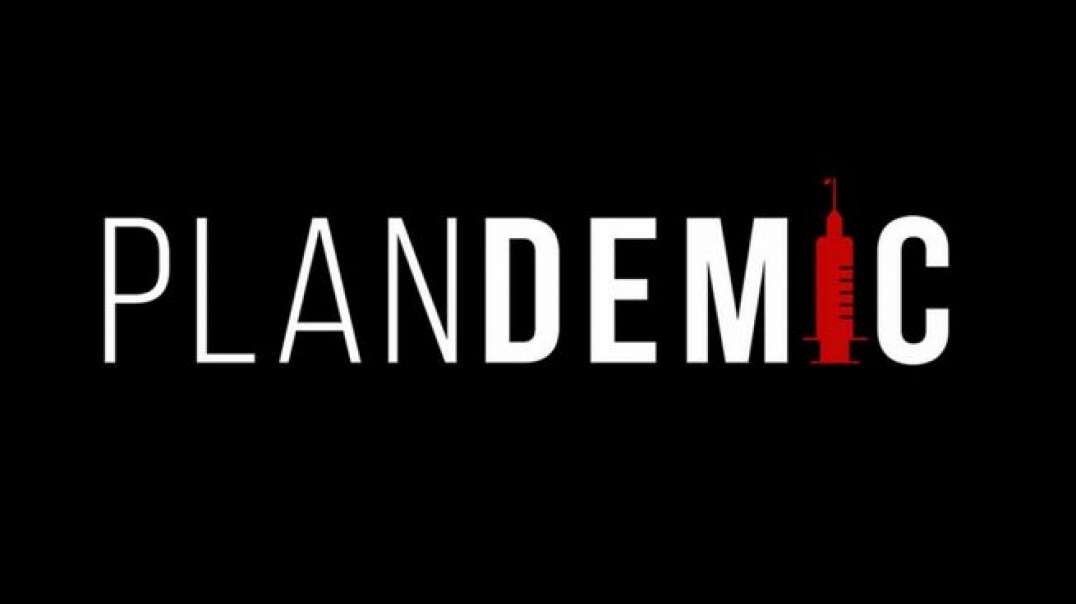 Now - more than ever - it is vital for society to be consuming accurate, factual information regarding the covid-19 pandemic.
But a study has suggested that more than 25% of the most watched videos that offer covid-19 information on YouTube are factually misleading.
This is misleading information that is fuelling crazy conspiracy theories and increasingly agitated-protests urging governments to end lockdown protocols.
The fact is that people will believe all sorts of nonsense at the best of times, this situation obviously highlights the real danger of unregulated access to the tools of media production and information dissemination.
Read more: A Quarter of the Most Popular Covid-19 YouTube Videos Are Misleading: Study - Vice