Porsche sneakers and the benefits of brand birthdays
Milestone birthdays are becoming a hotbed of creative execution for brands.
Birthdays are special for everyone.
For brands they can also be a great opportunity to showcase something special and limited-edition outside of the general order of business.
Porsche x Puma
Celebrating their 75-year legacy of sports car supremacy and 60-years of the legendary 911, PR Newswire reports that Porsche have collaborated with Puma to create two limited-edition sneakers for enthusiasts to buy.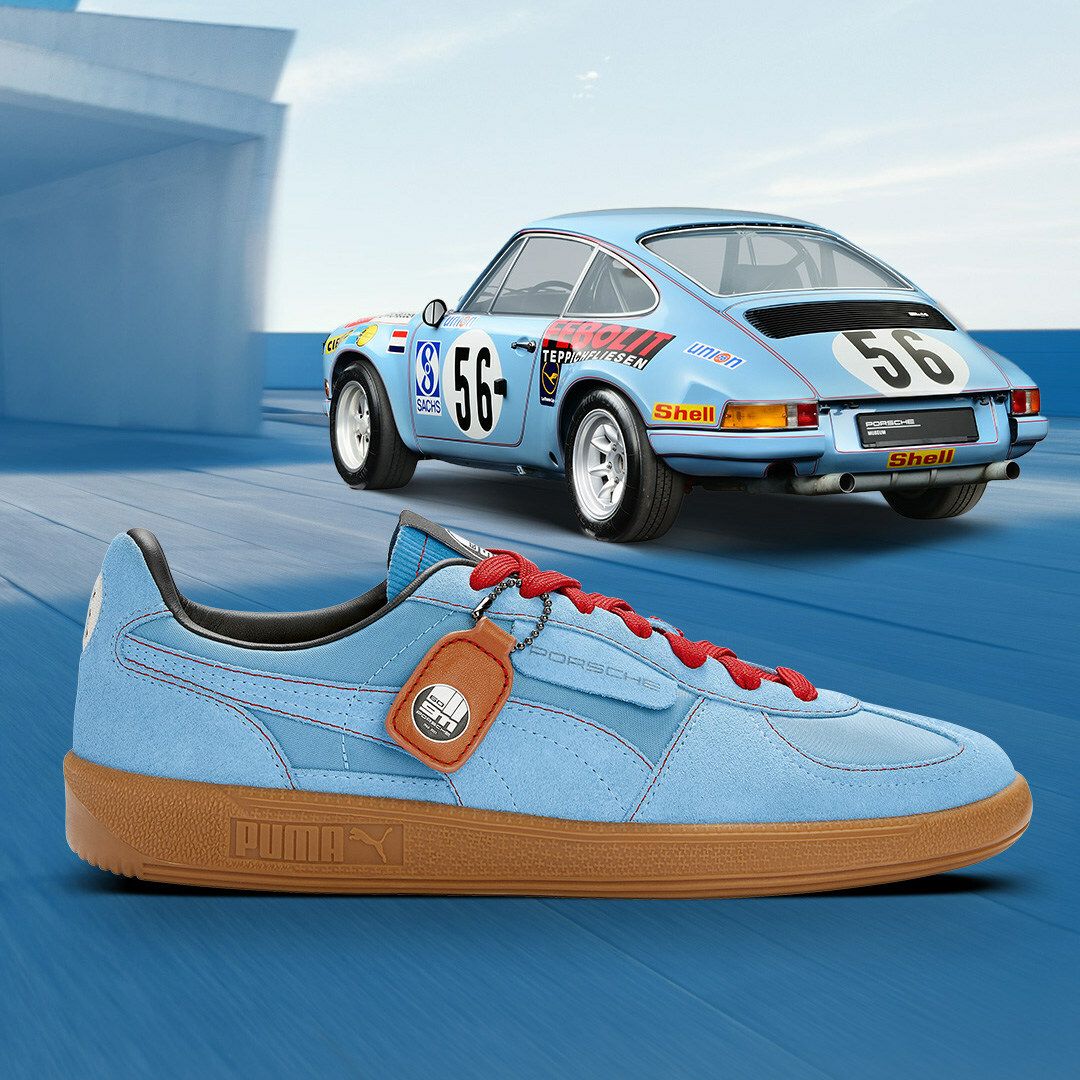 The first model, the Retro Sneaker, embodies the past of the Porsche 911, featuring a classic narrow suede leather silhouette inspired by the 1972 Porsche 911 S 2.5.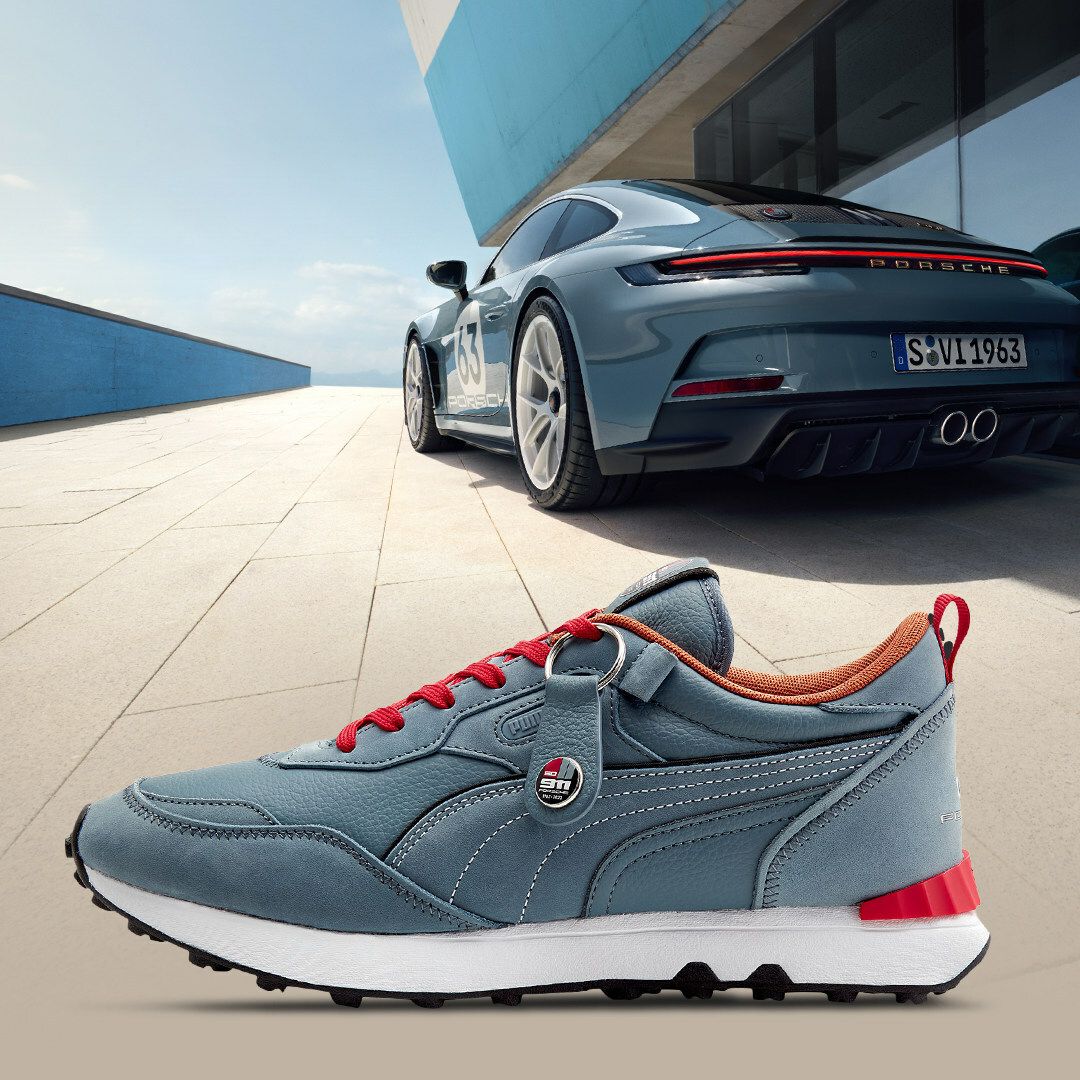 The second model, the Heritage Sneaker, takes inspiration from the current Porsche 911 S/T. With a sporty leather silhouette, these sneakers feature a gray hue derived from the anniversary car's exterior color and cognac-brown tone on the lining, reminiscent of the interior. The Heritage Sneaker displays the starting number 63 on the heel as an accolade to the Porsche 911's birth year. As a tribute to the first generation of the 911, the Heritage Sneakers are limited to 1,963 pairs. The individual numbering (no. XXXX of 1963) is located on the underside of the tongue, which bears the same pattern as the vehicle seats.
The 911 sneakers will be available from Porsche online from early September for $160.
Ordinarily it wouldn't be in the best interests of the Porsche brand to be creating sneakers for enthusiasts, but birthdays offer a special creative licence to go off-script somewhat.
Pepsi turn 125
Pepsi are not in the business of running restaurants, but their upcoming 125th birthday has inspired the brand to host a pop-up branded diner experience in New York City this coming October - according to DesignTaxi.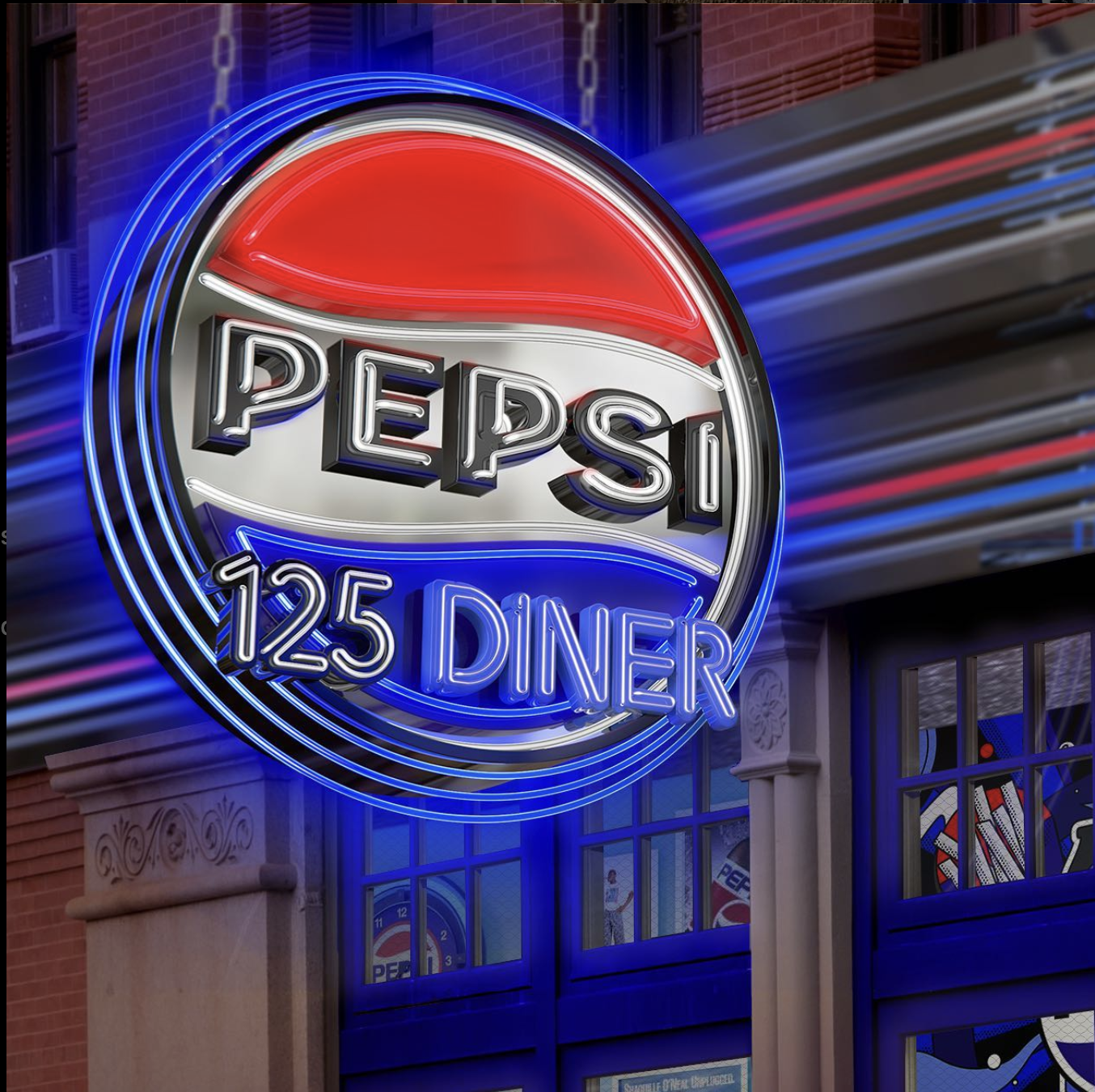 Promising food, unique Pepsi mixer drinks, iconic music and an overall immersive experience, the brand's birthday is a good reason to give fans - and would-be fans - a deeper level of engagement with the soft drink.
Cadbury's makes your birthday special
Not wanting to hog the limelight, Cadbury are using four different AI engines to help customers in India, not just gift a bar of chocolate on a loved-one's birthday, but also create a unique Happy Birthday song.
Sharing the love of a special birthday appears to be working very well for the brand.
The takeout
More than offering just the usual discounts and promos on significant birthday milestones, creative brands are now being challenged to come up with something surprising to delight customers on these very special occasions.
The challenge is one of a burst of creativity and intrigue, just the same as if you were surprising somebody that you love.
Subtly demonstrating history and longevity, these big birthday milestones can be a tantalising marketing canvas for astute strategists.
Done right, they are clearly well worth the energy.
---
More: