NBA Top Shots: blockchain-based video collectibles
A brand new market for digital sports memorabilia has opened up, largely thanks to blockchain technology.
This idea is bloody genius.
The NBA [that's the professional sports body that runs pro-basketball in the US] have commissioned something new called NBA Top Shots - blockchain-based video collectibles.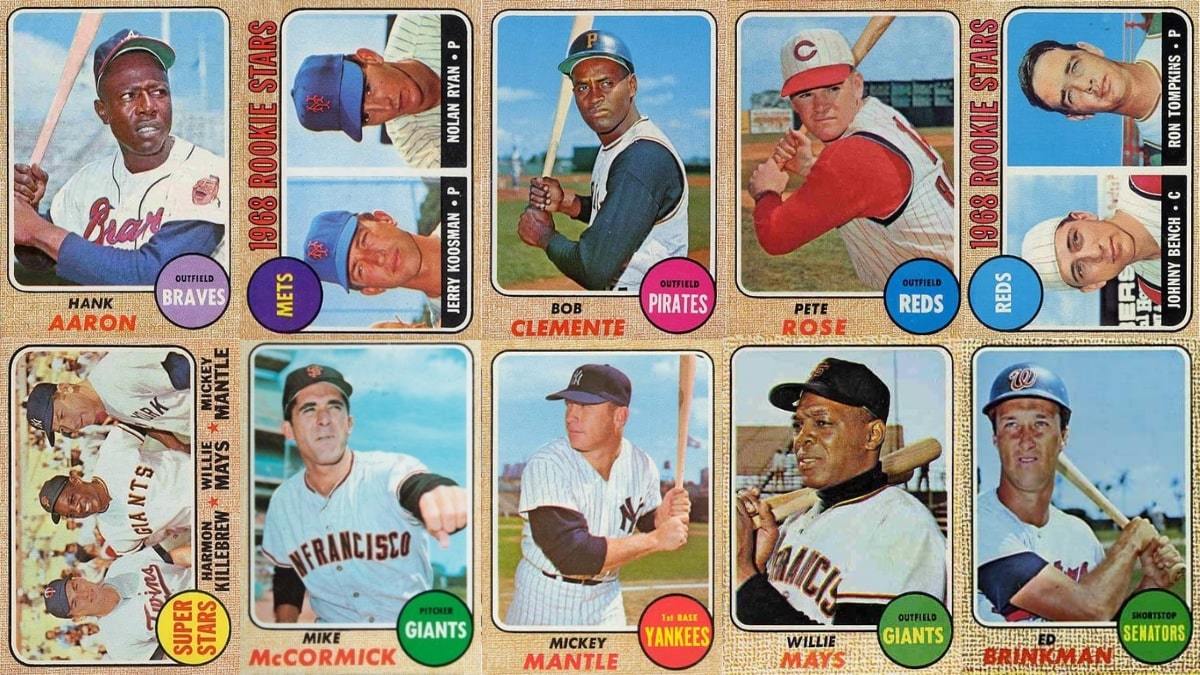 Look folks, collecting physical sports cards in the US has for decades been a huge thing for fans and investors, but times have changed, and now a brand new market for digital sports memorabilia has opened up, largely thanks to blockchain technology.
NBA Top Shots gives fans a blockchain-based platform that allows them to buy, sell and trade numbered versions of specific NBA video highlights.
'Videos are sold in limited edition packs (for between $9 and $230, depending on the quality of the highlight and the player) and only sold for a limited time.
After packs sell out, the only way to acquire NBA Top Shots is on the peer-to-peer marketplace.
Once purchased, those highlights go into a buyer's encrypted, secure highlight wallet.
Each individual NBA Top Shot video card has value due to its authenticity and scarcity being secured by a blockchain called Flow.
Since its launch, NBA Top Shots has reportedly registered nearly $20 million in sales ($6 million from packs and $14 million on its secondary marketplace) with upwards of $1.5 million in trading volume in January alone.'
...
'Each NBA Top Shot moment is a non-fungible token (NFTs), which means it can only have one owner and cannot be copied. NFTs are used "to create verifiable digital scarcity" and digital ownership.'
---
Sport is built on iconic moments, and in the modern era, almost all of those moments have been captured on camera; content which is owned by sports bodies and TV rights holders. Practically all of it just sits idle on servers somewhere, of no real use to anyone.
This technology literally allows fans to own a particular piece of sports history, opening up a brand new market and an almost unquenchable supply of compelling digital product.
The NBA had some incredible foresight and have demonstrated a remarkable ability to innovate through a key partnership with Dapper Labs to make this idea reality.
We suspect that the move will pay off for them very handsomely.