Influencer megabrands
Influencers (kids with a camera) are making established brands looks like marketing noobs.
Following in the giant DTC footsteps of MrBeast (with Feastables) as well as Logan Paul and KSI (with Prime Hydration), yet another YouTube power duo, Rhett & Link of Good Mythical Morning, have created an overhyped-product of their own to sell to their adoring fans.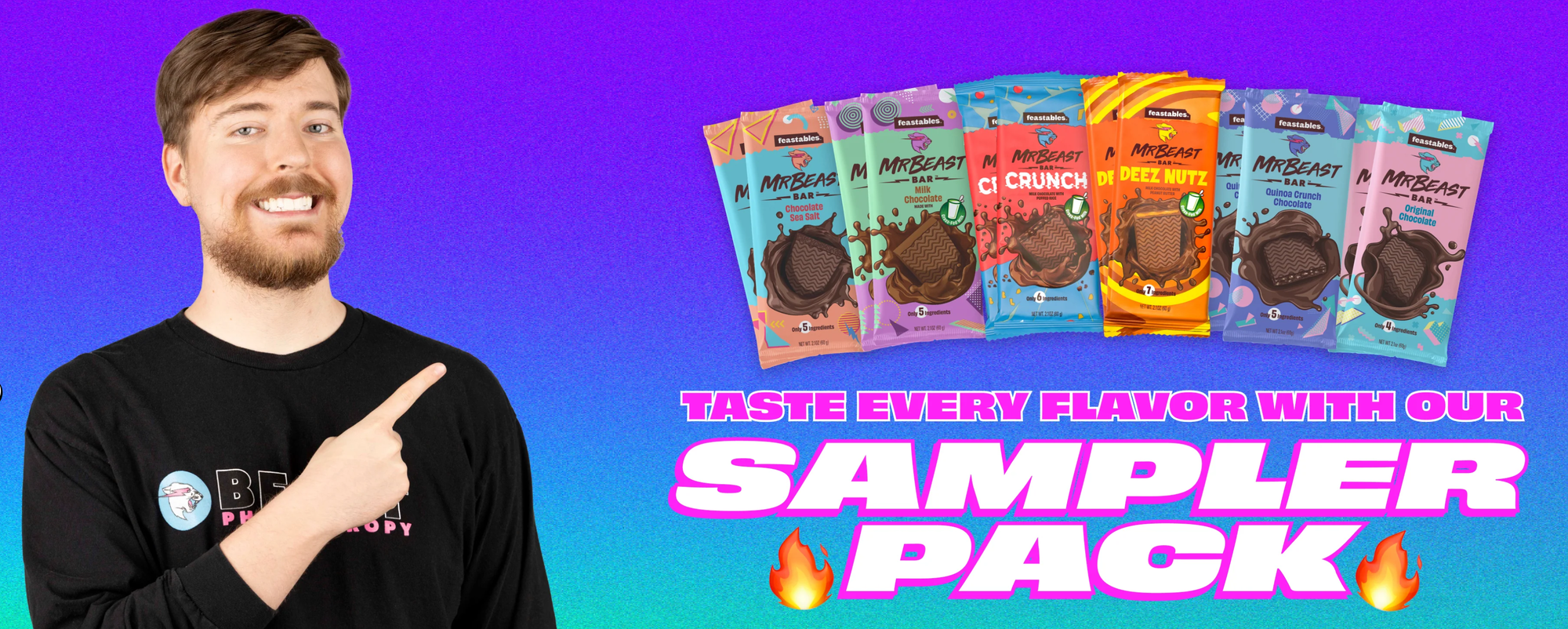 MishMash cereal is what they have created.
The two cereals have launched with two very unique flavours - Peanut butter 'n honey sandwich and breakfast Mac 'n Cheese (yuck) and of course make use of a DTC online model to capture the commercial opportunity.
With more than 18 million channel subscribers these guys are far bigger than a lot of established media brands, so it completely makes sense that they would leverage that kind of power by selling their own products to the audience that they have created.
The trend of influencers launching their own brands has also gotten a lot of marketers scratching their heads as to how this is done; and wondering what lessons can be taken from the phenomenon.

It draws us to that old marketing saying (that way too many people glibly repeat, but far too few really understand): "Find products for your audience, not than an audience for your products."
Once you have the trust of your audience, you can seed and suggest products and solutions all day long. What most brands forget is that you need to start with your customer first, not your product-first.
Too many brands are product-obsessed. Designing products, selling products, servicing products...products, products, products. What they tend to forget in this obsession is the person the product is chosen by, the customer.
Customers are an afterthought, at best entire companies will hand the responsibility of understanding the customer over to the marketing department. The void in knowledge in this domain is universally staggering.
Influencers live and die by audience metrics, not blunt financial metrics. When you measure your influence based on what kind of share of mind you control, you command real marketing power.
---