How Uniqlo ruined South African clothing retailers for me
Your competitors might not be who you think they are.
As far as I can possibly help it - I don't shop for clothing anywhere else other than at Uniqlo.
And no - there are no Uniqlo stores in South Africa; they don't ship products here either, which means that I save up and spend whatever budget I have for clothing, whenever I travel to a country that has a Uniqlo store.
As far as I'm concerned, Uniqlo set a benchmark in my mind in 2013 (which was the first time I visited a Uniqlo store in Taipei, Taiwan), that was so good for me, that I personally haven't bought clothing anywhere else ever since.
Competitively, Uniqlo have beaten every South African clothing retailer for my business; even though I would hazard a guess that none of the big South African clothing retailers consider Uniqlo a credible strategic threat.
This story highlights a reality often overlooked when organisations consider the competitive landscape in their strategy design.
All too often brands misidentify who their competitors are by narrowly assuming that they are the 'usual suspects' - operators in the same industry and trading within the same geographies.
However, in a globalised world of easy-travel and pervasive electronic media - brands are competing with the ever-changing and increasingly demanding expectations of their customers who have become accustomed to higher benchmarks of excellence set by 'competitors of mindshare' in diverse industries and in markets throughout the world.
"The last best experience that anyone has anywhere, becomes the minimum expectation for the experience they want everywhere," said IBM's glorious GBS leader Bridget van Kranlingen a few years back.
Customers are then increasingly judging brands not just based on the experience that they receive from similar brands in the same category in South Africa, but in comparison to the user experience they get from global heavyweights like Netflix, Apple, Amazon, The Four Seasons etc etc.
It's not good enough to simply out compete your local peers, the pressure is on to offer something different in relation to a broad portfolio of the world's best brands.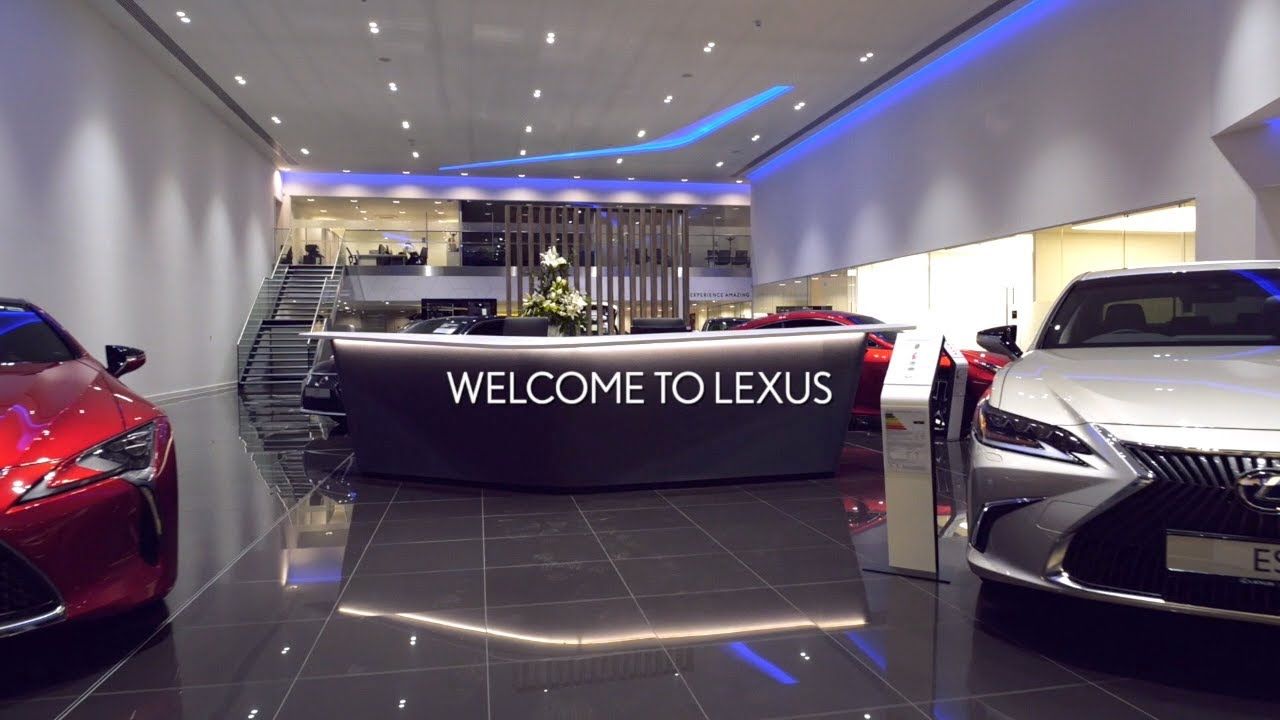 This is a hugely important strategic insight, one that has guided Lexus's approach to sales and service ever since. Early on in the brand's development, the company sent 500 dealers and general managers for training at a Four Seasons resort in Carlsbad, California. They noticed all sorts of little techniques the hotel used to create a distinctive experience, and then put their own spin on them for the dealerships: flowers in the showroom, marble floors in the bathrooms, bottled water and chocolates in the cars when customers retrieved them from the service department. Years later, Lexus was impressed by the positive energy and problem-solving skills in the Genius Bars inside Apple's retail stores. So it created Answer Bars in its dealerships, modeled directly on Genius Bars, to teach customers about the sophisticated technology in the vehicles, troubleshoot problems, and get them more excited about their cars. [courtesy of HBR]
The issue that needs to be addressed
The issue highlighted here is that business doesn't think expansively enough during the strategy design process.
Deeply-held and unquestioned assumptions are used as foundational benchmarks which can severely limit and restrict the strategic approach.
These mistakes of narrow-mindedness create pockets of strategic darkness that can quickly blindside a business when they are left scrambling to keep up with a customer base that simply expects better.
"Customers no longer accept on 'okay' job. It's exceptional or nothing. Impress me, surprise me, do something I will remember — that's what customers want. That's what organizations have to deliver."
Your competitors might not be who you think they are.
Don't let your lack of rigour to explore this simple reality be to your detriment.
---
More:
Previously: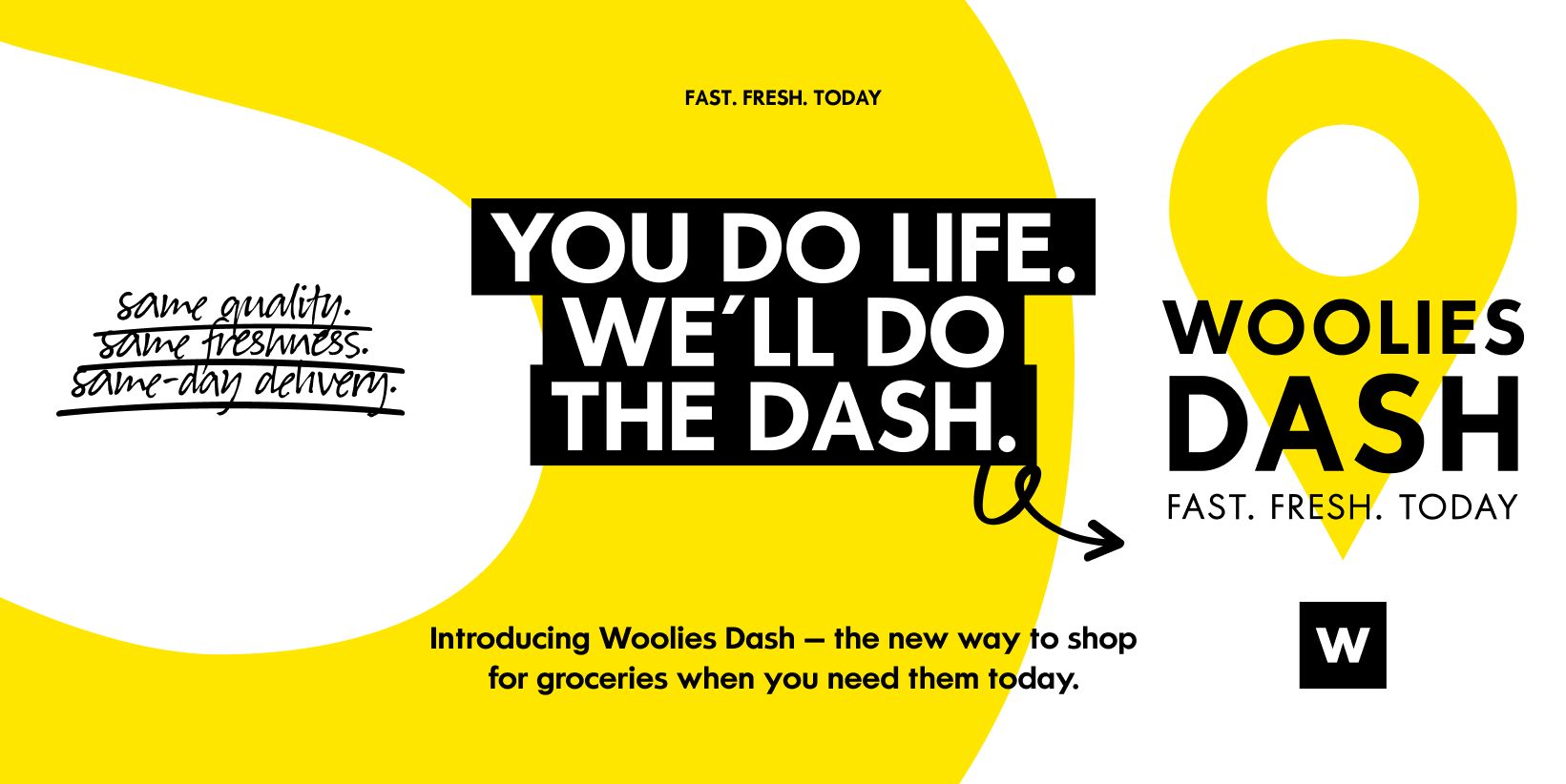 Related: