Democratising resilience
People are looking for a bit of help; they are actively searching for brands and products that understand that they are facing challenges everyday.
If there is one thing that South Africa's do with pride, it's to wear a badge of honour as to how mentally resilient we are.
Whether it's enduring our congested roads, load shedding, corruption, crime, poverty or just general high-levels of violence in our society - we mark it down as surviving just another day in South Africa.
But the quality of our collective mental health - not just here in South Africa, but around the world - is of serious concern.
Depression and anxiety are on the rise, suicide rates are increasing, drug and alcohol dependancy is rising - all of which create the opposite of a society that can be consider as having a high-prevalence of wellbeing.
What we all experience on a daily basis in South Africa is best classified as languishing.
Languishing is a sense of stagnation and emptiness. It feels as if you're muddling through your days, looking at your life through a foggy windshield. It's the void between depression and flourishing — the absence of well-being. You don't have symptoms of mental illness, but you're not the picture of mental health either. You're not functioning at full capacity. Languishing dulls your motivation, disrupts your ability to focus, and triples the odds that you'll cut back on work.
If you are wealthy in South Africa, you buy a generator, hire an expensive psychologist and make sure that your foreign passport is always kept at the ready in your walk-in safe.

If you are not so fortunate, you have far fewer escape options.
Doing business in a country that is so plagued by misfortune is challenging.
Perhaps more importantly though, doing good business under these conditions means that brands need to be part of the solution (not be silent on it), or at the very least, need to be helping democratise resilience.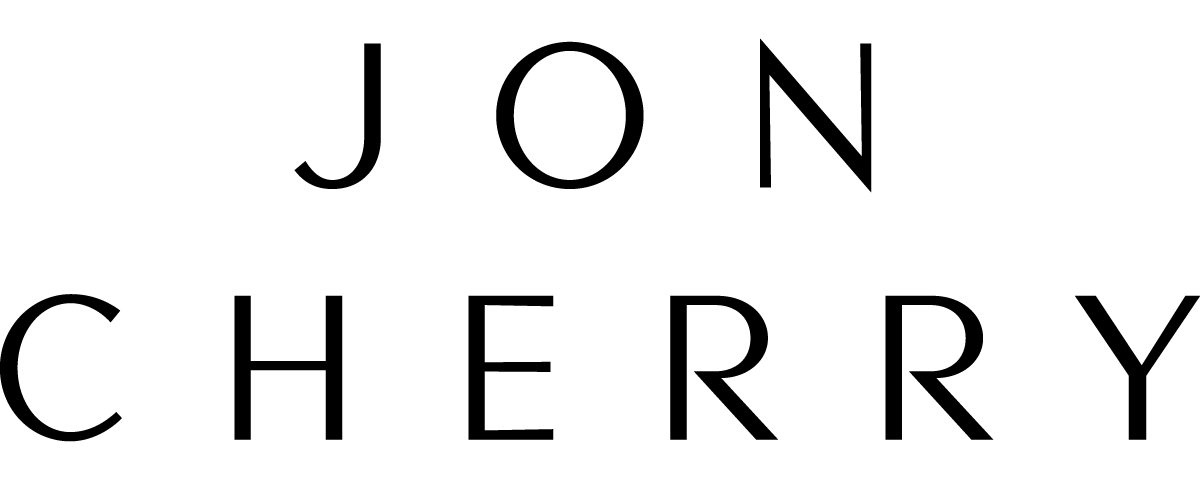 Define your strategic approach
Choose to explore the plausible opportunities that are available to your organisation in the future, as well as design the cohesive plan to unlock them today.
Find out more
Overcoming daily challenges
People are looking for a bit of help; they are actively searching for brands and products that understand that they are facing challenges everyday and offer support and ways to build resilience during these challenging times.
Clorox offering a clean restart after the pandemic
After years filled with political turmoil, demands for social change and a pandemic that's taken the lives of more than 1 million Americans, people are exhausted. They're feeling beat up and worn down. They're ready for a reset.
This is the thinking behind Clorox's latest brand positioning, which underscores the relationship between mental wellbeing and a tidy environment.
---
Shoprite's bigger bags for public transport users
In response to customers and employees' needs, national supermarket retailer Shoprite has launched a bigger, stronger 60-litre carrier bag primarily for taxi commuters and people who make use of public transport.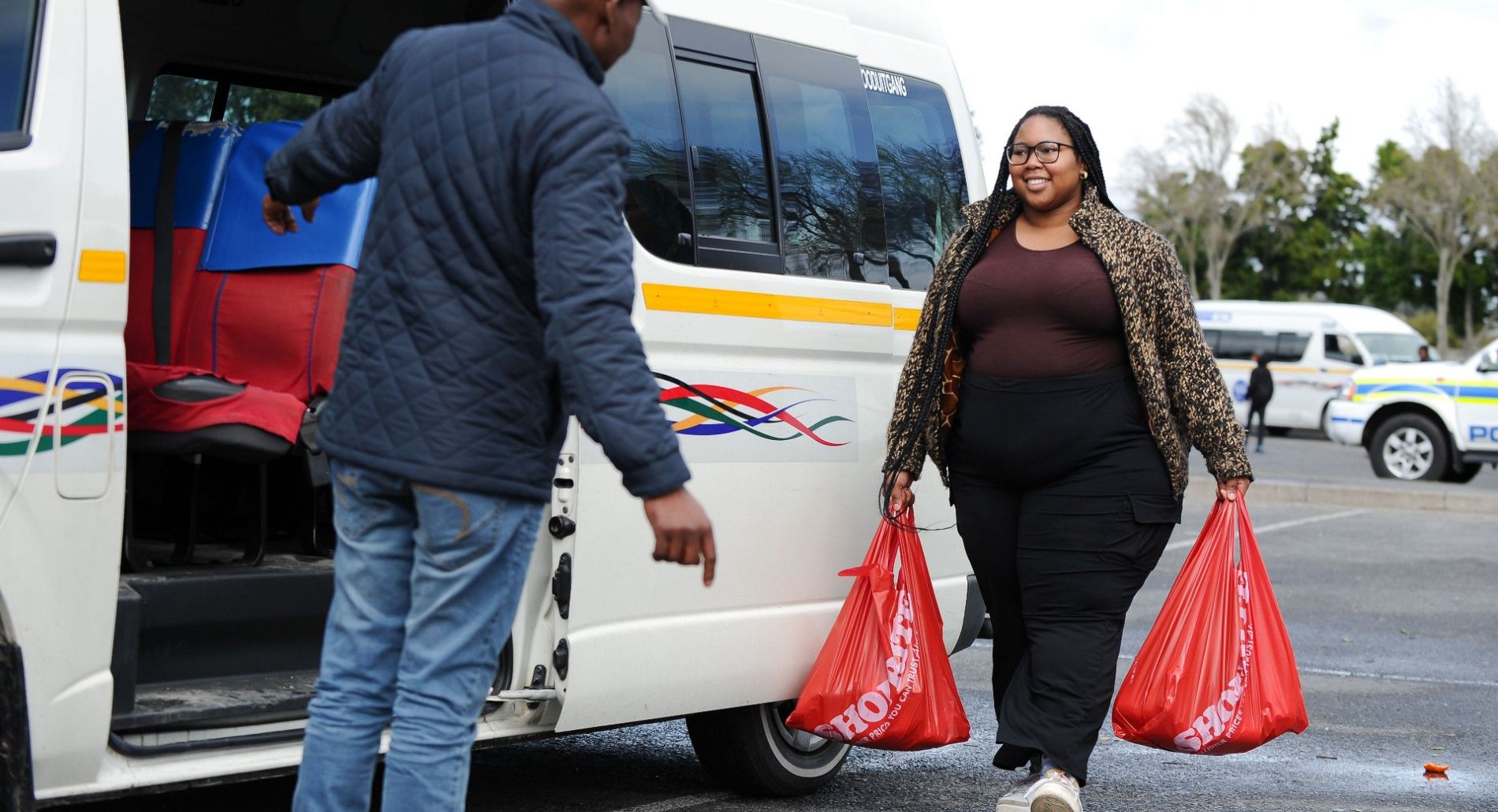 Taxi passengers in South Africa are often charged extra for each bag they carry, particularly on busier routes. So, a larger carrier bag which can hold more groceries will save them money on every shopping trip.
---
Lego turns a laundrette into a community meeting place
Spotting the opportunity to create a space where a community can gather to creatively imagine the future, design Yinka Ilori teamed up with LEGO to create the Launderette of Dreams.
"It was where I could dream about the things I wanted to achieve," said Ilori. "We often forget about the mundane spaces which play an important role in bringing the community and people from different cultures and backgrounds together, as well as providing an opportunity for kids to meet, play and share ideas."
"Community launderettes are essential to the fabric and DNA of many communities," he continued. "I hope the Launderette of Dreams inspires both adults and children to believe they can dream and create anywhere."
---
In closing, there is a huge unmet need in a society that is languishing like South Africa. Brands can and need to play a role in democratising resilience so that people don't feel so alone.
Ask yourself how you assist your customers to overcome their most pressing daily challenges and set about brainstorming applications that might help? You don't need to single-handedly change the world, but every creative idea and its effective application helps.
---
Links: