How LUSH ended its relationship with social media
And turned itself into a icon of real customer-care.
A year ago LUSH Cosmetics made the decision to end its relationship with social media.
It stopped all advertising on Facebook, Instagram and TikTok.
It made the decision for a number of reasons; partly because engagement on these platforms was decreasing, partly because the cost of advertising on them was increasing dramatically, but primarily for ethical reasons.
The extent to which we now know that social media is harmful to people (especially young people) is perhaps best illustrated in this recent campaign from Dove:
The final straw for LUSH was the story that broke last year when whistleblower Frances Haugen revealed stunning details of evidence that proved that Facebook were well-aware of the harmful and damaging effect their product had on teenage girls, but chose to rather underplay and cover up what they knew.
In an interview with Annabelle Baker, brand and marketing director of LUSH, The Drum tracks the story of how that radical decision has played out for the brand since then.
Though it had lost a marketing channel when it quit social media, it also lost a vital customer service tool. People were used to quickly direct-messaging Lush for information or complaints on Twitter, Instagram and Facebook, yet overnight those channels were gone. It has since set up a Live Chat tool on its website and has scaled the team to handle incoming requests. But instant messaging is still a missing piece of the puzzle. Some brands have taken to WhatApp to great success, but – being a Meta-owned product – Lush refuses to go there. Instead, it is launching an SMS function in the coming months to better manage that direct relationship with customers.
How did LUSH make up for the loss of social media exposure?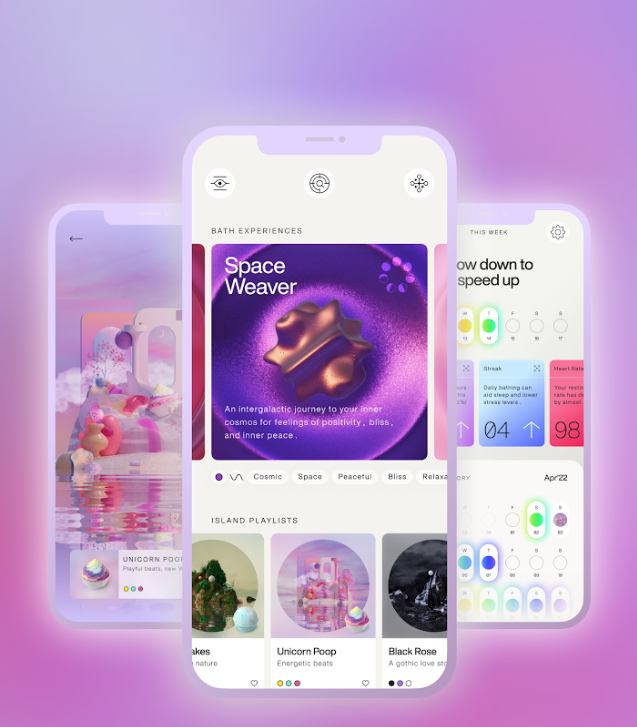 It launched Bathe, a self-care app that's "the antithesis" of a social platform, and invested heavily in its retail offering in Europe to the tune of nearly £8m to ensure stores would be a go-to place for customers. In October, it began doing more experiential events, and will carry this into the first half of 2023.
To counter the loss of brand awareness that social media generated, it has doubled down on PR, hiring a string of top executives in Europe and the US to keep the brand front of mind at key retail moments. And, finally, it's invested heavily in partnerships with the likes of Netflix's Stranger Things and Lazy Oaf, brands with cult followings on social media where it can "borrow" the audience to help maintain its brand awareness.
Brands that continue to support these social media companies 'don't really care about people'
In a scathing statement, Baker added that brands that 'pause social media at trendy times to do so and then go back to it at a later stage' are not really committed to protecting the interests of their customers.
Too many chief marketers, she said, will temporarily pause advertising to avoid negative associations when these platforms are exposed for failing to protect users, but fundamentally have no concern over how harmful content is for their customers. "They're worried about what it looks like if they're advertising on there, but for us it was about what the impact of these platforms is on the customer. It wasn't a commercial decision; in fact, it's been counter-intuitive from a commercial point of view. It's just performative to switch off advertising purely so they're not seen on a platform that's a 'hot topic.' It's not because the platform is not safe – that's not why they're making that decision."
This brings us the question of Twitter, and whether or not it is now a significant brand risk to continue to support a platform, which wilfully allows hate speech and the continued existence of accounts that are known to distribute harmful and misleading information.
This story opens up an interesting debate and conundrum for brands.
Social media obviously makes business sense as an advertising platform, but knowing how damaging these channels are - is the business case worth the longer-term negative moral position that supporting these organisations potentially creates?
Knowing that this is a major part of the global mental health problem can reputable brands continue to justify the support to customers who are becoming increasingly aware of the danger?
Ending an addition to social media is far from easy, but without proper regulation and usage guidelines these channels are increasingly becoming a moral hazard.
---